News
Adidas Announces the Company Is Reviewing Its Deal With Rapper Following Controversy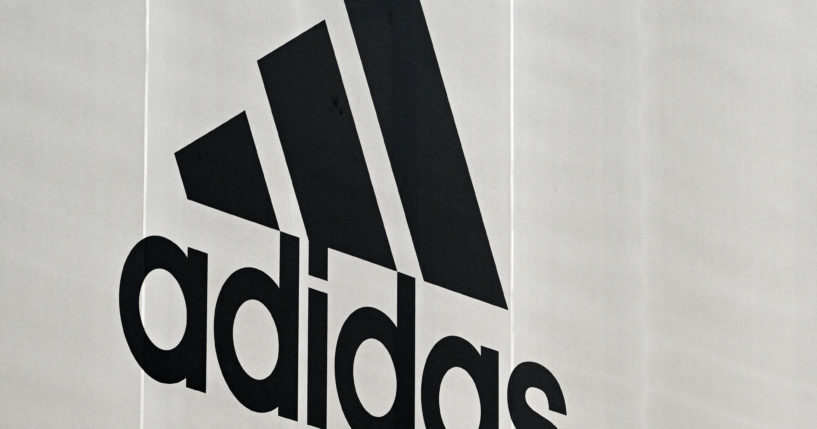 Sportswear company Adidas shared an update on its deal with rapper Kanye West following a controversy.
A company spokesperson told The Washington Examiner, "Successful partnerships are rooted in mutual respect and shared values."
The spokesperson explained the company placed the deal under review after trying over and over again to "privately resolve the situation." Per the Examiner, the company did not explicitly mention the controversy.
Advertisement - story continues below
The statement added, "The Adidas Yeezy partnership is one of the most successful collaborations in our industry's history."
They continued, "We are proud of our team that has worked tirelessly throughout our collaboration with Ye and the iconic products that were born from it."
According to the Examiner, West commented on the announcement by claiming the company "stole" his designs.
Additionally, West wrote in a since-deleted Instagram post, "I AM ADIDAS," per BBC.
Advertisement - story continues below
The announcement comes just days after West sparked backlash by wearing a shirt with the phrase "White Lives Matter" on it at a Paris fashion show next to conservative commentator Candace Owens.
In case you missed it:
Kanye West decision to wear a "White Lives Matter" shirt is disgusting, dangerous, and irresponsible. Some of y'all will rush to defend him. You should ask yourselves why… pic.twitter.com/YT4a6c9tKI

— Marc Lamont Hill (@marclamonthill) October 3, 2022
During an interview with Fox News host Tucker Carlson that aired Thursday, West explained why he wore the shirt.
"The answer to why I wrote 'White Lives Matter' on a shirt is because they do," West said.
Advertisement - story continues below
He opened up about a text conversation he had with his father about the statement.
"I said, 'I thought the shirt was a funny shirt; I thought the idea of me wearing it was funny.' And I said, 'Dad, why did you think it was funny?' He said, 'Just a Black man stating the obvious,'" West explained.
When asked why he thinks it is considered a controversial statement, West told Carlson, "Because the same people that have stripped us of our identity and labeled us as a color, have told us what it means to be Black."
Truth and Accuracy
We are committed to truth and accuracy in all of our journalism. Read our editorial standards.
Comment Down Below
Conversation