News
Alec Baldwin Told Prop Firearm Was 'Cold,' Was Practicing Drawing His Gun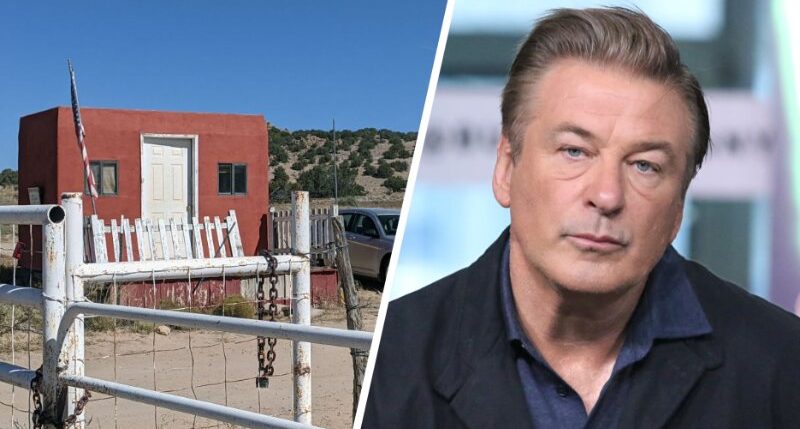 Actor Alec Baldwin was practicing drawing his prop firearm when it went off, killing one film crew member and injuring another, the film director told investigators.
On the set of the movie "Rust" Thursday in New Mexico, Baldwin fired off a prop gun, killing director of photography Halyna Hutchins and injuring Director Joel Souza.
According to the director of the film, Baldwin was practicing drawing his gun, CNN reported on Monday, citing an affidavit for a search warrant.
Advertisement - story continues below
Souza told investigators on Friday that the actor was "sitting in a pew in a church building setting, and he was practicing a cross draw."
The film director was looking over Hutchins' shoulder "when he heard what sounded like a whip and then loud pop," according to the affidavit.
Following the shot, Hutchins was "complaining about her stomach and grabbing her midsection." Additionally, the camera operator, Reid Russell, said Hutchins was "saying she couldn't feel her legs" and she was treated on the floor there by medics.
As CNN reports, "Both Souza and Russell acknowledged difficulties on set that day because of a walkout of some members of the camera department over payment and housing. Due to the labor problems, Souza said they had only one camera available to use that day, and it was not recording at the time of the incident. Souza also confirmed to an investigator that he heard the term 'cold gun' on set, meaning the firearm should have been empty."
Advertisement - story continues below
Three people were handling the firearms or guns for scenes, according to Souza. He also does not recall people on set being checked for live ammunition.
As the affidavit reads, "The only thing checked are the firearms to avoid live ammunition being in them. Joel (Souza) stated there should never be live rounds whatsoever near or around the scene."
The camera operator recalled Baldwin being "very careful" when handling the firearm, and "[making] sure it was safe and that a child wasn't near him when they were discharging a firearm during that scene."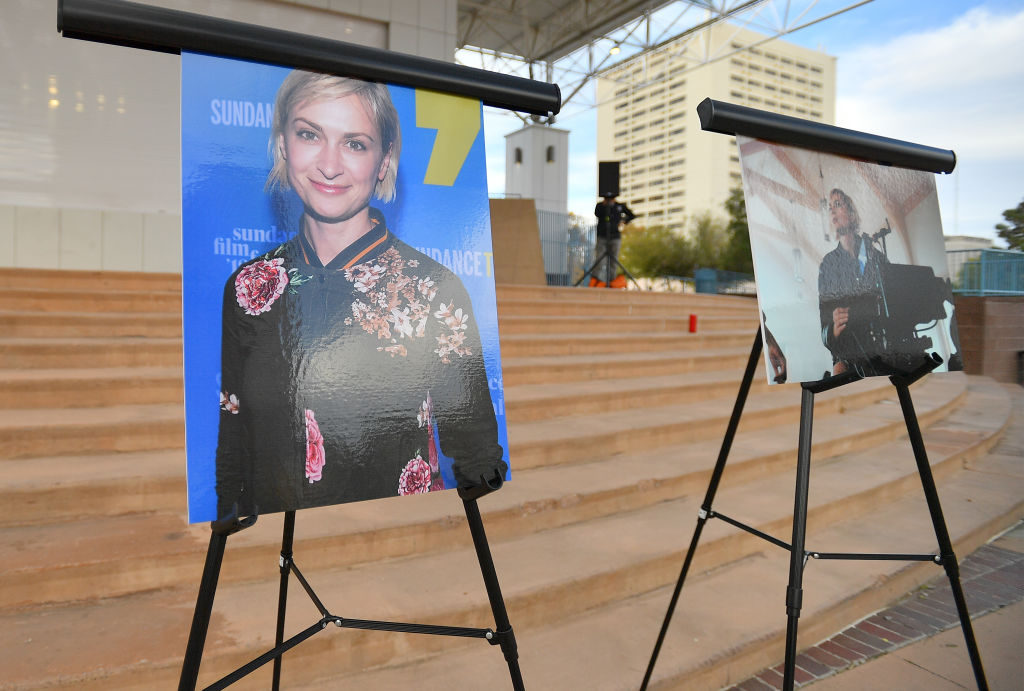 Additionally, assistant director Dave Halls, who reportedly gave the actor the prop gun, had previous complaints against him about safety and his behavior.
Advertisement - story continues below
Baldwin was told the prop firearm was "cold" after being handed it, according to an earlier affidavit.
Speaking out on Friday, Baldwin said on Twitter, "There are no words to convey my shock and sadness regarding the tragic accident that took the life of Halyna Hutchins, a wife, mother and deeply admired colleague of ours."
"I'm fully cooperating with the police investigation to address how this tragedy occurred," he added.
A press conference is expected on Wednesday, and no charges have been filed, according to CNN.
Truth and Accuracy
We are committed to truth and accuracy in all of our journalism. Read our editorial standards.
Comment Down Below
Conversation