News
Bragg Insists Trump Created a 'False Expectation' He Would Be Arrested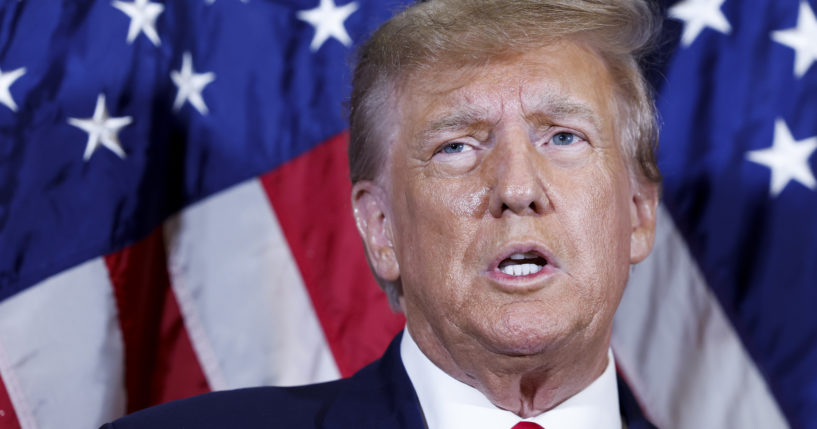 Manhattan District Attorney Alvin Bragg is pushing back on House Republicans' demand for his testimony about his investigation of former President Donald Trump.
Bragg wrote in a letter that the Trump investigation is "one of thousands conducted" by his office. He also vowed to publicly release the conclusion of the report.
The district attorney told Republicans, "Your letter dated March 20, 2023 (the 'Letter'), in contrast, is an unprecedented inquiry into a pending local prosecution."
Advertisement - story continues below
"The Letter only came after Donald Trump created a false expectation that he would be arrested the next day and his lawyers reportedly urged you to intervene," he continued, adding, "Neither fact is a legitimate basis for congressional inquiry."
Bragg went on: 
"The Letter indicates that its requests may be related to a review of federal public safety funds. But the Letter does not suggest any way in which either the District Attorney's testimony about his prosecutorial decisions or the documents and communications of former Assistant District Attorneys on a pending criminal investigation would shed light on that review."
Still, he said his office is "preparing and will submit a letter describing its use of federal funds" to "assist Congress in understanding the ways in which the DA's Office has used federal funds."
Advertisement - story continues below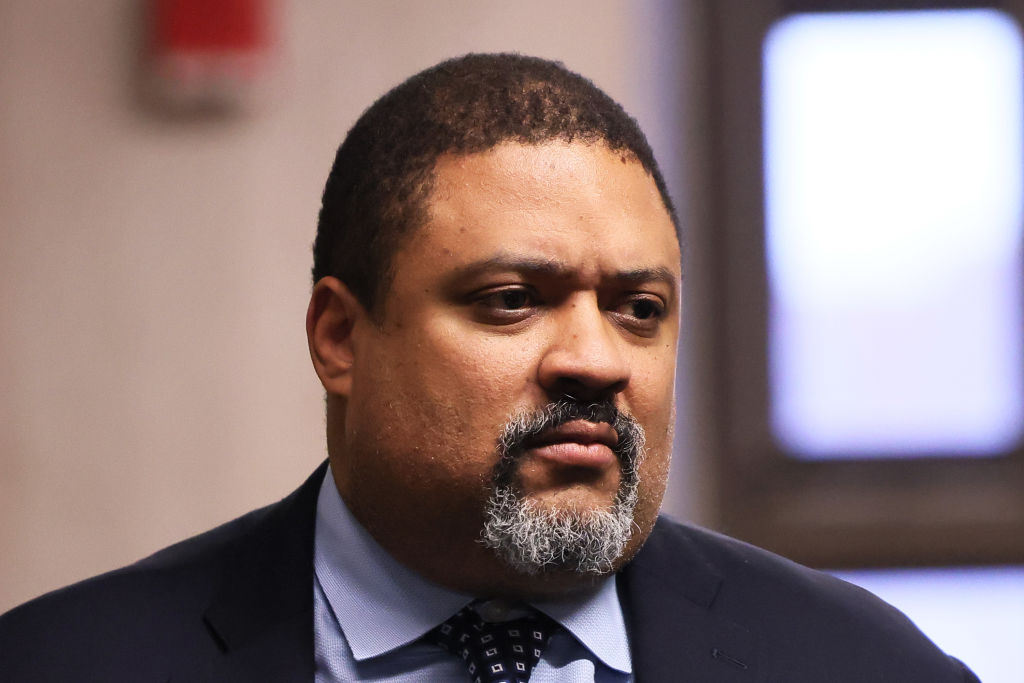 Amid speculation Trump could be arrested, House Republicans sent a letter to Bragg with a series of demands.
"You are reportedly about to engage in an unprecedented abuse of prosecutorial authority: the indictment of a former President of the United States and current declared candidate for that office," the letter stated.
It continued, "If these reports are accurate, your actions will erode confidence in the evenhanded application of justice and unalterably interfere in the course of the 2024 presidential election. In light of the serious consequences of your actions, we expect that you will testify about what plainly appears to be a politically motivated prosecutorial decision."
The letter also noted several media outlets have highlighted the fact legal experts have raised doubts about what they believe is Bragg's strategy. 
Advertisement - story continues below
"The inference from the totality of these facts is that your impending indictment is motivated by political calculations," the lawmakers claimed.
On Saturday, Trump predicted in a post on Truth Social he would be arrested this week on charges stemming from Bragg's investigation into alleged hush money payments made to adult film star Stormy Daniels.
However, a Trump spokesperson said in a statement there is no evidence Bragg "has decided to take his Witch-Hunt to the next level. President Trump is rightfully highlighting his innocence and the weaponization of our injustice system."
The former president's predicted date of an arrest came and went without an arrest of Trump.
Advertisement - story continues below
And on Thursday, NBC News reported the grand jury in the case is unlikely to consider the matter for the rest of the week. 
Truth and Accuracy
We are committed to truth and accuracy in all of our journalism. Read our editorial standards.
Comment Down Below
Conversation