Caitlyn Jenner Files Paperwork To Run for Governor of California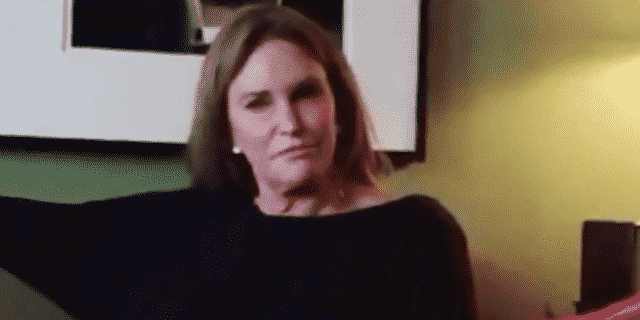 Caitlyn Jenner is launching a bid for governor of California.
Jenner, a former Olympic decathlete and reality TV star, tweeted on Friday, "I'm in! California is worth fighting for."
On Friday, Jenner filed paperwork to run and wrote in a statement, "For the past decade, we have seen the glimmer of the Golden State reduced by one-party rule that places politics over progress and special interests over people. Sacramento needs an honest leader with a clear vision."
"Taking on entrenched Sacramento politicians and the special interests that fund them requires a fighter who isn't afraid to do what is right," Jenner continued. "I am a proven winner and the only outsider who can put an end to Gavin Newsom's disastrous time as governor."
A campaign adviser told Axios, "She's running as someone that's socially liberal and fiscally conservative."
See the press release below:
I'm in! California is worth fighting for. Visit https://t.co/a1SfOAMZQ3 to follow or donate today. #RecallNewsom pic.twitter.com/9yCck3KK4D

— Caitlyn Jenner (@Caitlyn_Jenner) April 23, 2021
Jenner is looking to replace California Gov. Gavin Newsom (D) in a recall election.
Jenner also took aim at the state's handling of the coronavirus pandemic as well as the state's taxes being "too high, killing jobs, hurting families, and putting an especially heavy burn on our most vulnerable people."
Additionally, Jenner is planning to meet with Californians across the state "to hear their voices and get the state moving in the right direction."
"You can make a difference in this country and your ideas should be heard." @Caitlyn_Jenner shares her message to first-time voters, and why she votes. #VoteYourView

Get registered to vote now: https://t.co/Gby5J73eEp pic.twitter.com/MEmd4NTEK7

— The View (@TheView) September 26, 2018
The statement added, "The significance of this decision is not lost on me. The sacrifice is significant, but responsibility is great, and I can't wait to lead, to help and most importantly to disrupt the status quo once again."