News
California Voters Reject Measure That Would Be Used to Fund Electric Vehicles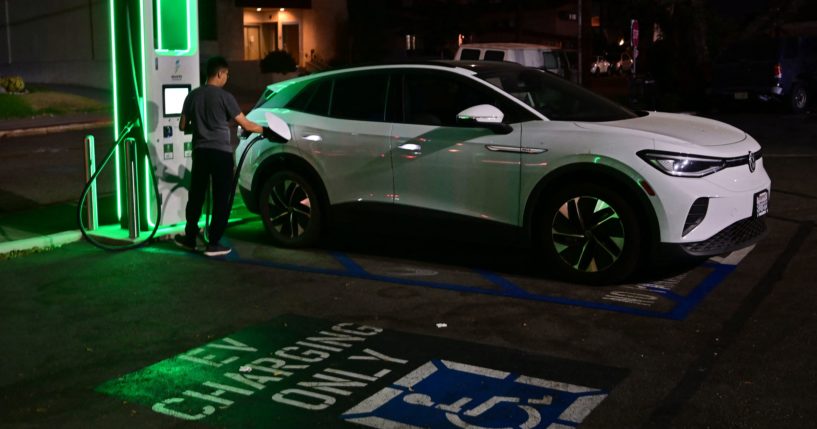 California voters have rejected a tax increase on the wealthiest residents in the state that would have been used to fund electric vehicles.
The Associated Press reported California voters rejected Proposition 30, a measure that would have increased taxes on incomes above $2 million to put more electric vehicles out on the roads.
As of Wednesday morning, 42% of the votes had been counted.
Advertisement - story continues below
Fifty-nine percent voted "no" while 41% voted "yes."
The Associated Press noted the measure would have imposed a 1.75% tax on incomes above $2 million.
According to the report, that is estimated to make up less than 43,000 taxpayers in a state of close to 40 million people.
The Washington Post reported previously that California Gov. Gavin Newsom (D) had been "rallying against" the measure just weeks before the midterm elections.
Advertisement - story continues below
"Prop 30 is being advertised as a climate initiative," Newsom said in a previous ad.
He added, "But in reality, it was devised by a single corporation to funnel state income taxes to benefit their company. Put simply, Prop 30 is a Trojan horse that puts corporate welfare above the fiscal welfare of our entire state."
Did you support the measure?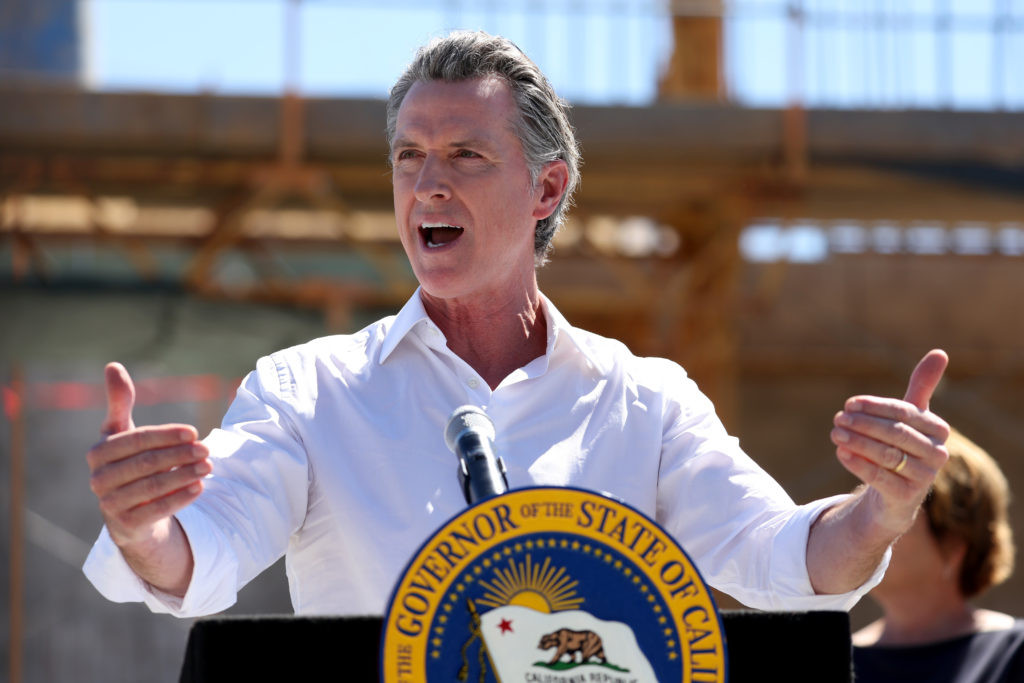 The Post noted Newsom and other opponents of the measure argued the proposed tax is "being used as a cop-out" by companies including Lyft.
Lyft reportedly gave roughly $45 million to the campaign so it can "circumvent a new rule from the California Air Resources Board requiring 90 percent of ride-share vehicles to be electric by 2030," as the Post reported.
Advertisement - story continues below
Critics at the time believed Lyft was attempting to use taxpayer money instead of money from the company to pay for the costs of following the regulation.
Uber spokesperson Carissa Simmons recently said the company was staying out of the debate around the measure.
"Uber was not involved in the drafting of Prop 30, and we have no association with the campaign," Simmons said.
She continued, "It's our belief that addressing climate change is a team sport."
Truth and Accuracy
We are committed to truth and accuracy in all of our journalism. Read our editorial standards.
Comment Down Below
Conversation