News
Country Music Singer Shares How He Leaned On His Faith Following a Tragedy: 'Saved My Life'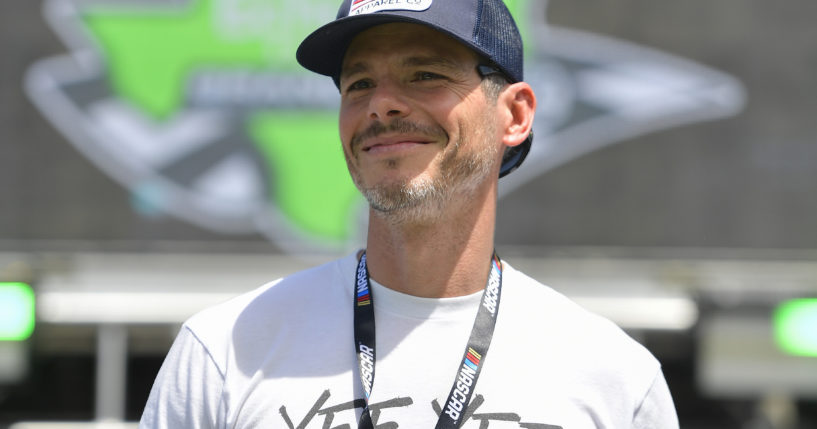 Country music singer Granger Smith is opening up about he has leaned on his faith after facing tragedy.
While speaking with Fox News, Smith shared how faith helped him after he and his wife lost their 3-year-old son, River, in a drowning in 2019.
"Well, it saved my life, essentially," he said. "From the darkest of grief."
Advertisement - story continues below
Smith explained, "My wife and I lost our little boy. River was 3 years old, and we went down a journey that I thought I could fix on my own with self-help and self-improvement and exercise and positivity and visualization, meditation and devotionals. I thought I could just mend it, fix it and move on, and I couldn't."
Recalling his son's death, Smith told the outlet, "He drowned at our home, in our home pool, and I was there."
He continued, "I was 15 feet away from this. I was doing gymnastics with my daughter, and River was playing water gun fight with our son, Lincoln. And somehow he got into our gated locked pool. Within seconds, right behind me while I was doing gymnastics with our daughter, he was in the pool and had inhaled water. Became unconscious."
The singer said when he "pulled him out, I didn't know CPR, besides what I had seen in the movies, and we lived out in the country."
Advertisement - story continues below
Smith added, "So, it took paramedics 10 minutes to get there. That's too long to go without oxygen to his little brain, and it ended up being irreversible. The damage to his brain ended up killing him the next day. The months and years following were that were rock bottom for me."
Additionally, Smith said he and his family went to therapy.
"We [were] trying to find the answer to why these dark days were upon us and what it all meant. Why would God allow this?" he asked.
In 2021, Smith and his wife welcomed a son named Maverick.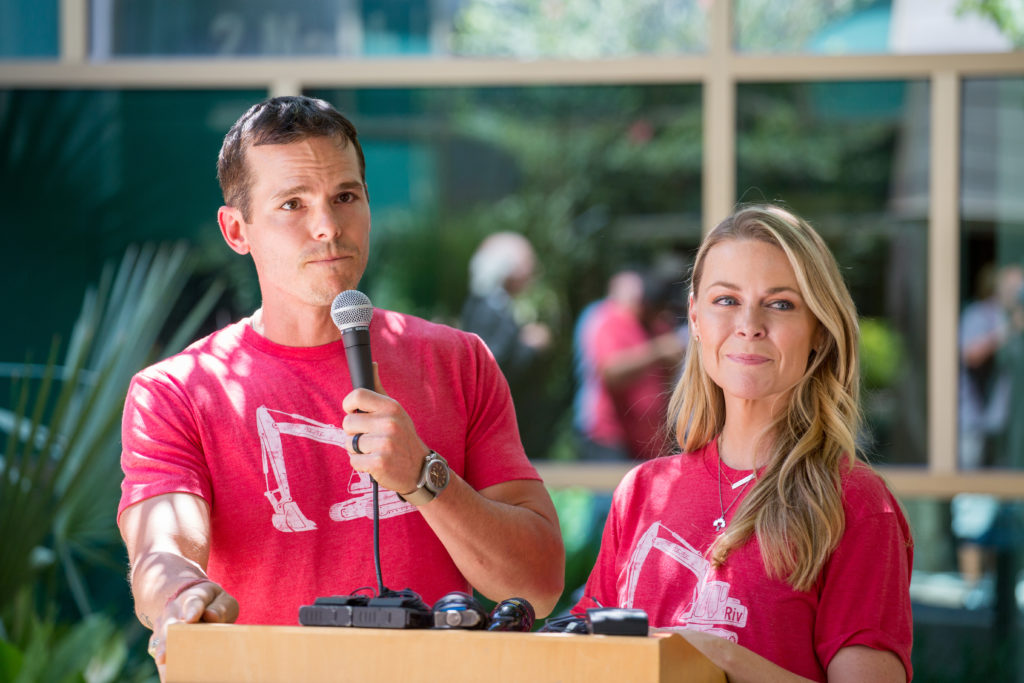 Advertisement - story continues below
"Not that he could ever replace River, that's not the point. He never would have, but it is very interesting that he's a life that existed because another doesn't. That stuff that just tangles up my brain if I even try to think about it," he said.
Encouraging other parents to lean on God if they are going through something similar, Smith declared "nothing is an accident."
"Once we know that, then we could stop saying 'Why, God, why did you do this to me?' 'Why would a good God allow this to happen?' Instead, we could then say, 'What God? What are you trying to show me in this? What do I need to learn from this? To be closer to you. To understand you better. To help serve others around me. What do I need to know?'" Smith said.
Fox News spoke with Smith as he makes his acting debut in the upcoming film titled, "Moonrise," in which he plays a widowed, country singer, dealing with the loss of his wife.
Truth and Accuracy
We are committed to truth and accuracy in all of our journalism. Read our editorial standards.
Comment Down Below
Conversation