Commentary
Dems Scream About 'Censorship' After Hulu Declines to Air Ads on Jan. 6, Abortion, And Guns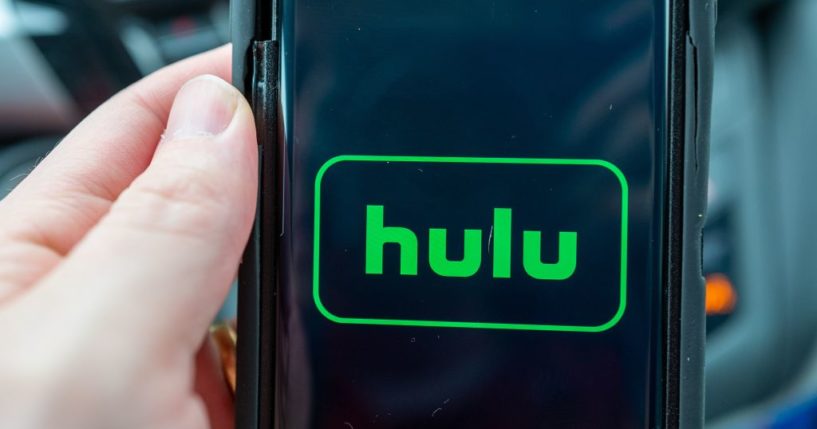 Democrats are very unhappy with streaming service Hulu for not shoving their political messaging on hot button issues down its subscribers' throats.
Hulu, which The Walt Disney Co. has operating control of, is declining to air ads from Democrats on topics ranging from abortion to guns and the Jan. 6 riot at the U.S. Capitol.
The Washington Post reports that the Democratic Senatorial Campaign Committee, Democratic Congressional Campaign Committee, and Democratic Governors Association tried to purchase ads on Hulu, ESPN, and a Disney-affiliated ABC affiliate in Philadelphia about those topics.
Advertisement - story continues below
However, it explained that while the ads appeared on ESPN and the ABC affiliate, they did not show up on Hulu.
In a statement provided to the Post, Christie Roberts, Tim Persico, and Noam Lee, the directors of the committees, said, "Hulu's censorship of the truth is outrageous, offensive, and another step down a dangerous path for our country."
"Voters have the right to know the facts about MAGA Republicans' agenda on issues like abortion — and Hulu is doing a huge disservice to the American people by blocking voters from learning the truth about the GOP record or denying these issues from even being discussed," the statement added.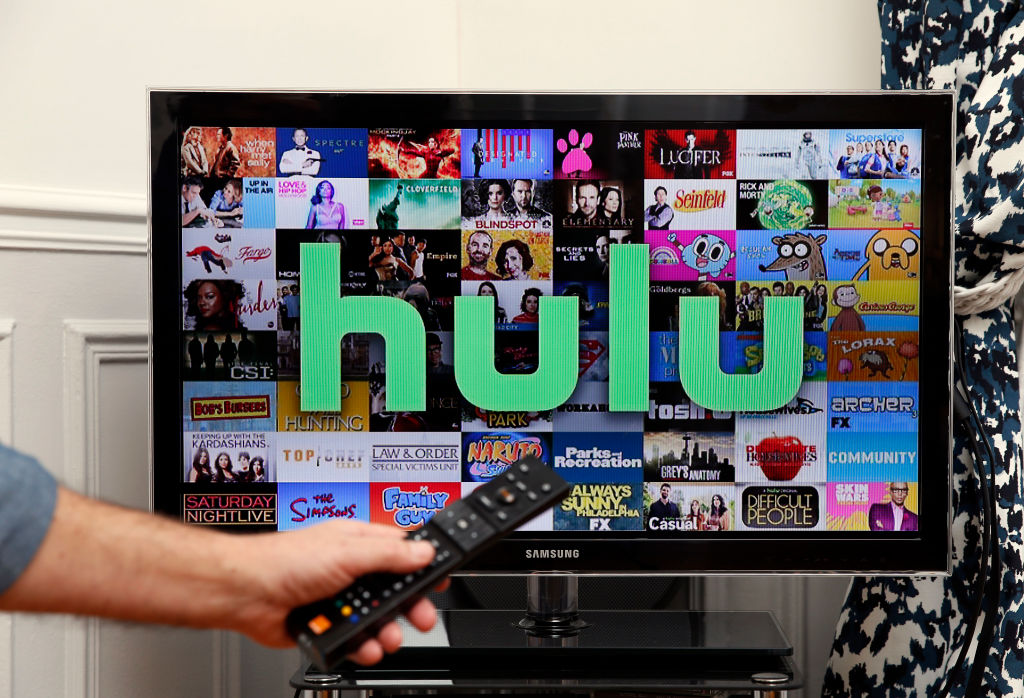 Advertisement - story continues below
Meanwhile, Suraj Patel, a Democratic candidate for Congress in New York City, penned a letter to  Disney CEO Bob Chapek and Hulu President Joe Earley over an alleged "unwritten Hulu policy" under which the topics in one of his ads were considered too "sensitive" for Hulu.
That ad discussed abortion, Jan. 6, climate change, and gun violence.
Do you think Hulu should run the ads?
"To not discuss these topics in my campaign ad is to not address the most important issues facing the United States," Patel's letter stated. "Your ban on mobilization messaging has a perverse effect on Democracy."
Patel claimed in an interview that his ad was allowed to run after he swapped the words "climate change" with "democracy" and changed out footage from Jan. 6 with footage of Trump.
"This policy has incredible implications for people nationwide, both voters and people running for office," Patel argued.
Advertisement - story continues below
He added, "You need to communicate with younger voters on the mediums where they are watching. Cable is not where they are watching."
According to the Post, "A person familiar with Hulu's policies, who requested anonymity to speak about internal matters, said that the company does not publicly disclose its advertising guidelines but that they prohibit advertising that takes a position on a controversial issue, regardless of whether it is a political ad. The ads are reviewed on a case-by-case basis, with edits sometimes recommended to the advertisers."
That's a pretty decent policy, and importantly, this story does not include claims by Democrats that Hulu is allowing Republicans to pay for ads that take sides. Instead, it seems like the streaming service is trying to focus on its mission: entertainment.
Most people who subscribe to Hulu to watch movies and TV shows are not going there to be bombarded with campaign ads — not that people who are watching cable want to be bombarded with them either.
Advertisement - story continues below
But, the idea that young people are not going to see ads that counter Republicans' messaging on hot-button issues if Hulu doesn't air them — or that it is actively " blocking voters from learning the truth" — is just laughable, given the number of ads on social media platforms and in emails, and everywhere else.
Many people, especially conservatives, are tired of random products becoming politicized and taking sides on issues, and it seems like Hulu is wisely trying to avoid the trap of virtue signaling by taking sides on an issue.
Truth and Accuracy
We are committed to truth and accuracy in all of our journalism. Read our editorial standards.
Comment Down Below
Conversation