FaithTap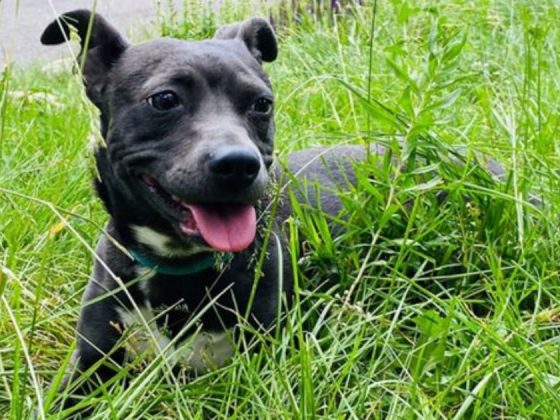 TODAY / Twitter screen shot
Mom Virginia Havens said that, without their fierce four-legged companion, 'it would've been a completely different type of tragedy.'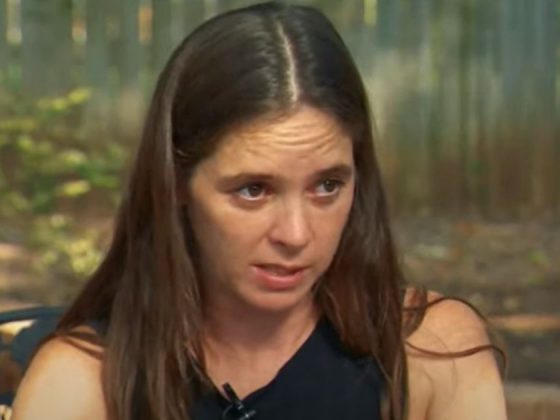 KVUE / YouTube screen shot
'I have to presume, for my mental health, that this person - that this was a fluke,' the mother said of the harrowing incident.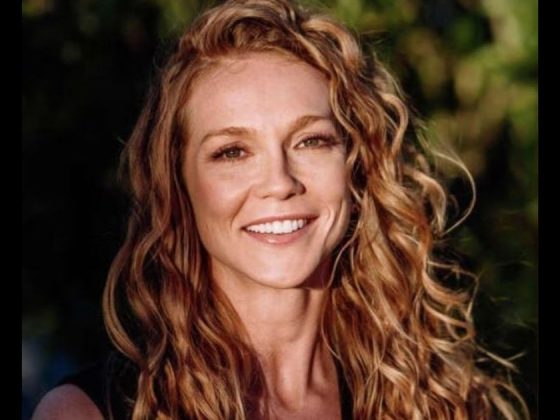 @CoffindafferFBI / Twitter screen shot
With the help of local authorities in Costa Rica, U.S. Marshals located her in a hostel in the Puntarenas Province of Costa Rica.