FaithTap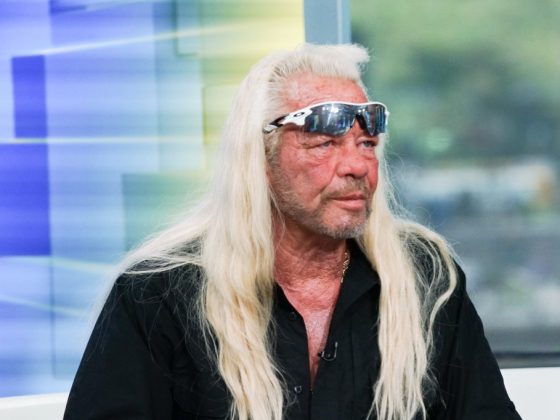 Bennett Raglin/Getty Images
America's best-known bounty hunter is now involved in the investigation into the disappearance and death of Gabby Petito.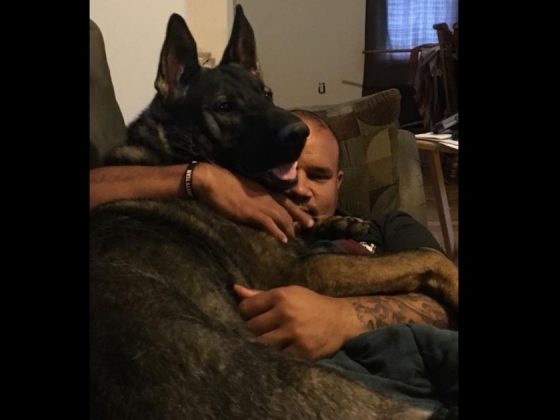 Drew Canaday / Facebook screen shot
Ozzie is a Czechoslovakian shepherd dog — a specific German shepherd line — owned by police officer Drew Canaday. While he's not technically a police K9, he has been through […]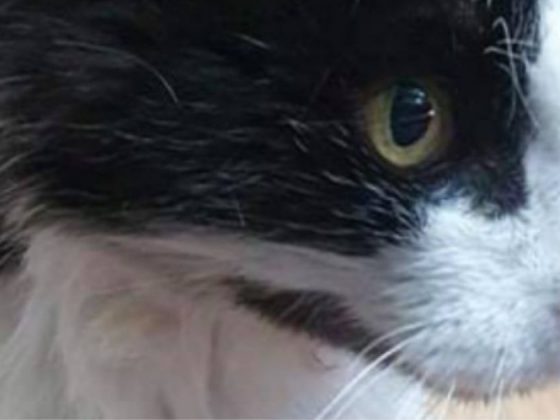 ARC - Anna's Rescue Centre / Facebook
White spent hours reorganizing her home so that her long-lost cat Tom and his friend Dennis could have their own room.