FaithTap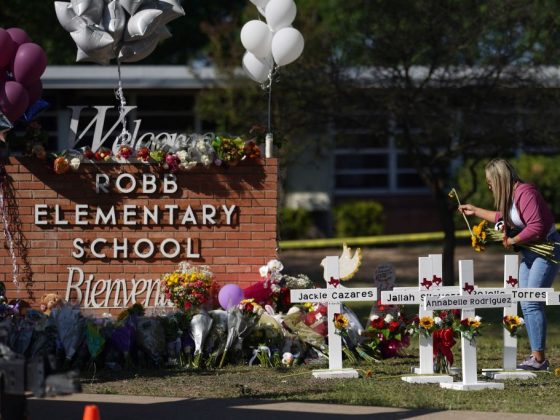 ALLISON DINNER/AFP via Getty Images
"We can get through this. Just stand together, stand strong."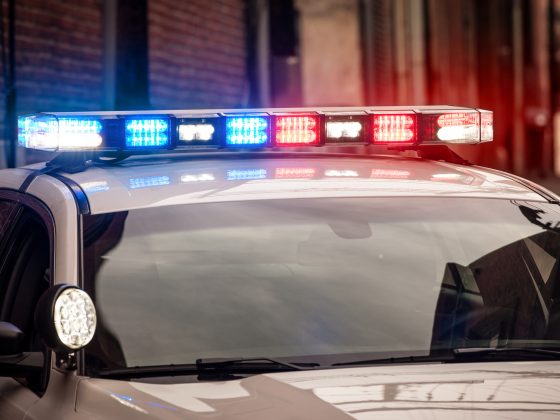 Getty Images
The mysterious case of Brittanee Drexel is finally starting to come to a close. After 13 years, the 17-year-old's body has been found.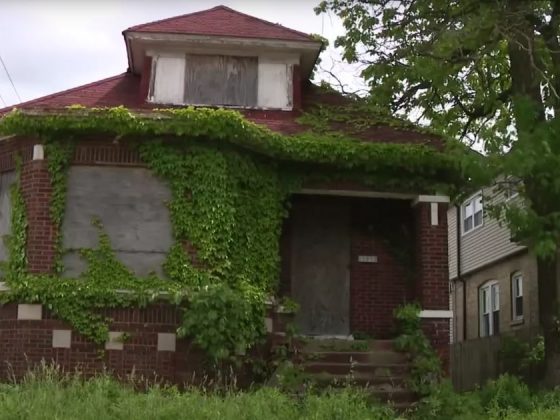 WGN News / YouTube screen shot
The woman's attacker left her chained and handcuffed in an abandoned house for days before someone heard her screams for help.