FaithTap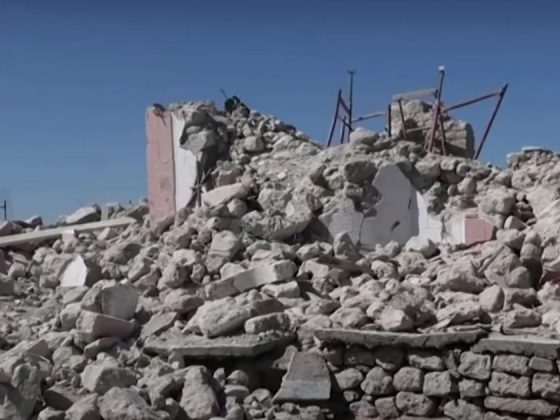 Global News / YouTube screen shot
Government officials said that schools were closed down and 2,500 tents have been set up for those displaced.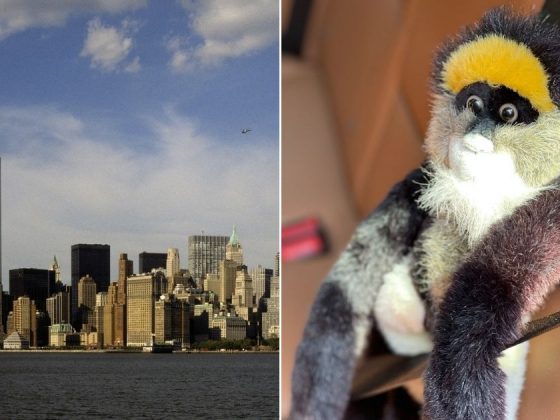 Santi Visalli / Getty Images; Jessica Wachs / Facebook
The internet wasn't what it is now, and Wachsman had no real way to try to reconnect the child with their lost toy.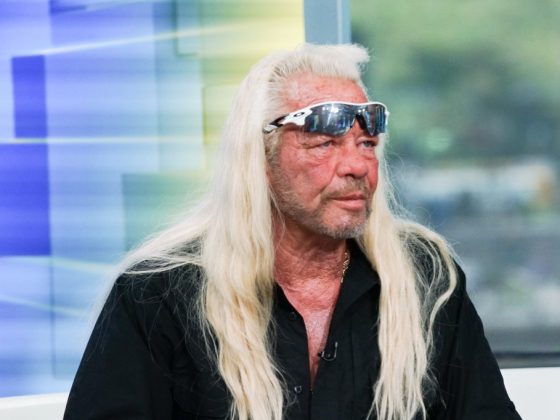 Bennett Raglin/Getty Images
America's best-known bounty hunter is now involved in the investigation into the disappearance and death of Gabby Petito.