News
Former House Speaker: Being 'Anti-Police' Starting to 'Undermine the Fabric of Our Civilization'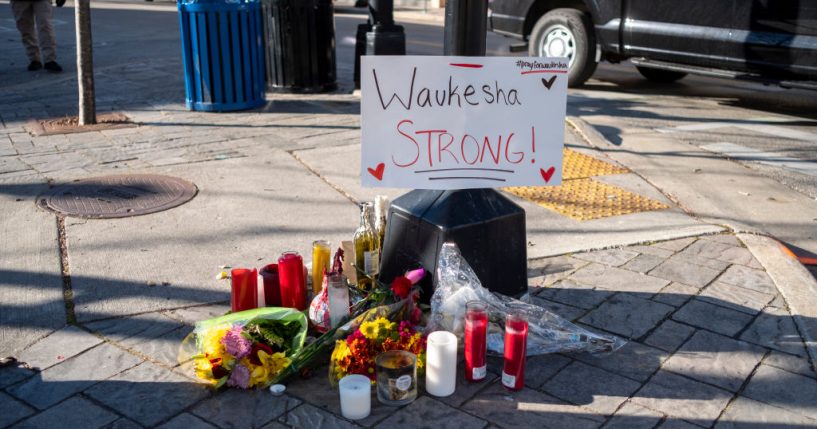 Former Speaker of the House Newt Gingrich (R) addressed "the deadly actions of the last few days," saying they "should serve as a wake-up call to most Americans."
In an op-ed published by Fox News, Gingrich warned, "Being pro-criminal and anti-police is beginning to undermine the fabric of our civilization."
He mentioned the individual who drove a car into a Christmas parade, killing six and wounding 40.
Advertisement - story continues below
"The attack in Waukesha, Wisconsin dazed the country because it was so stunning to see such senseless killing and maiming. It was a frightening reminder that we now live in a country where we can all be at risk at any time and place," Gingrich wrote.
The former House speaker also brought up the "open vandalism, theft, and destruction" taking place in California.
"It is a pattern of criminal aggression which has been building in San Francisco since the city's communist, pro-criminal, anti-law enforcement district attorney took office," Gingrich explained.
He noted there is a no bail rule in New York "which allows criminals to walk out of jail faster than the police can fill out arrest reports."
Advertisement - story continues below
Gingrich argued the result has been that "the police have simply stopped arresting people for many small crimes." According to Gingrich, the mayor of a town in New Jersey told him of similar incidents in his community.
His op-ed went on to compare the patterns of destruction to Ayn Rand's novel "Atlas Shrugged."
"Consider the collapse of the rule of law, chaos at the border, and the proposal in New York City to let 800,000 non-citizens vote in local elections. The list goes on," Gingrich said. "The tragedy of the breakdown of civilization is: We know how to have law abiding, safe communities – and have had historic experience in our lifetime."
Concluding his op-ed, Gingrich suggested Americans are going to get tired of "being sacrificed on the altar of Big Government Socialist fanaticism."
Truth and Accuracy
We are committed to truth and accuracy in all of our journalism. Read our editorial standards.
Comment Down Below
Conversation