FaithTap
'Friends' Creator Says She Is 'Embarrassed' Over Lack of Diversity on the Show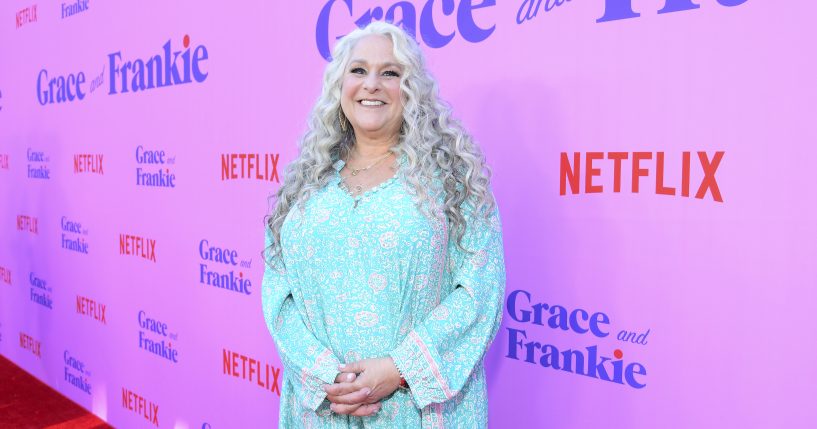 The co-creator of the series "Friends," Marta Kauffman, is addressing the lack of diversity on the show.
The Los Angeles Times noted that the series has continued to be one of the most popular shows since it ended in 2004 after 10 seasons.
The show has previously received criticism for its lack of diversity.
Advertisement - story continues below
Kauffman told the outlet she now understands why.
According to Kauffman, the lack of diversity was a result of her internalization of systemic racism she claims has become an issue in society.
Kauffman explained she came to the realization following the 2020 death of George Floyd.
As a result, Kauffman decided to pledge $4 million to her alma mater, the Boston area's Brandeis University, for the creation of an "endowed professorship" in the department of African and African American studies, as the Times reported.
Advertisement - story continues below
"I've learned a lot in the last 20 years," Kauffman said.
She added, "Admitting and accepting guilt is not easy. It's painful looking at yourself in the mirror. I'm embarrassed that I didn't know better 25 years ago."
Since the announcement of the pledge, Kauffman said she has "gotten nothing but love. It's been amazing. It surprised me to some extent, because I didn't expect the news to go this wide. I've gotten a flood of emails and texts and posts that have been nothing but supportive. I've gotten a lot of 'It's about time.' Not in a mean way. It's just people acknowledging it was long overdue."
The show's co-creator told the Times it was after Floyd "that I began to wrestle with my having bought into systemic racism in ways I was never aware of."
She added, "That was really the moment that I began to examine the ways I had participated. I knew then I needed to course-correct."
Advertisement - story continues below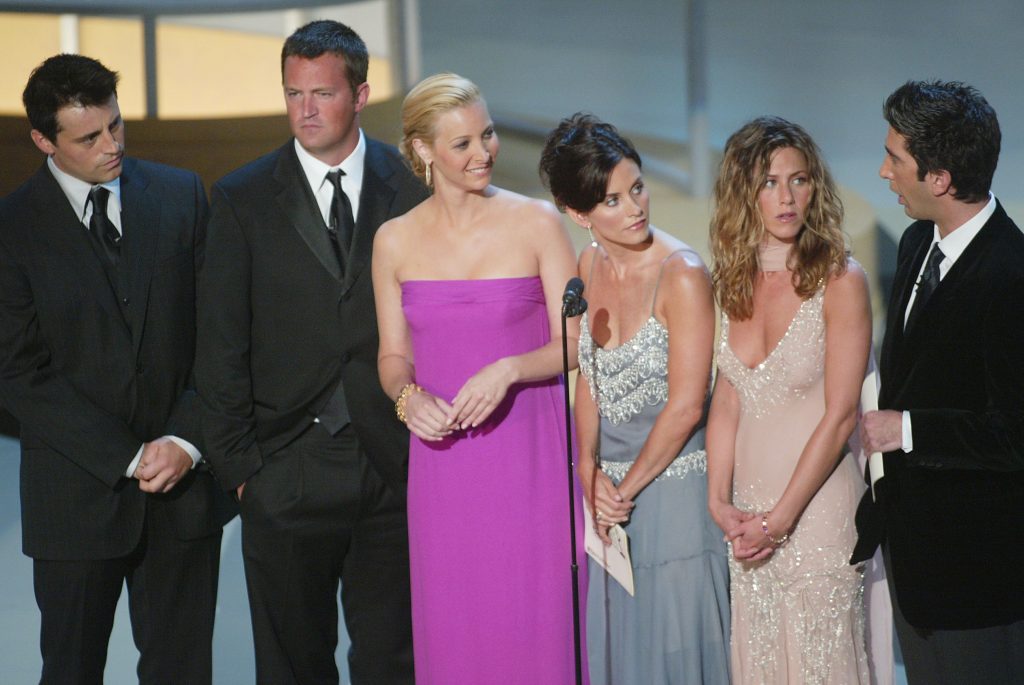 Additionally, Kauffman said she wants "to make sure from now on in every production I do that I am conscious in hiring people of color and actively pursue young writers of color. I want to know I will act differently from now on. And then I will feel unburdened."
"Friends: The Reunion" premiered in May 2021 on HBO Max.
Jennifer Aniston, Courteney Cox, Lisa Kudrow, Matthew Perry, David Schwimmer, and Matt LeBlanc all returned to film the special.
Truth and Accuracy
We are committed to truth and accuracy in all of our journalism. Read our editorial standards.
Comment Down Below
Conversation