News
Hawley Calls on Google to 'Take Immediate Corrective Action' After Study Finds Biases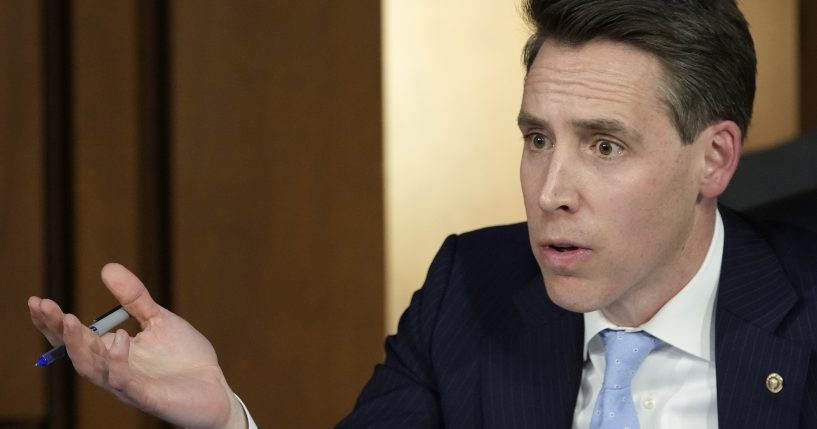 Sen. Josh Hawley (R-Mo.) is calling on Google to provide a response to a study that found the company showed "political biases."
Hawley penned a letter to Google CEO Sundar Pichai, noting, "New research reveals that your company makes it much harder for Republicans to reach their supporters even while your company makes it very easy for Democrats to reach theirs."
In his letter, Hawley mentioned a study recently published by North Carolina State University's Department of Computer Science titled, "A Peek into the Political Biases in Email Spam Filtering Algorithms During US Election 2020."
Advertisement - story continues below
He explained the study "uncovered a disturbing pattern of political bias in the spam filtering algorithms used by Gmail."
According to the study, "All [spam filtering algorithms] exhibited political biases in the months leading up to the 2020 US elections."
Additionally, the study pointed out Google's bias was "substantially worse" than any other major provider.
Hawley explained the study found "Gmail treats Democratic emails much more favorably than Republican emails even though the content of the emails was substantially similar."
Advertisement - story continues below
The senator continued, "I am particularly alarmed by this pattern because political dice-loading is nothing new for your company."
He went on to urge Google to "take immediate corrective action in response to these findings."
Are you surprised by the study's findings?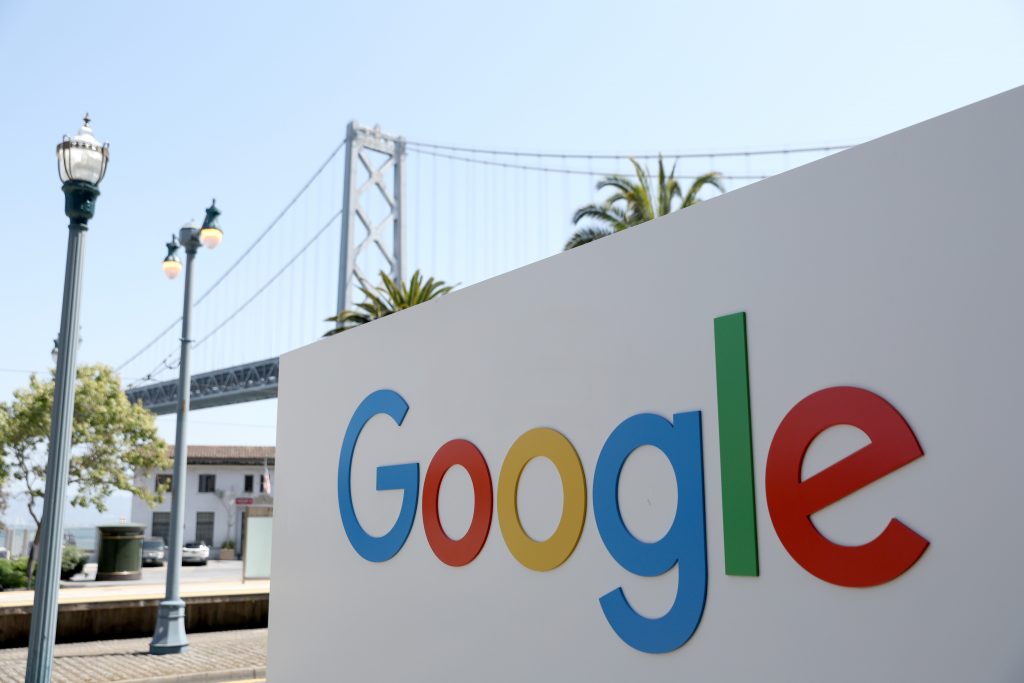 Concluding his letter, Hawley demanded the company provide answers to questions, including what explanation Google has for the pattern of bias.
A spokesperson for Google responded to the study's findings.
Advertisement - story continues below
"Political affiliation has absolutely no bearing on mail classifications in Gmail, and we've debunked this suggestion, which has surfaced periodically from across the political spectrum, for many years," the spokesperson told Fox News.
They added, "Mail classifications in Gmail automatically adjust to match Gmail users' preferences and actions. Gmail users can move messages to spam, or to any other category. Gmail automatically adjusts the classifications of particular emails according to these user actions."
Truth and Accuracy
We are committed to truth and accuracy in all of our journalism. Read our editorial standards.
Comment Down Below
Conversation