News
DOJ Reaches Settlement With Families of Charleston Mass Shooting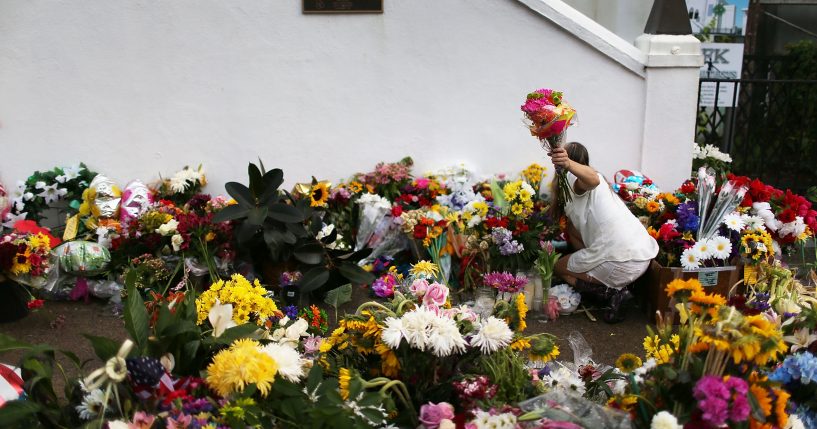 The Department of Justice reached a settlement with families of the nine victims who were killed in a mass shooting at a church in Charleston, South Carolina, in 2015.
According to The Associated Press, the settlement was reached over a failed background check allowing the gunman to buy the firearm used in the shooting.
Bakari Sellers, an attorney who is involved with the agreement, told the outlet the settlement amounts to $88 million. Families of the victims will receive $63 million and survivors will be given $25 million.
Advertisement - story continues below
"We've given a big 'F you' to white supremacy and racism," Sellers told the outlet. "We're doing that by building generational wealth in these Black communities, from one of the most horrific race crimes in the country."
The Department of Justice called the gunman, Dylann Roof, "a self-proclaimed white supremacist, who wanted to start a 'race war' and specifically targeted the 200-year-old historically African-American congregation."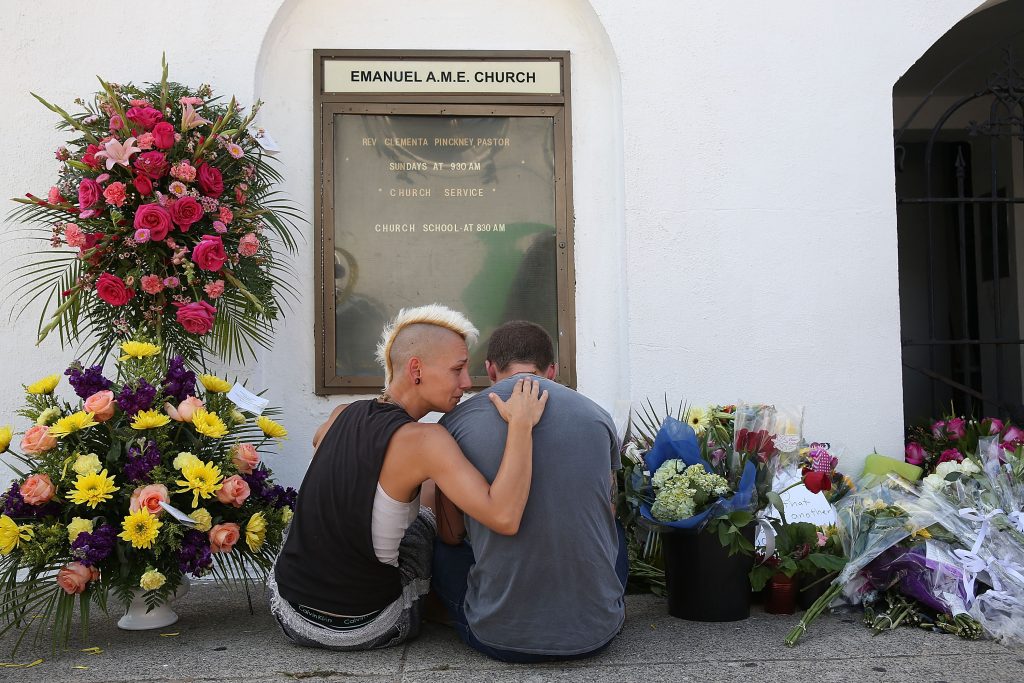 According to the department, for those who were killed in the shooting, "the settlements range from $6 million to $7.5 million per claimant."
Advertisement - story continues below
The statement continues, "For the survivors, the settlements are for $5 million per claimant."
Attorney General Merrick Garland released a statement, calling the shooting "a horrific hate crime that caused immeasurable suffering for the families of the victims and the survivors."
He added, "Since the day of the shooting, the Justice Department has sought to bring justice to the community, first by a successful hate crime prosecution and today by settling civil claims."
The department explained it is working with the FBI to "combat gun violence, which is a significant aspect of the department's comprehensive violent crime reduction strategy."
The church's pastor, Reverend Clementa Pinckney, and a South Carolina State Senator were among those who lost their lives.
Advertisement - story continues below
As The Associated Press noted, in 2017, Roof was sentenced to death. Over the summer, a federal appeals court upheld his conviction and death sentence.
Truth and Accuracy
We are committed to truth and accuracy in all of our journalism. Read our editorial standards.
Comment Down Below
Conversation