Majority of Americans Believe 'Cancel Culture' Threatens Their Freedom: Poll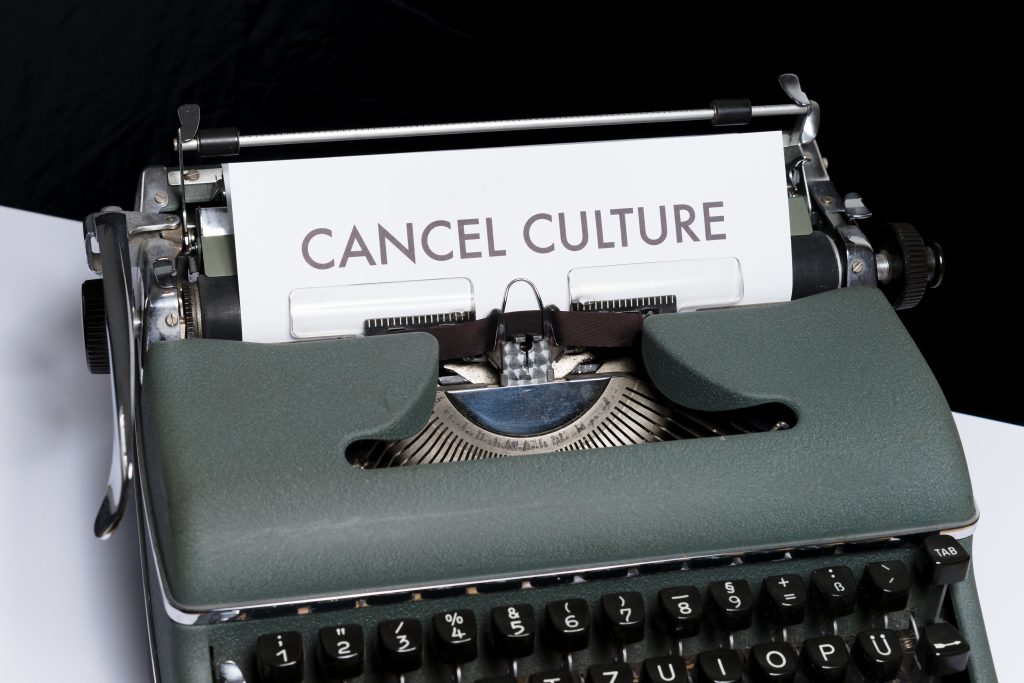 As Republicans sharpen their attacks on "cancel culture," a new poll finds that a majority of Americans believe it poses a threat to their freedom. 
Merriam-Webster defines "cancel culture" as "the practice or tendency of engaging in mass canceling as a way of expressing disapproval and exerting social pressure."
A new Harvard CAPS-Harris Poll survey released to The Hill on Monday found that 64% of respondents said they believe there is a "growing cancel culture" that poses a threat to their freedom.
Meanwhile, 36% of respondents said they do not believe "cancel culture" poses a threat to their freedom.
The poll also found that 36% said it is a "big problem," 32% said it is a "moderate problem," 20% said it is a "small problem," and 13% said it is "not a problem."
Republicans have focused on "cancel culture" as they cite the decision by Dr. Seuss Enterprises to stop publishing children's books by Dr. Seuss.
While Republicans were busy talking about Dr. Seuss, Democrats were working to pass President Joe Biden's $1.9 trillion COVID-19 relief package without a single Republican vote.
However, CNN's Harry Enten suggests that the decision by Republicans to focus on "cancel culture" instead of attacking or opposing legislation such as the relief package which is widely popular is one of their "best political plays."
"While Democrats may mock them, the fear of cancel culture and political correctness isn't something that just animates the GOP's base. It's the rare issue that does so without alienating voters in the middle," Enten said.
He went on to note that support for the Republican position on a variety of issues from abortion to immigration was underwater, according to recent polls.
Enten noted that the opposition to cancel culture appears to be more popular than Republican positions on other issues.
"In other words, the Republicans really do seem to be making a smart political play," he added.
The issue has become so prominent among conservatives that the theme of the 2021 Conservative Political Action Conference (CPAC) was "America Uncanceled."