Obama Stumps for Sen. Lindsey Graham's Democratic Challenger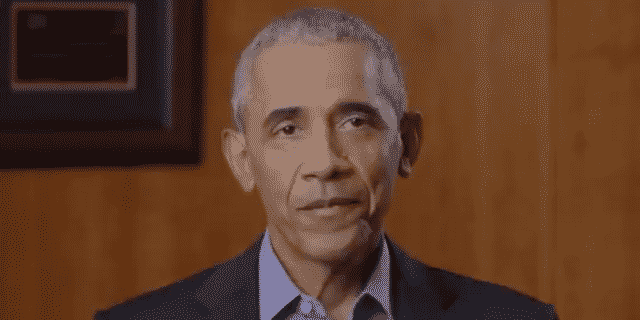 Former President Barack Obama is pushing for voters to knock Sen. Lindsey Graham (R-S.C.) out of the Senate in the upcoming 2020 Congressional elections.
The former Democratic president made his pitch about Jaime Harrison, the Democratic challenger vying to unseat Graham, in a video posted to Twitter on Monday.
"Hey, South Carolina. If you want a senator who will fight for criminal justice reform, lower college costs and make health care affordable, you've got to vote for my friend Jaime Harrison," Obama said.
He added, "This year, you can vote early, or you can vote on Election Day, November 3. Early voting is happening right now. Go to iwillvote.com to find your early vote location. Make your plan and vote for Jaime today."
See Obama's comments below:
.@BarackObama knows a thing or two about being an underdog. He also knows about winning.

So everybody listen to President Obama and get out and VOTE! pic.twitter.com/X2O8uOm0Cc

— Jaime Harrison (@harrisonjaime) October 19, 2020
Obama's support for Harrison comes as the particular Senate race moved from "lean Republican" to a "toss-up" by the Cook Political Report.
There are other Senate races that Republicans — who currently hold the majority in the Senate — are fighting for in this year's election, including Arizona, Colorado, Georgia, Iowa, Maine, Montana, North Carolina, and South Carolina. Democrats in the Senate are facing challenging contests in Alabama and Michigan.
Graham is looking to win the South Carolina race to serve his fourth term in the Senate. According to a recent poll, conducted Oct. 11 to Oct. 16, Harrison is showing a two-point lead.