News
Unsealed Court Docs Reveal Statements Made by Depp's Ex That Were Not Admitted in Trial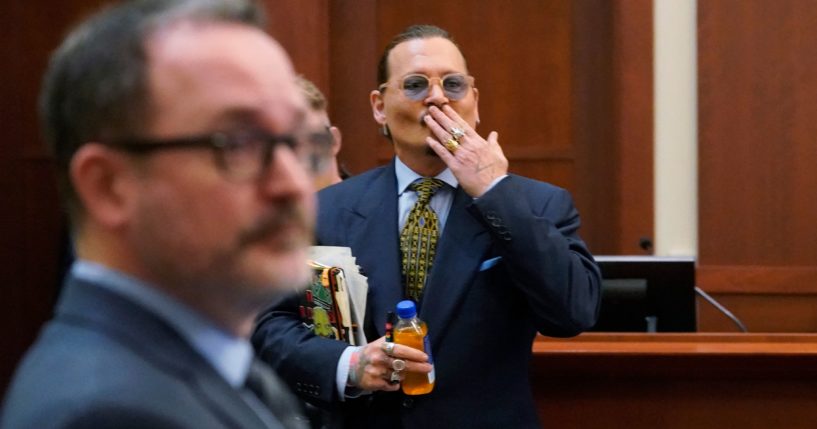 Unsealed court documents include statements made by actor Johnny Depp's ex-girlfriend, Ellen Barkin, that were not admitted in his defamation case against his ex-wife.
Fox News noted that Barkin testified in a videotaped deposition played for jurors in the trial between Depp and Amber Heard.
According to the outlet, some of her most "damning statements" were not admitted.
Advertisement - story continues below
Barkin claimed that Depp threw a bottle of win across a hotel room.
Still, she said the bottle was not thrown at her.
"I wasn't shocked," she said.
Barkin added, "There is always an air of violence around him. He's a yeller. He is verbally abusive. And those things you can see."
Advertisement - story continues below
She characterized Depp as a "jealous man, controlling."
During conversations with attorneys for Depp and Heard, Barkin claimed Depp "was drunk all the time."
His ex-girlfriend went on to acknowledge Depp treated her children well, as Fox News reported.
However, he did not treat others as well.
"There is just a world of violence," Barkin said.
Advertisement - story continues below
The outlet pointed out Depp and Barkin dated for a while in 1997 until he stopped communicating with her.
Recalling her reconnection with him in 2010, Barkin explained, "I told him how awful he had treated me, and he was clearly making some kind of sexual move, which I just left his villa."
The report comes just days after it was reported that unsealed documents were making claims about Heard's alleged previous occupation.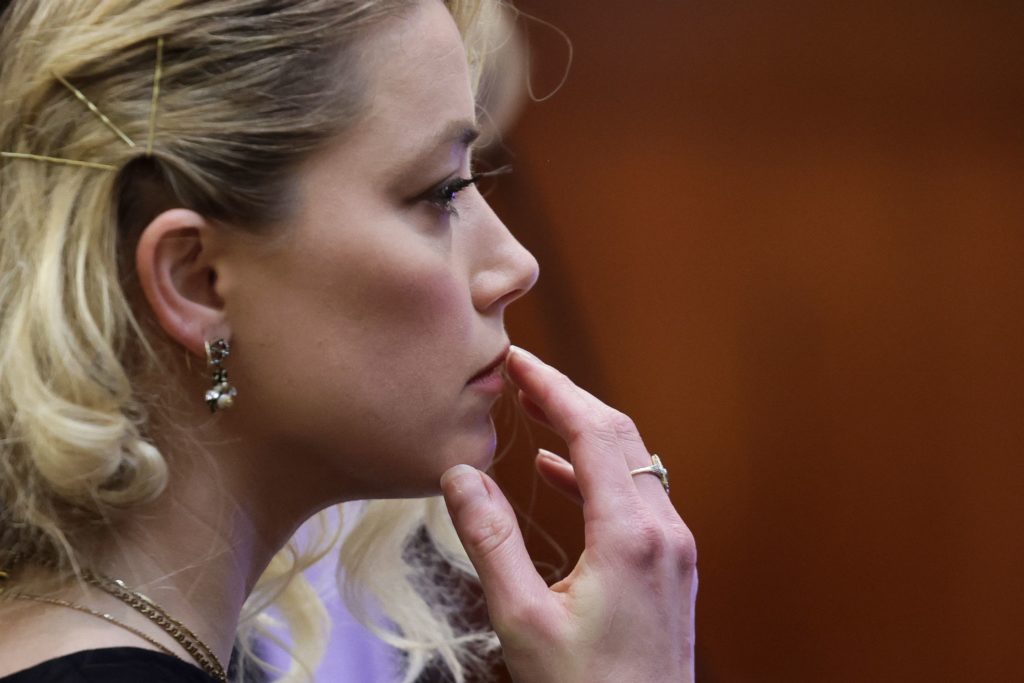 Advertisement - story continues below
The documents stated that Depp sought to bring up "Amber's brief stint as an exotic dancer years before she met Mr. Depp."
In June, a jury declared Depp the winner of the trial by awarding him $15 million.
Truth and Accuracy
We are committed to truth and accuracy in all of our journalism. Read our editorial standards.
Comment Down Below
Conversation