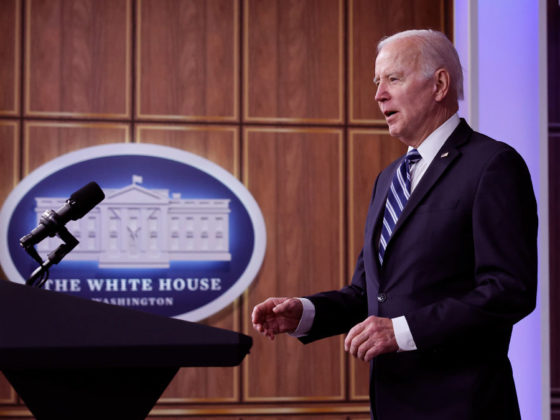 Chip Somodevilla/Getty Images
Team Biden tried to drag Donald Trump into the Chinese spy balloon disgrace. It isn't working. And it's not going to work.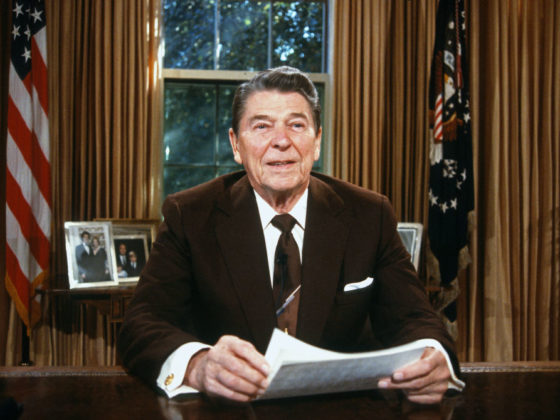 Arnie Sachs/CNP/Getty Images
A woman who worked as an aide for Reagan shared what she said made him so special on what would have been his 112th birthday.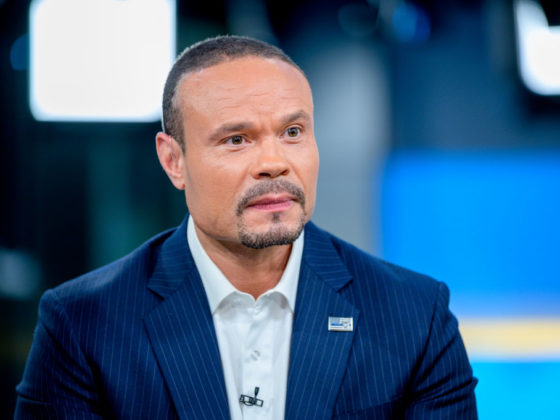 Roy Rochlin/Getty Images
One of the biggest voices in the world of conservative media is thanking his listeners for their prayers after a surgery.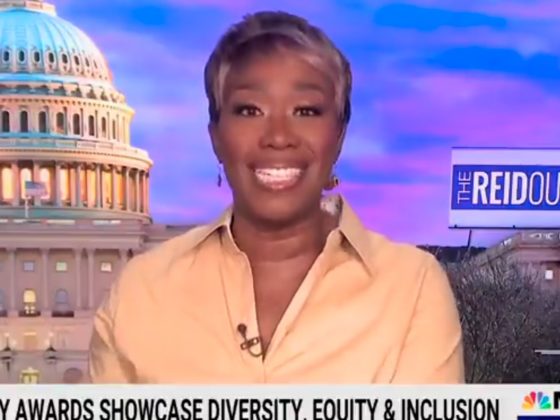 @tomselliott/Twitter screenshot
"They are not just losing, they literally cannot win."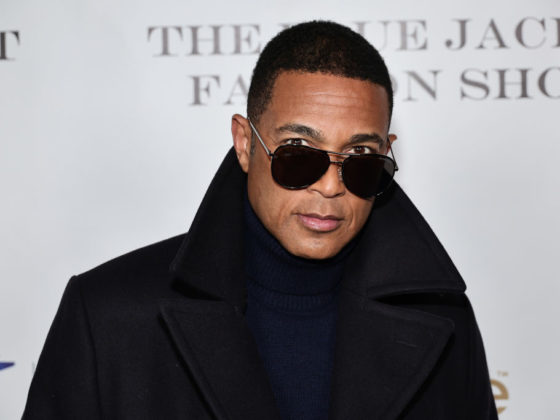 Jamie McCarthy/Getty Images for Blue Jacket Fashion Show
Apparently, Lemon's way of dealing with a report that his blowups were affecting his co-hosts was to ... blow up at staffers.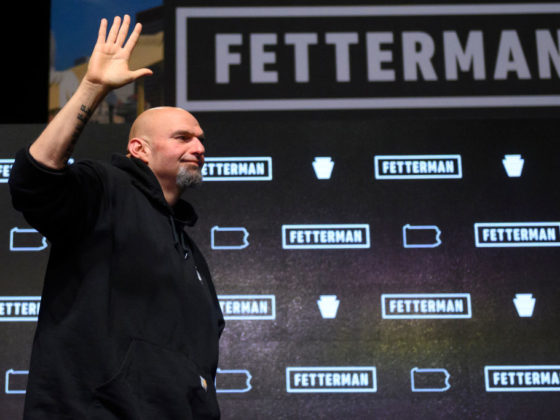 Jeff Swensen/Getty Images
"This is just fine & normal now," one Twitter user said sarcastically. She was hardly alone in her assessment.
Here are eight races to keep an eye on.
Biden sure has had a lot of scapegoats and explanations over the past year.