Sister-Anne Francis / Facebook screen shot
Deputies said when they arrived at the church, they found a suspect inside the church rectory along with the fatally wounded priest.
In November, Hillary Clinton hosted a fundraiser for Biden that brought nearly $1 million into his reelection coffers.
Ken Cedeno-Pool/Getty Images;Joe Skipper/Reuters
"The 2024 Senate map was always going to be tough for Democrats and Manchin resigning makes it harder," one pollster said.
tomselliott / X screen shot
Mitt Romney, the man who ran for president as a Republican in 2012, has been disappointing his own party ever since.
Jamie Squire/Getty Images
The complaining from the Kansas City Chiefs did not stop at players and coaches following a tough loss to the Buffalo Bills.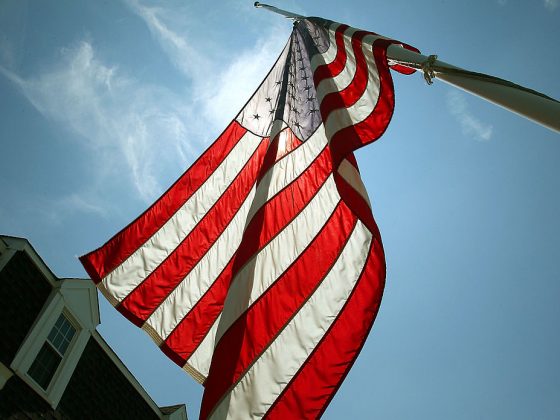 Mark Wilson/Getty Images
The creators of this misguided logo just might have done the impossible: Made it Americans to united behind disliking it.
Here are eight races to keep an eye on.
Biden sure has had a lot of scapegoats and explanations over the past year.