Screenshot/NBC Washington
"I noticed that in his social media posts, he was upset with the government."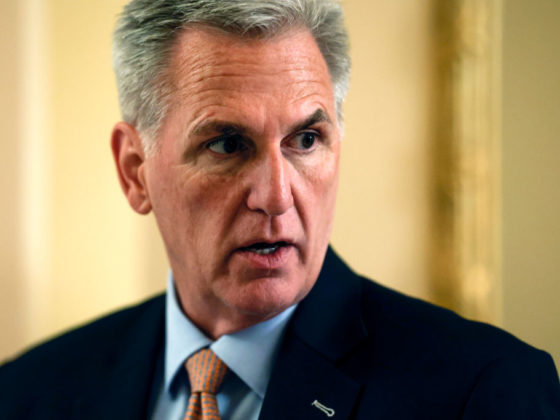 Anna Moneymaker/Getty Images
Moderate Republicans who work with Democrats to pass a budget bill most Republicans oppose are warned they will pay a political price.
KAREN BLEIER/AFP via Getty Images
"My journey isn't about one individual's quest to turn a dream into reality."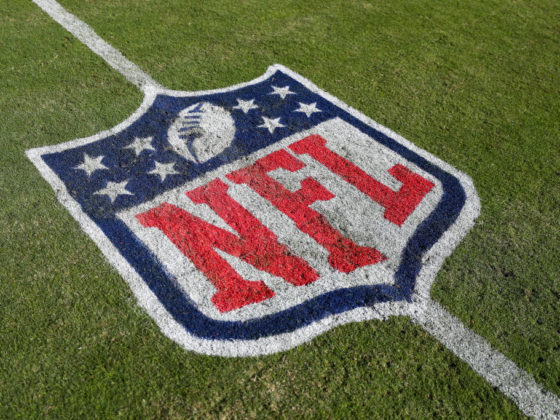 Kevin Sabitus/Getty Images
Dynamic rookie Puka Nacua showed respect and humility that augur well for his on-field career and prospects of remaining a fan favorite.
"Recycled PET is one of hundreds of different sustainable materials we've tested," the company said. It didn't go as planned.
Tommaso Boddi/Getty Images for Netflix
Ibram X. Kendi responded to criticism and a university inquiry with the self-pitying message of a true peddler in critical race theory.
Here are eight races to keep an eye on.
Biden sure has had a lot of scapegoats and explanations over the past year.