'A lot of the world sees Joe Biden and just laughs at the statement he made yesterday,' Arkansas Sen. Tom Cotton said during the interview.
Arnd Wiegmann/Reuters
Bill Gates was squirming on the hot seat when the name of Jeffrey Epstein was mentioned during a recent interview.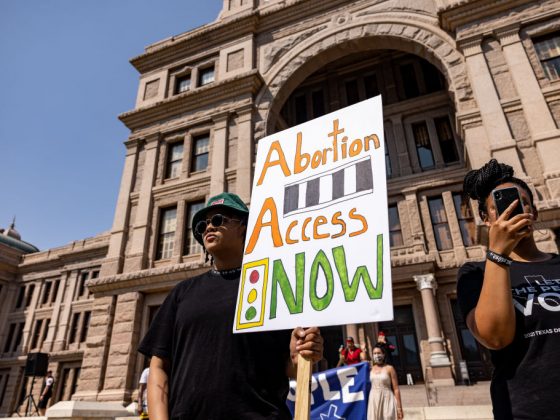 Jordan Vonderhaar/Getty Images
"They're leaving the clinic without a plan."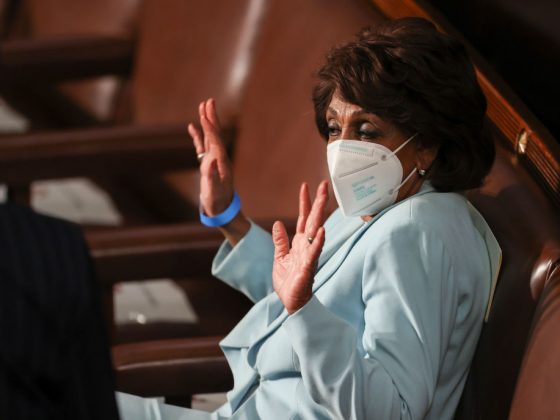 Photo by Jonathan Ernst-Pool/Getty Images
Anyone who cared to learn the truth about the latest charges against the Border Patrol could have. For Maxine Waters, the truth is irrelevant.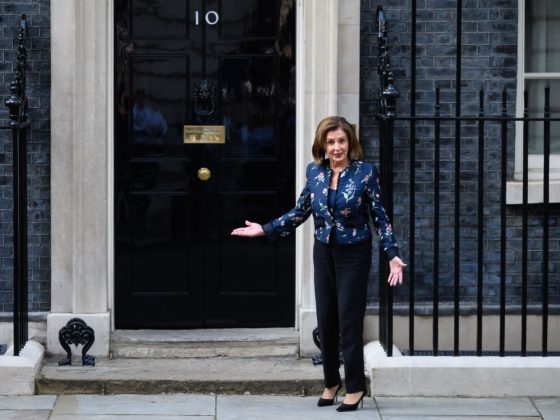 Leon Neal/Getty Images
The House speaker encountered angry hecklers during a trip to England that she used to bash former President Donald Trump and the GOP.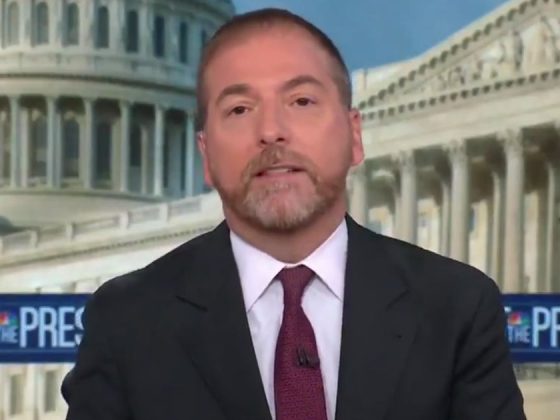 @TODAYshow / Twitter screen shot
NBC's Chuck Todd argued Biden has a 'credibility crisis' ahead of his U.N. address following a chaotic year.