TODAY/YouTube screen shot
"These kids are realizing that they are loved."
The House has passed legislation that could stop what amounts to an electric vehicle mandate the EPA wants to impose.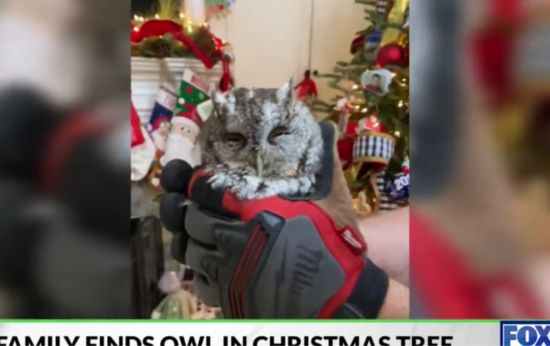 FOX 56 News/YouTube screen shot
"I was shocked. I was so stunned."
Swift's multifaceted celebration of "pride" - and Time's recognition of her global influence - reminds us to pity and, of course, to love her.
@therealmissjo / X screen shot
One social media user called the piece of visual art, which won the Turner Prize, like something "picked up from a junkyard."
@acyn/Twitter screen shot
"Why am I the only person on the stage at least who can say that January 6 now does look like it was an inside job?"
Here are eight races to keep an eye on.
Biden sure has had a lot of scapegoats and explanations over the past year.