Under Dorsey's leadership, Twitter censored the free speech of users including many, many conservatives at the request of government agencies.
"The hope is to be able to sign athletes across all different sports and to create a real infrastructure of people."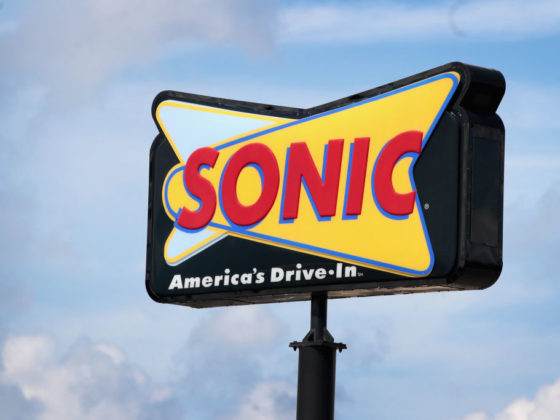 Scott Olson/Getty Images
A New Mexico man has been arrested after a woman at a Sonic restaurant found a small bag of cocaine in her hot dog.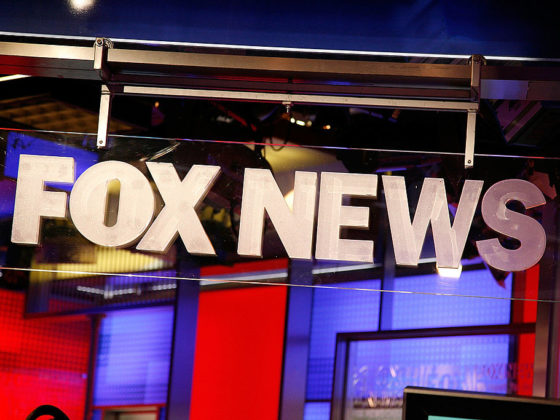 Andy Kropa/Getty Images
The new numbers are out for Fox News' viewership, and the company received the worst news yet since letting go of Tucker Carlson.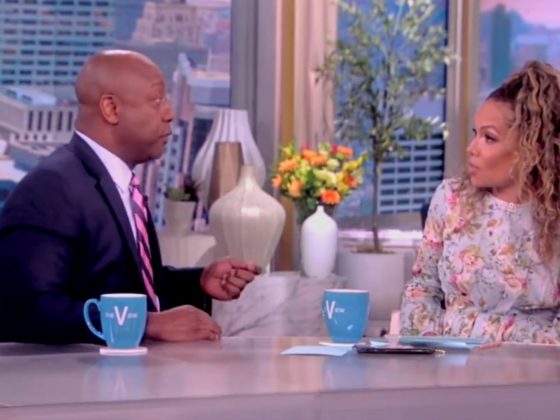 @townhallcom/Twitter screen shot
"That is a dangerous, offensive, disgusting message."
Here are eight races to keep an eye on.
Biden sure has had a lot of scapegoats and explanations over the past year.