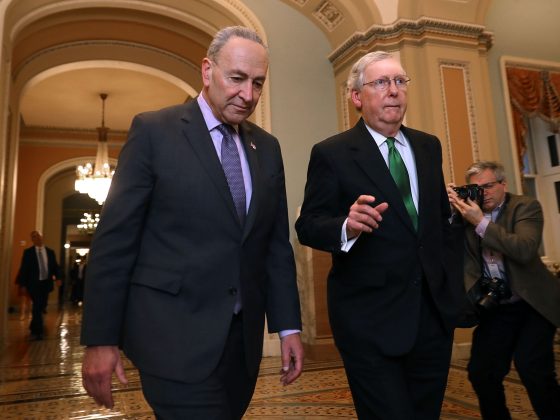 Chip Somodevilla/Getty Images
"I look forward to achieving a bipartisan solution to addressing the debt limit soon."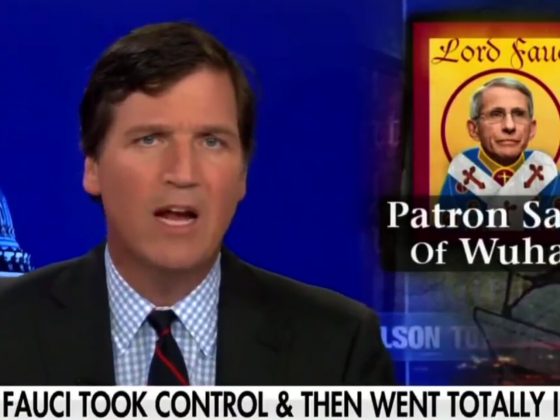 "The man now believes he's a deity accountable to no one."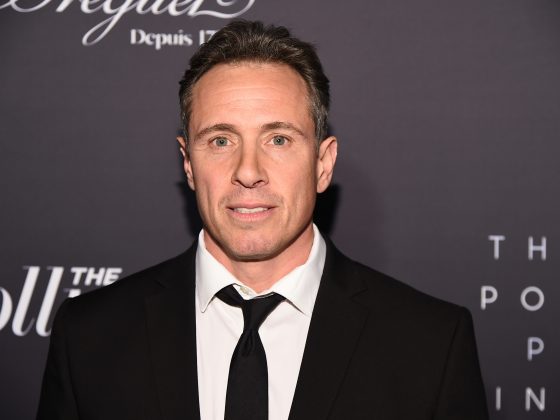 Theo Wargo/Getty Images for THR
"The thousands of pages of additional transcripts and exhibits that were released today by the NY Attorney General deserve a thorough review and consideration."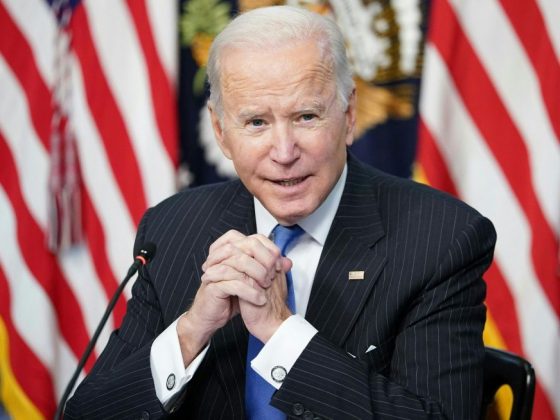 MANDEL NGAN/AFP via Getty Images
Trump's judicial appointments on the federal appellate courts are paying off as judges rule against the Biden vaccine mandate.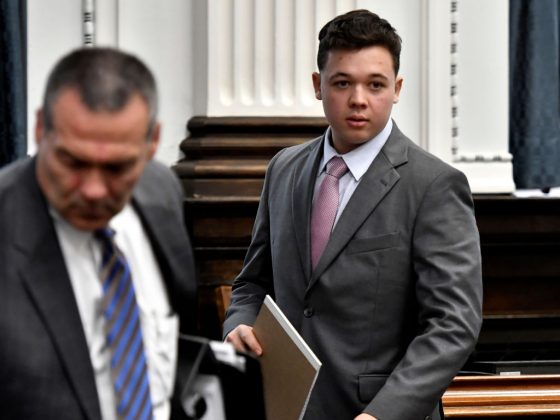 Sean Krajacic-Pool/Getty Images
While leftists like Jerry Nadler disagree with the Rittenhouse verdict, more criminal or civil action against him may be on shaky ground.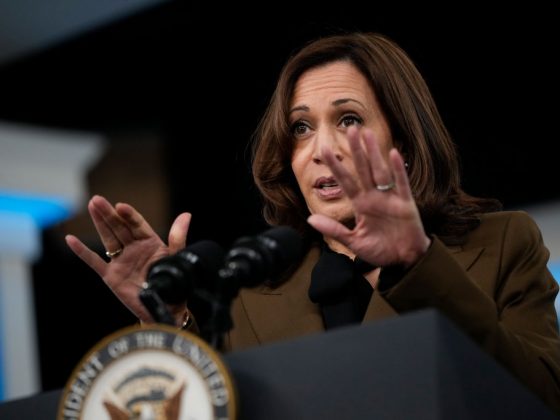 Drew Angerer/Getty Images
Kamala Harris' 2024 electability looks poor. To get her out of the way, rumors say she could be nominated to the US Supreme Court.