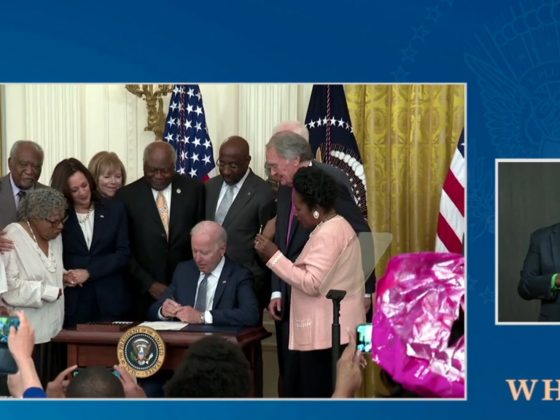 "This is a day, in my view, of profound weight and profound power."
'China started its struggle for mastery against the United States decades ago, but only recently has America awoken to the challenge.'
We sacrificed enough, and in many cases, we sacrificed too much. Suicide attempts skyrocketed and crimes surged during shutdowns.
Commentary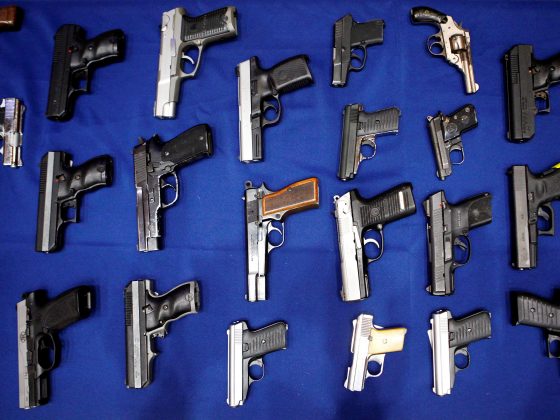 After Missouri Gov. Mike Parson signed a bill penalizing state law enforcement for enforcing federal gun control, Biden's DOJ hit back.
Commentary
'And so where the federal government has failed the states are stepping up and doing our best to fill the void,' DeSantis said.
Commentary