The French bulldog puppies turned out to be a very colorful bunch, but the most striking puppy of all was green.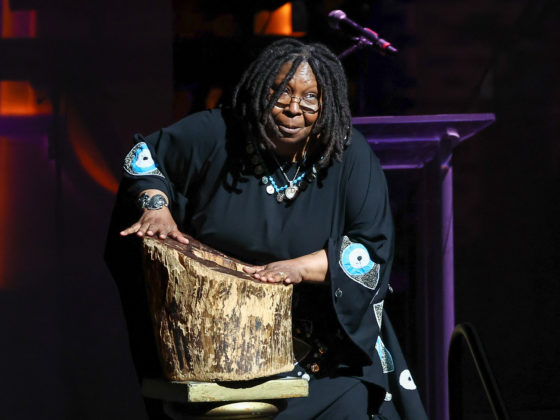 Arturo Holmes/Getty Images
"And you think because there's a heartbeat, you think there's a heartbeat, you're not thinking about, 'Is the child viable? Does the child have a brain and hands and arms.'"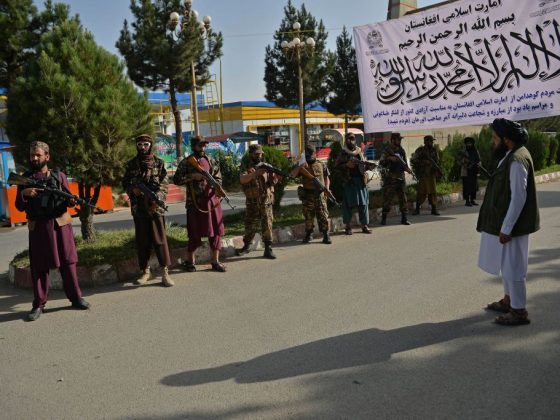 HOSHANG HASHIMI/AFP via Getty Images
"Russia is in desperate need of high-tech parts, such as semiconductors, not raisins and medicinal herbs promised by Taliban to Putin in exchange for oil, gas, and wheat," Koffler said.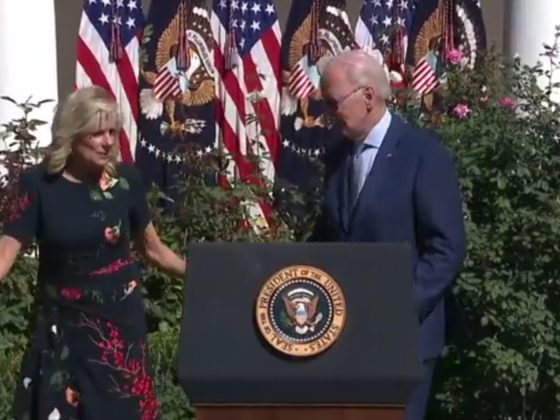 Screenshot/Twitter/@FreeBeacon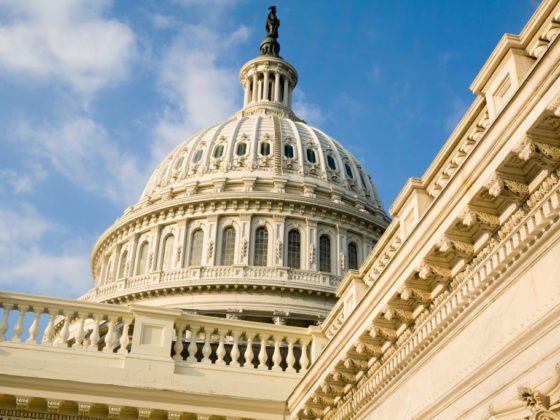 Brendan Hoffman/Getty Images
"The political spotlight may be drifting back toward issues where Republicans have an advantage, like the economy and immigration."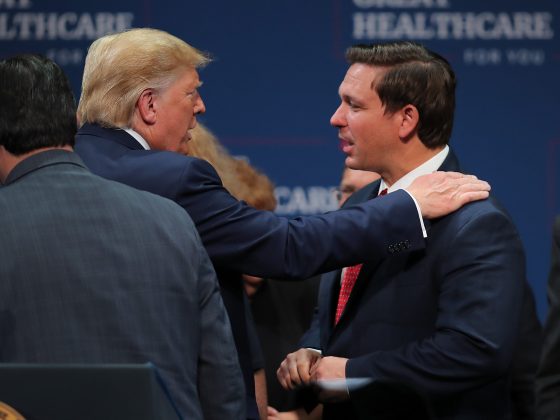 Joe Raedle/Getty Images
The article in Vanity Fair was the latest to chronicle what might happen if DeSantis and Trump were to face each other in 2024.
Biden sure has had a lot of scapegoats and explanations over the past year.
Here are five interesting facts about the day.