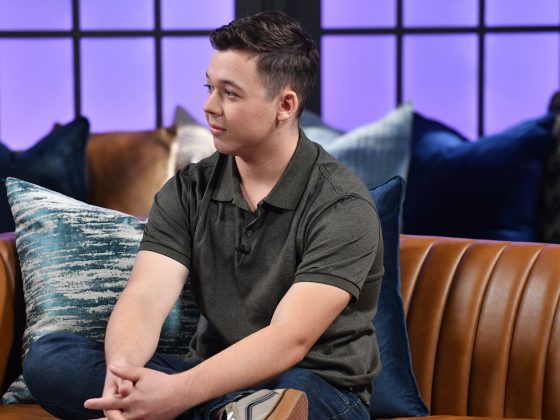 Jason Davis/Getty Images
"At the end of the day, two people did lose their lives, period."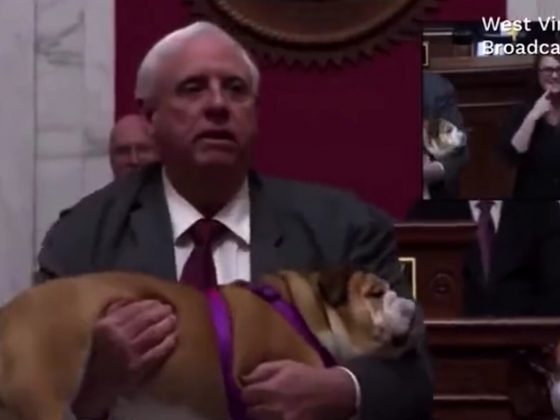 "And, so, from that standpoint, Babydog tells Bette Midler and all of those out there, to kiss her hiney."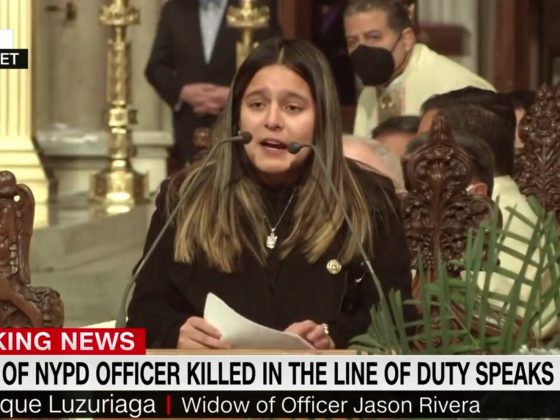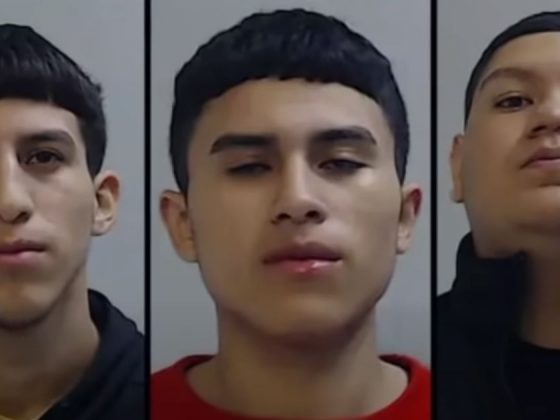 KRIV / YouTube screen shot
While this may seem like an open-and-shut case, legal experts say there are other factors at play here which could influence a verdict.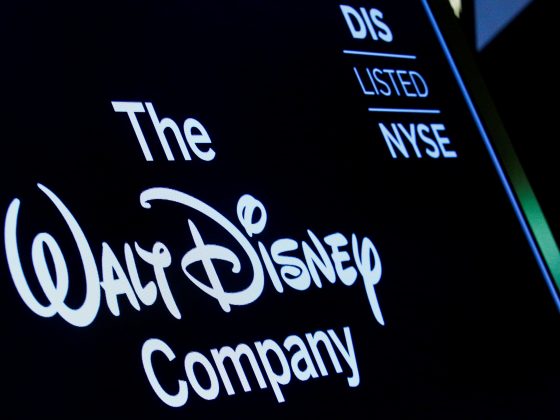 Brendan McDermid/Reuters
Disney identified seven problems with the classic "Snow White and the Seven Dwarfs" and is now taking steps to make a woke new reboot.
Tom Brenner/Reuters
Schumer took money from two companies funding Russia's Nord Stream 2 pipeline and blocked sanctions on the Putin-backed natural gas project.