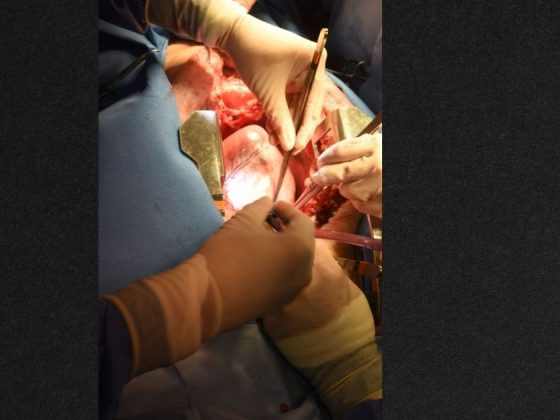 Photo courtesy of University of Maryland School of Medicine
"One procedure does not in and of itself mean this is going to be a safe and effective intervention," Karen Maschke said.
China is bringing back a COVID-19 test, to be used on Olympic athletes, the State Department refused to allow it to use on U.S. diplomats.
The State Department is foreshadowing a war in Ukraine by its move to evacuate the families of American diplomats.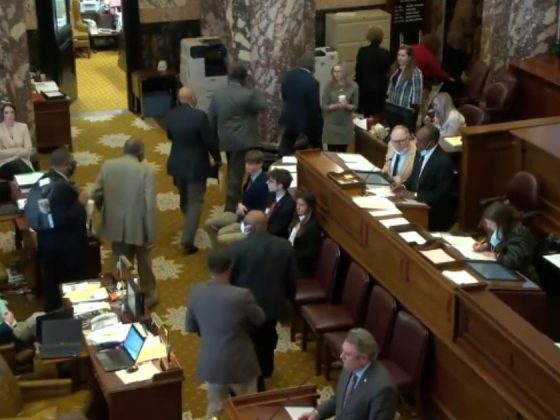 @WLBT / Twitter screen shot
Mississippi's black state senators protested a bill that bans teaching children that they are inferior on the basis of their skin color.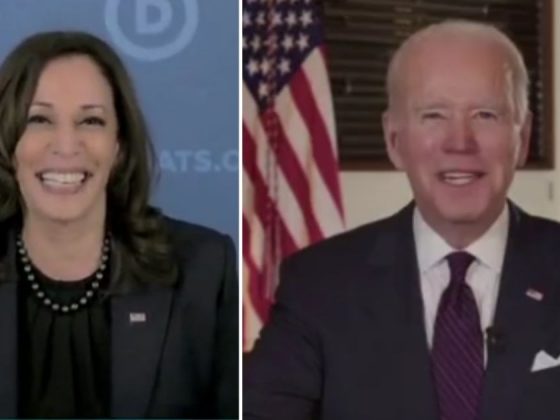 @TheDemocrats / Twitter screen shots
Biden's awkward greeting to Harris before a message on party unity only served to highlight the rumored rift between them.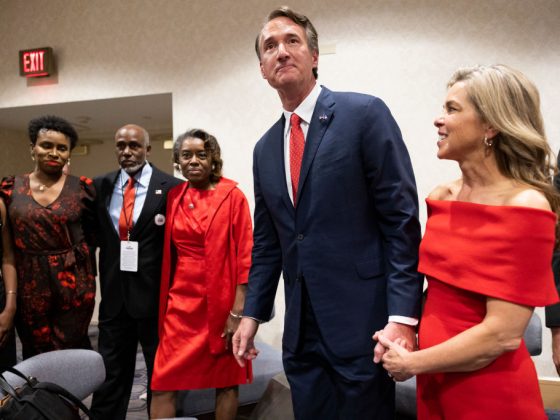 Anna Moneymaker/Getty Images
Youngkin promised to end 'the use of divisive concepts, including Critical Race Theory, in public education.'