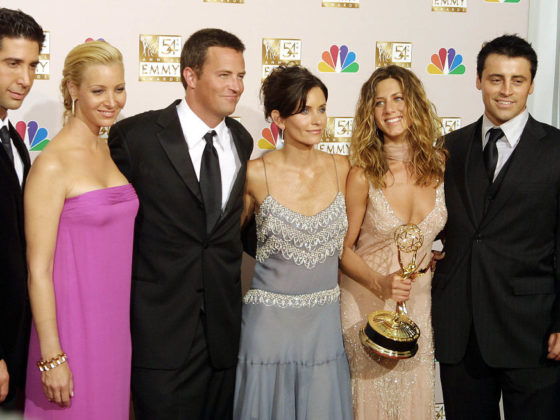 LEE CELANO/AFP via Getty Images
"Well, I feel like it was a show created by two people who went to Brandeis and wrote about their lives after college."
With inflation continuing to rise, consumers are seeing price increases in many areas, which now includes breakfast foods.
Contrary to Cheney's belief, questioning the motives and integrity of an FBI agents is not the same as threatening them.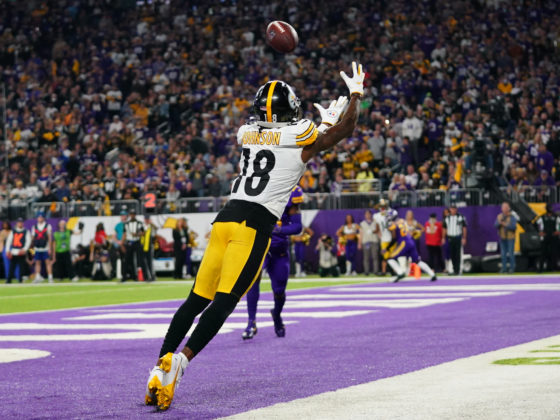 Cooper Neill/Getty Images
Imagine a child waking up excited to meet an NFL star, only to travel all the way to the site of the camp and find out he was not coming.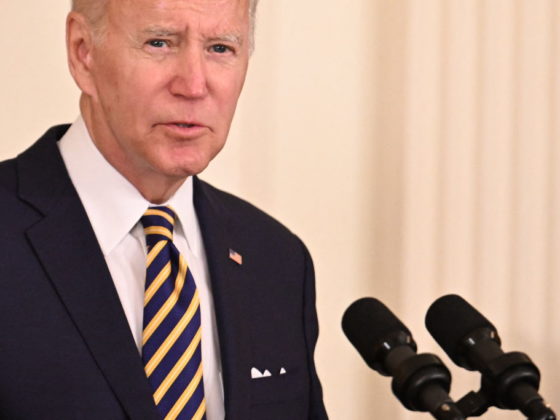 JIM WATSON/AFP via Getty Images
A president who brags about a fake accomplishment like this is just advertising how few accomplishments he actually has.
Biden sure has had a lot of scapegoats and explanations over the past year.
Here are five interesting facts about the day.