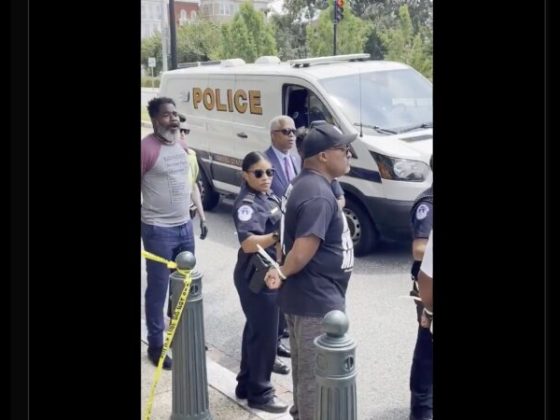 A House Democrat arrested during a Capitol Hill protest had attacked those involved in the Jan. 6 Capitol incursion as 'insurrectionists.'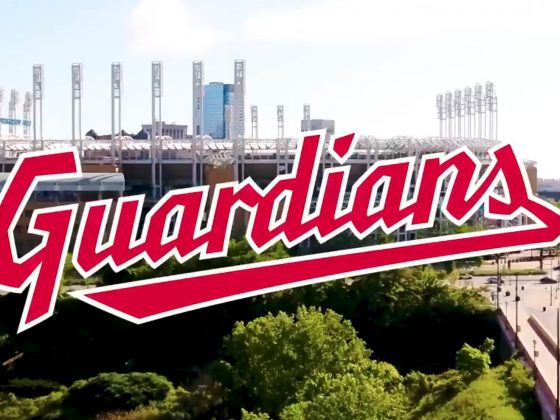 "We are excited to usher in the next era of the deep history of baseball in Cleveland."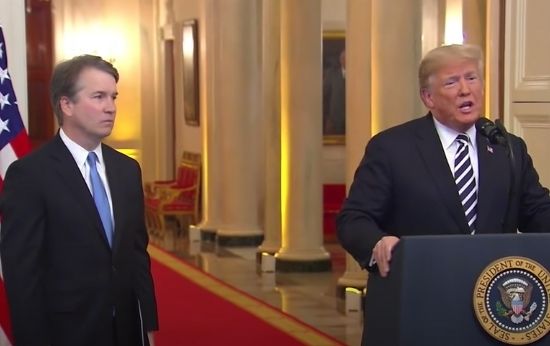 "He's disappointed with Kavanaugh."
A video emerged of the journalist in action before the broadcast, making it obvious she was trying to dramatize her report.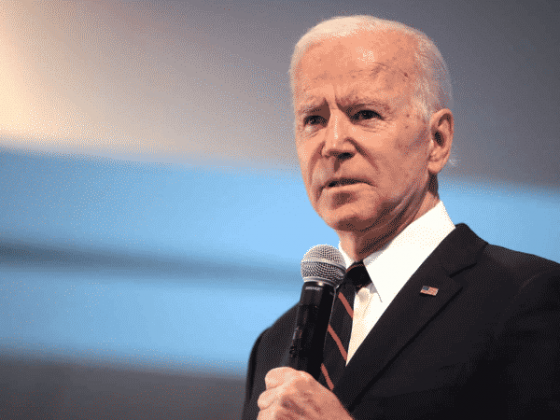 Gage Skidmore/Flickr
Biden's prime-time town hall on CNN Wedensday couldn't even compete with Fox News, where it was a normal evening, with regard to ratings.
Jim Bourg/Reuters
The curators at Georges Bergès Gallery wouldn't give Hunter Biden a sniff except for the fact that his last name is Biden.