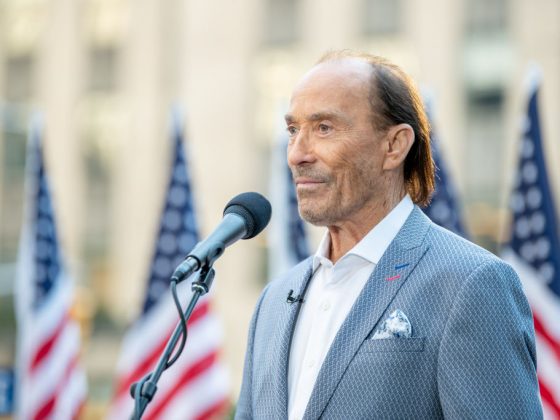 Roy Rochlin/Getty Images
'I guess there is no room for a true American Patriot in Joe Biden's world,' a Greenwood supporter said in a statement.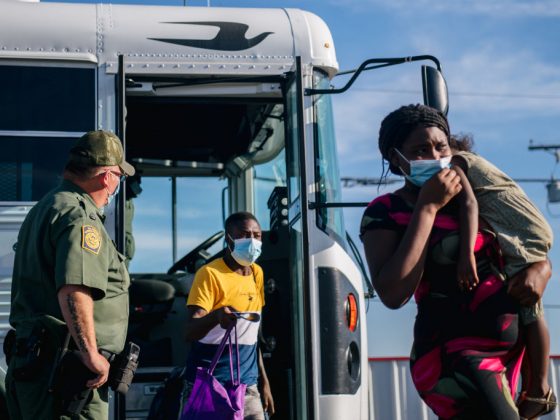 Brandon Bell/Getty Images
Up to 12,000 illegal Haitian immigrants may already have been released into the US, according to Alejandro Mayorkas.
Ozzie is a Czechoslovakian shepherd dog — a specific German shepherd line — owned by police officer Drew Canaday. While he's not technically a police K9, he has been through […]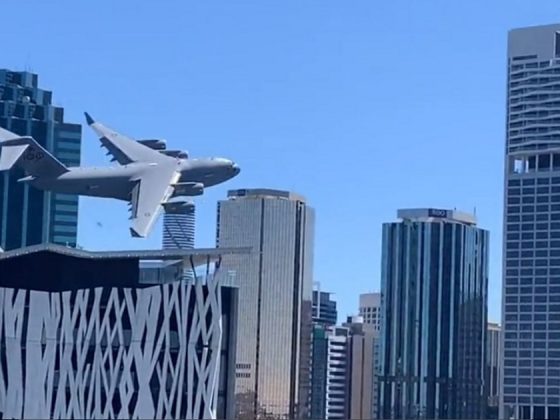 Paul Rossell / YouTube screen shot
'We could never do something like that in the USAF. If we did, we would lose our wings immediately — never fly again.'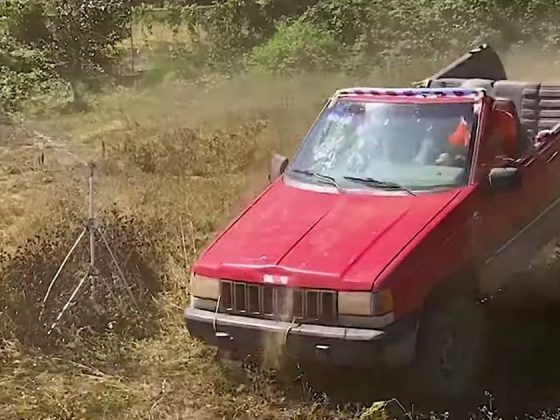 BackyardBroncos / YouTube screen shot
It might have looked like an ordinary Jeep from the 1990s, and a bad one at that. Here's why it deserved to be saved.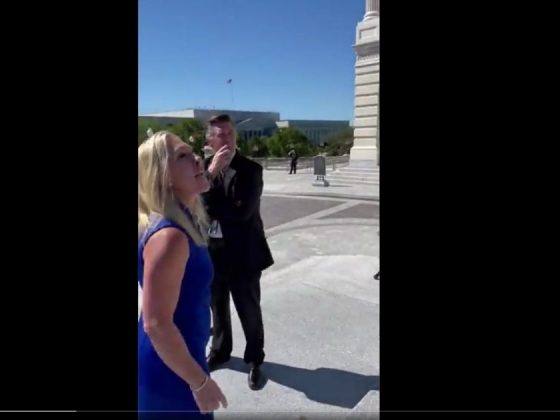 Bryan Metzger / Twitter screen shot
Greene, the firebrand conservative fighter from Georgia, shredded a Democratic congresswoman over abortion.