Commentary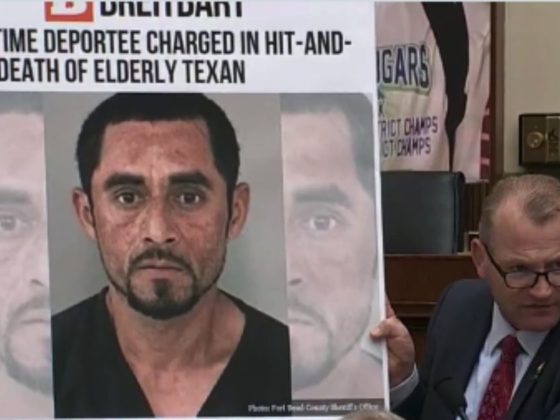 @RepTroyNehls / Twitter screen shot
Thanks to lax immigration policies, this dangerous criminal was allowed to enter the country following six deportations.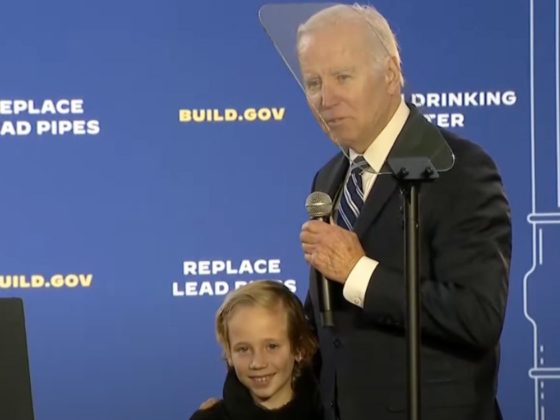 @TPostMillennial / Twitter screen shot
"You're changing the lives of thousands and thousands of millions of kids in America," Biden said in the clip.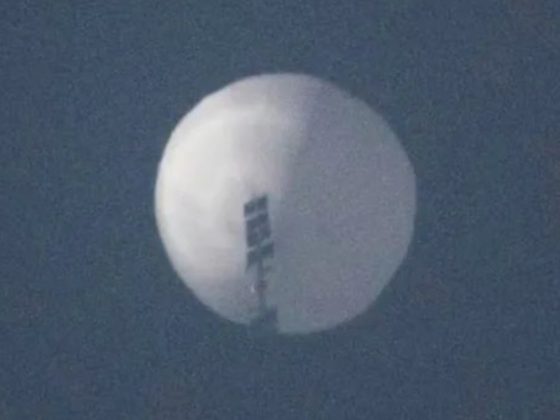 @ezralevant / Twitter screen shot
Some experts have noted a peculiar trait about this Chinese spy balloon -- and it should be raising the alarms of Americans everywhere.