Commentary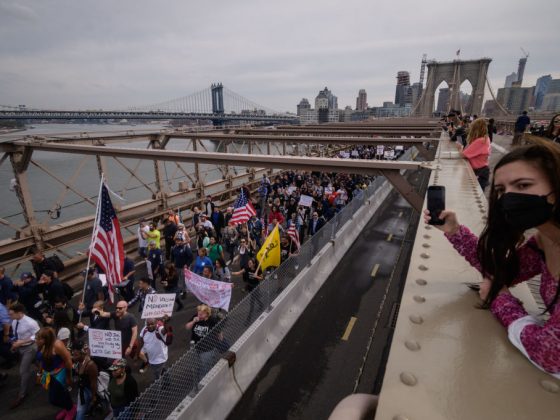 ED JONES/AFP via Getty Images
Approximately 5,000 protesters, included NYPD and FDNY employees, marched across the historic Brooklyn Bridge to protest the vaccine mandate.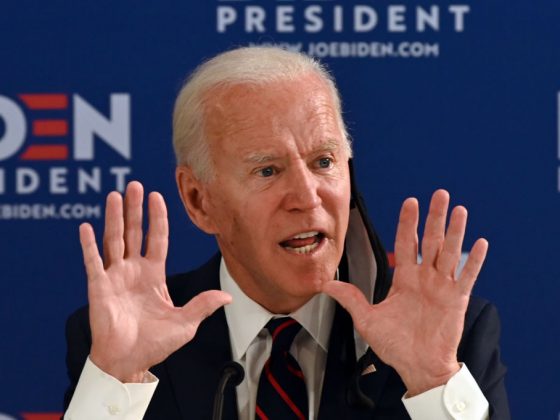 JIM WATSON/AFP via Getty Images
'It ain't nothing but a total failure. We went from America first to America last,' former Keystone Pipeline worker Lynn Allen told Fox News.
Burlington High School's annual homecoming football game was overshadowed by the immoral display at halftime.