Commentary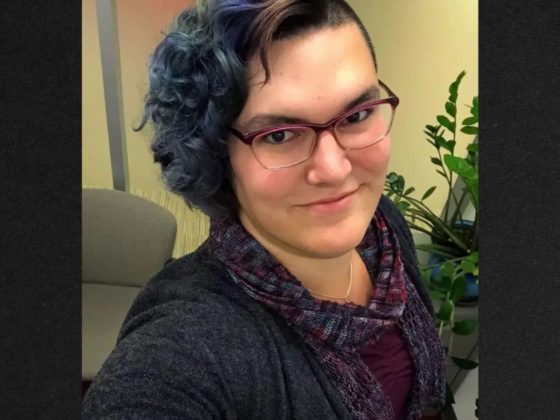 @OliLondonTV / Twitter screen shot
Another judge who is sold out to the extreme transgender agenda has ruled against real women on the left cost.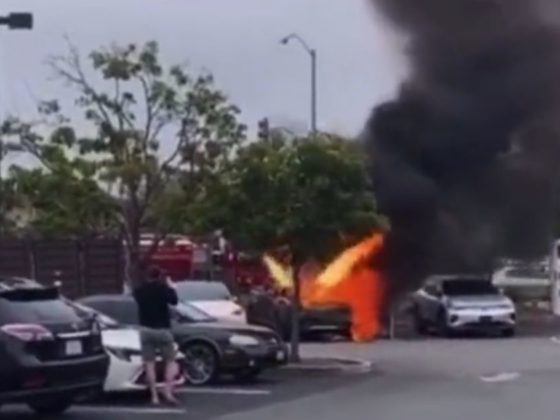 @MatthewDR / Twitter screen shot
The electric vehicle startup was already having major problems. This latest incident only made things much worse.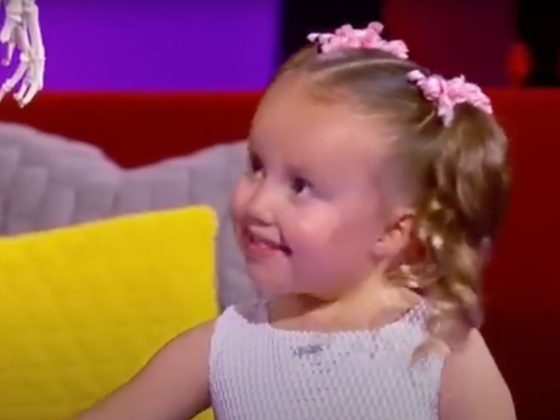 ITTLE BIG SHOTS FAN / YouTube screen shot
This simple, universal, biological fact should be the only information about sex necessary to provide to students at the school level.