News
New Mexico Fines Rust Movie Productions
Rust Movie Productions has been fined for firearms safety failures after a cinematographer was shot and killed by actor Alec Baldwin.
According to The Associated Press, New Mexico workplace safety regulators issued the maximum fine possible of $136,793.
The outlet reported the New Mexico Occupational Health and Safety Bureau documented gun safety complaints issued by crew members that were ignored.
Advertisement - story continues below
The bureau also claimed weapons specialists were not permitted to make decisions about additional safety training, as The Associated Press reported.
Bob Genoway, bureau chief for occupational safety, told the outlet, "What we had, based on our investigators' findings, was a set of obvious hazards to employees regarding the use of firearms and management's failure to act upon those obvious hazards."
The report states the safety coordinator "was present on set and took no direct action to address safety concerns."
It continues, "Management was provided with multiple opportunities to take corrective actions and chose not to do so. As a result of these failures, Director Joel Souza and cinematographer Halyna Hutchins were severely injured. Halyna Hutchins succumbed to her injuries."
Advertisement - story continues below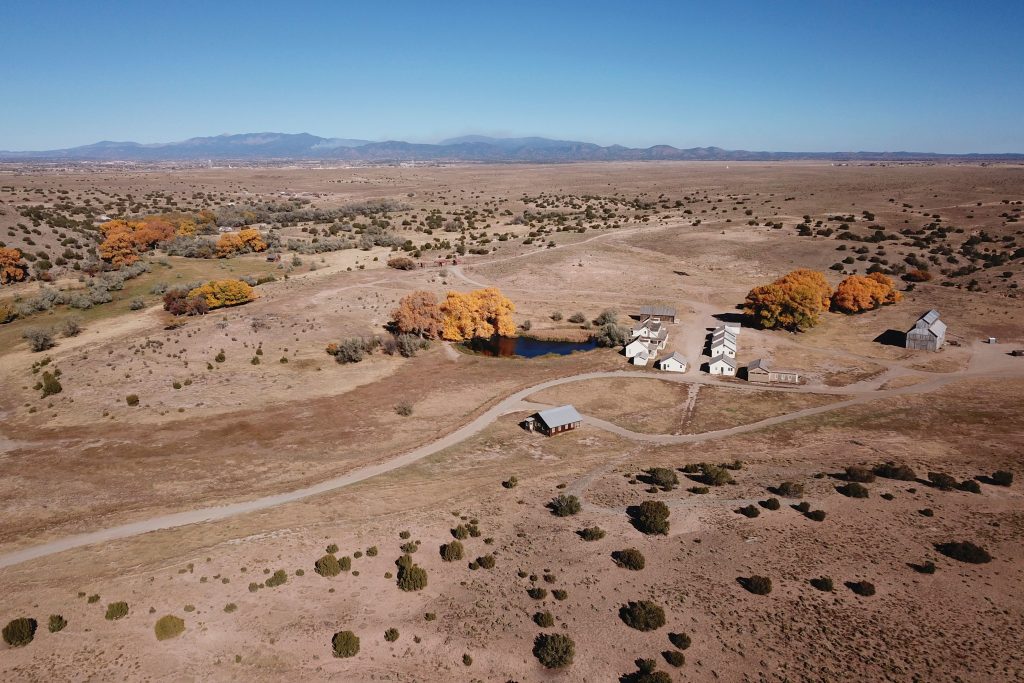 Last month, Baldwin's lawyers said in a filing he should not be held financially responsible for the death of Hutchins, as IJR reported.
The filing argued the actor and producer "was not responsible for her death, since he had been assured that the gun did not contain any live ammunition and because he was not responsible for checking the ammunition or for firearm safety on the set."
Baldwin's lawyer, Luke Nikas, said someone "is culpable for chambering the live round that led to this horrific tragedy, and it is someone other than Baldwin."
He added, "This is a rare instance when the system broke down, and someone should be held legally culpable for the tragic consequences. That person is not Alec Baldwin."
Advertisement - story continues below
In February, Hutchins' family filed a wrongful death lawsuit, as IJR reported.
Truth and Accuracy
We are committed to truth and accuracy in all of our journalism. Read our editorial standards.
Comment Down Below
Conversation