News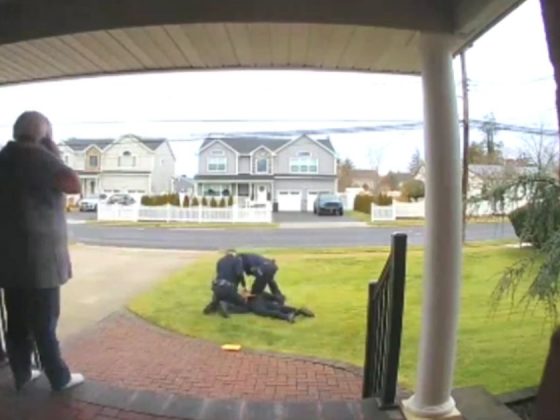 WCBS / screen shot
A 73-year-old Long Island grandmother beat a scammer at his own game and tricked him into getting arrested.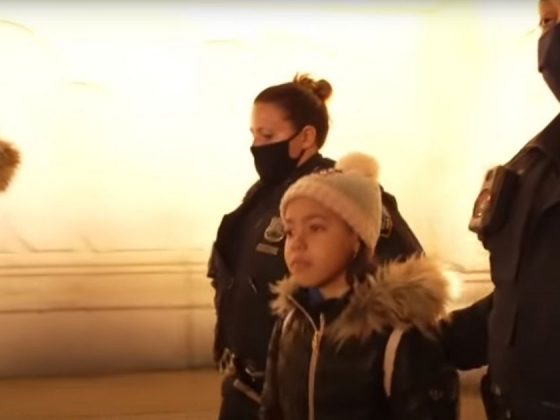 FreedomNewsTV / YouTube screen shot
This insanity does not make sense, nor should it ever. Americans needs to stop complying with mandates before it's too late.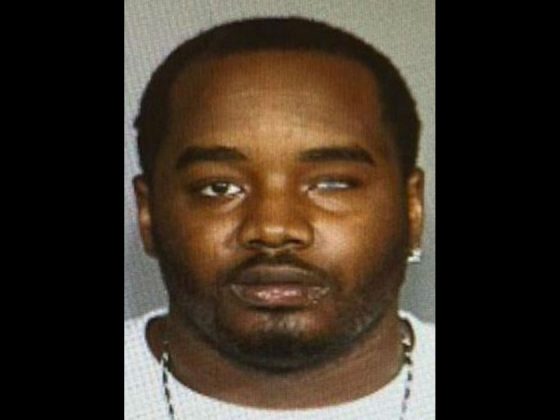 @nypost / Twitter
A shootout that left one New York City police officer dead reportedly began as an argument between a man and his mother over food.