Op-Ed
Architect of the Capitol / Wikimedia Commons
Seven decades after his death, Republican Sen. Robert Taft is remembered as one of America's outstanding statesmen.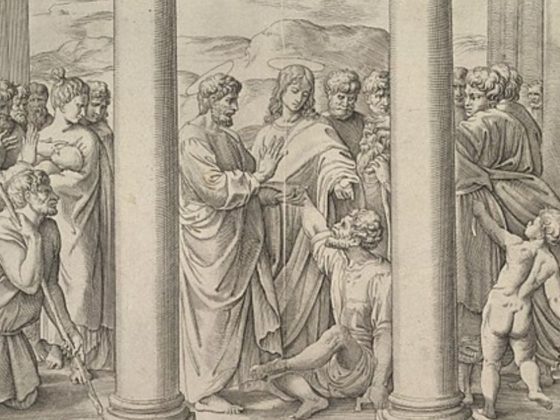 Wikimedia Commons
Do not fear the rulers of society and their efforts to suppress the truth. Their plans will crumble before God's power.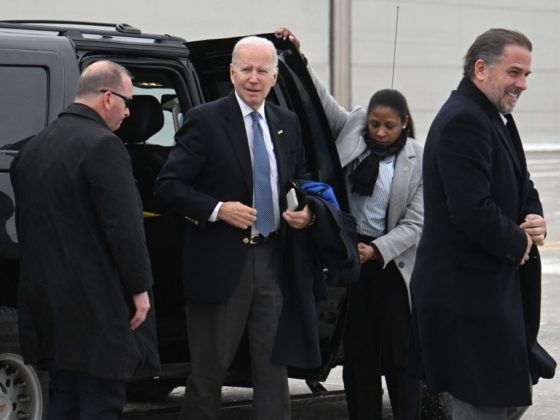 ANDREW CABALLERO-REYNOLDS/AFP via Getty Images
The House Committee on Oversight and Accountability is looking into Biden family finances to see if they've been compromised.