News
Anheuser-Busch CEO Addresses Customers After Bud Light Boycott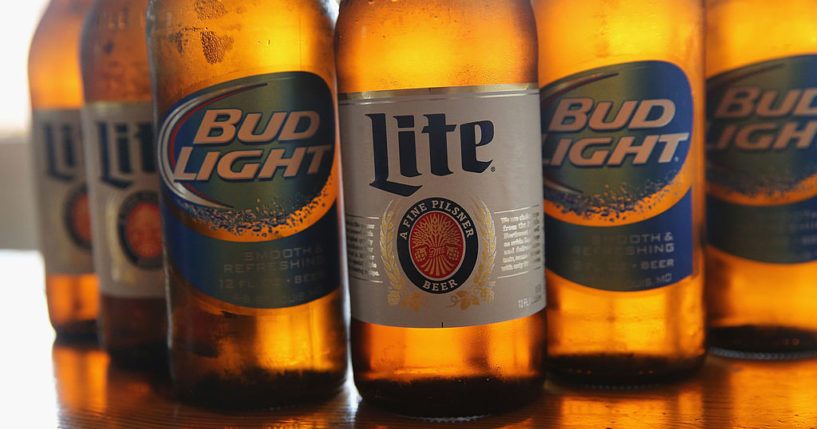 The CEO of Anheuser-Busch, Bud Light's parent company, is addressing customers as its sales are still down.
In a press release on Anheuser-Busch's website, CEO Brendan Whitworth said, "We recognize that over the last two months, the discussion surrounding our company and Bud Light has moved away from beer, and this has impacted our consumers, our business partners, and our employees."
"We are a beer company, and beer is for everyone," he continued.
Advertisement - story continues below
Whitworth vowed to "protect the jobs of our frontline employees," and added the company will be "providing financial assistance to our independent wholesalers to help them support their employees."
Finally, he addressed his company's customers as he said, "To all our valued consumers, we hear you. Our summer advertising launches next week, and you can look forward to Bud Light reinforcing what you've always loved about our brand – that it's easy to drink and easy to enjoy. "
"As we move forward, we will focus on what we do best – brewing great beer and earning our place in moments that matter to you," he added.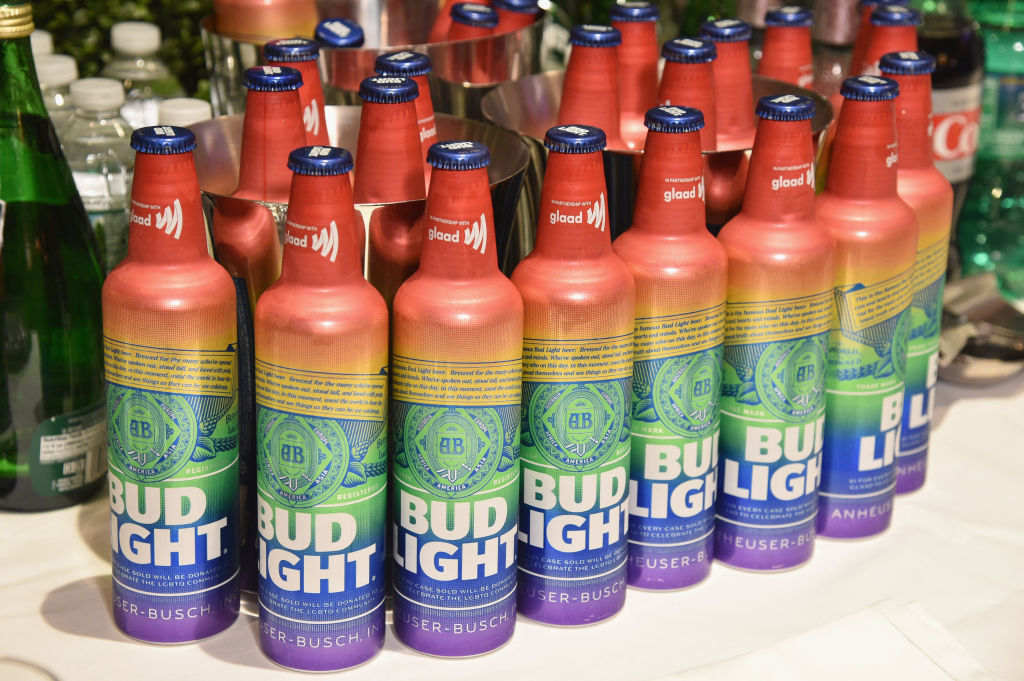 Advertisement - story continues below
Axios reported Whitworth is expected to travel the U.S. and listen to consumers.
Bud Light is still facing a sales slump after it designed a commemorative can for transgender influencer Dylan Mulvaney.
Will you be purchasing Bud Light soon?
Its sales in the U.S. are down roughly 25%.
And this week, it was reported the brand lost a title it held for over two decades: America's top-selling beer.
It has been replaced by Modelo Especial, a Mexican lager produced by Constellation Brands.
Advertisement - story continues below
CNN Business reported, "For four weeks ending on June 3, Modelo captured 8.4% of US retail beer sales, with Bud Light falling to second place with 7.3%, according to NIQ data given to consulting firm Bump Williams."
"Dollar sales were equally grim for Bud Light during that period, with sales falling 24.4%, while Modelo's grew 12.2%," it added.
Truth and Accuracy
We are committed to truth and accuracy in all of our journalism. Read our editorial standards.
Comment Down Below
Conversation