Biden Condemns Violent Protests: 'We Must Not Allow This Pain to Destroy Us'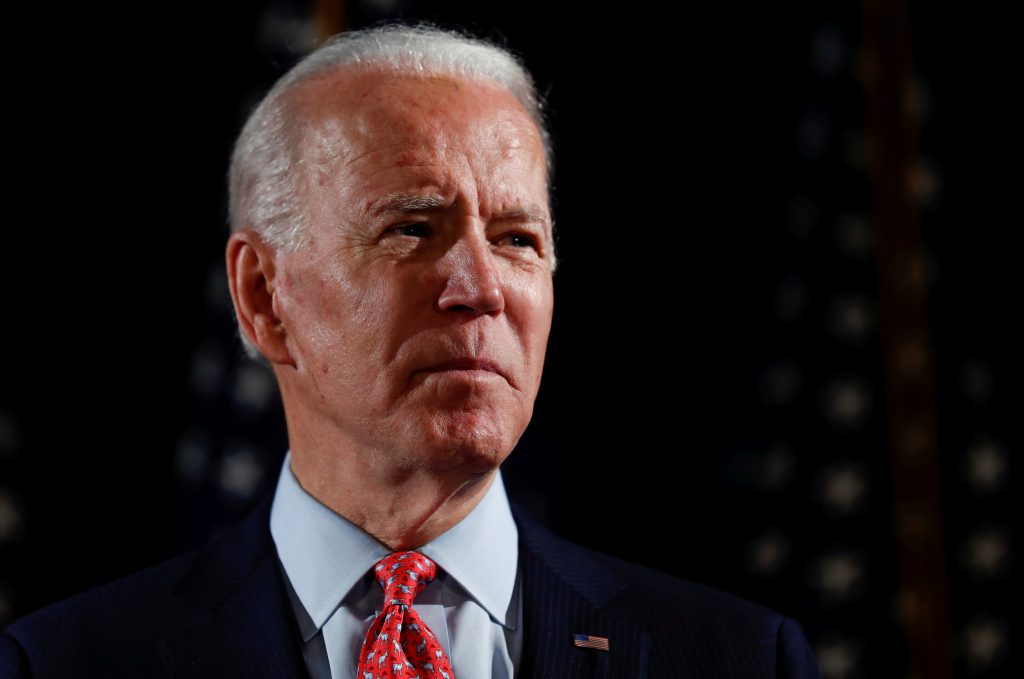 Former Vice President Joe Biden (D) is speaking out about the violent demonstrations which took place in several cities across the country in the wake of George Floyd's death.
"Protesting such brutality is right and necessary. It's an utterly American response," Biden said in a statement late Saturday night. "But burning down communities and needless destruction is not. Violence that endangers lives is not. Violence that guts and shutters businesses that serve the community is not."
"The act of protesting should never be allowed to overshadow the reason we protest. It should not drive people away from the just cause that protest is meant to advance," he continued.
"I know that there are people all across this country who are suffering tonight. Suffering the loss of a loved one to intolerable circumstances, like the Floyd family, or to the virus that is still gripping our nation. Suffering economic hardships, whether due to COVID-19 or entrenched inequalities in our system. And I know that a grief that dark and deep may at times feel too heavy to bear."
"We are a nation in pain, but we must not allow this pain to destroy us. We are a nation enraged, but we cannot allow our rage to consume us. We are a nation exhausted, but we will not allow our exhaustion to defeat us," Biden added.
Biden's comments came as public officials made an appeal for peaceful protests to honor the memory of Floyd.
On Friday, Atlanta Mayor Keisha Lance Bottoms (D) denounced the violent demonstrations in her city, "What I see happening on the streets of Atlanta is not Atlanta. This is not a protest. This is not in the spirit of Martin Luther King, Jr."
"This is chaos," she added.
And on Saturday, Rep. John Lewis (D-Ga.), a civil rights activist, urged protesters to refrain from violence.
"I know your pain, your rage, your sense of despair and hopelessness. Justice has, indeed, been denied for far too long," he said.
He added, "Rioting, looting, and burning is not the way. Organize. Demonstrate. Sit-in. Stand-up. Vote. Be constructive, not destructive."