Immigrant Rights Protesters Interrupt Biden's Closing Remarks at Debate: 'We Don't Want You'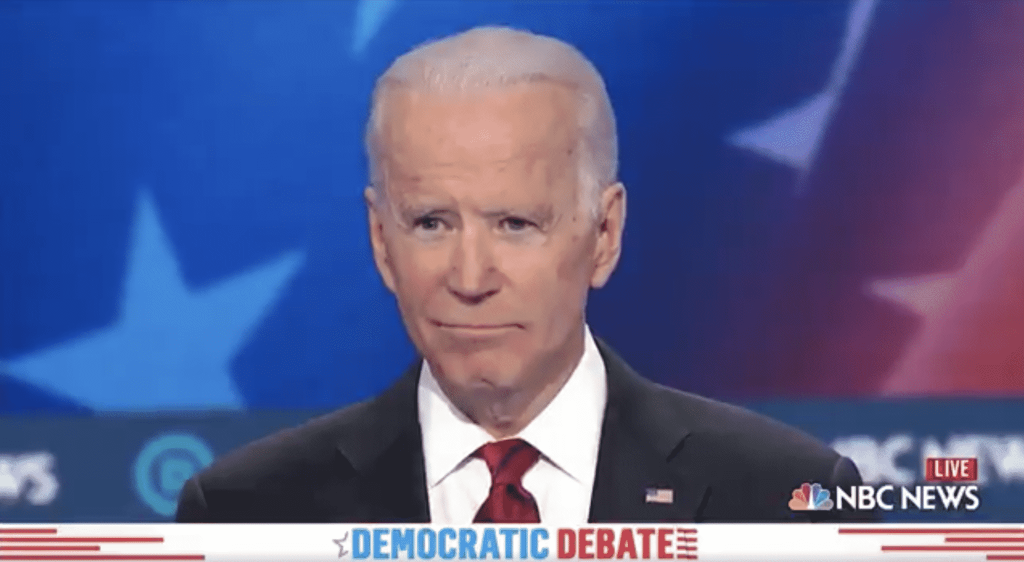 Former President Barack Obama's (D) record on the deportation of illegal immigrants came back to bite former Vice President Joe Biden during the Democratic presidential debate in Nevada. 
During his closing remarks at the debate, immigration protesters interrupted Biden to protest the number of deportations that occurred under the Obama Administration.
"You deported three million people!" the protesters were heard yelling. They were also heard saying, "We don't want you. We want the Migrant Justice Platform."
Watch the video below:
https://twitter.com/Breaking911/status/1230342281120669696
In previous debates, Biden has been pressed on whether he approved of the deportations that took place under Obama.
Throughout the campaign, Biden's campaign has been accused of being "hyper-focused on whites," and not doing enough to reach out to Latino voters.
At an event in South Carolina in November, immigration activists interrupted Biden to demand an end to all deportations. However, Biden defended deporting individuals who are convicted of felonies. 
Biden has routinely touted polls that show he receives the most support among minority voters compared to the rest of the field.