Birx Urges Against 'False Sense of Security' That Coronavirus Outbreak Will Diminish This Summer
Dr. Deborah Birx is urging Americans not to rely on a "false sense of security" where the coronavirus outbreak is concerned.
On Tuesday, Birx appeared on German Marshall Fund's Brussels Forum webcast where she spoke with the president of the organization about the coronavirus pandemic as Americans loosen social distancing practices.
During the discussion, Birx offered a reminder that cases will be unlikely to go down during the summer months.
"None of us can be lulled into this false sense of security that the cases may go down this summer," Birx said.
According to Birx, local and state leaders are largely responsible for implementing safety measures, contact tracing, and surveillance in the event of a second wave of the coronavirus.
Noting no country's population has reached a substantial level of immunity to the virus, Birx also noted the importance of Europe and other countries taking the same precautionary measures to prepare for a possible resurgence of the novel virus.
"Europe needs to be preparing exactly the same way," Birx said. "No country, no matter what approach that they have taken, have resulted in enough immunity to protect their population if the virus comes back in the fall."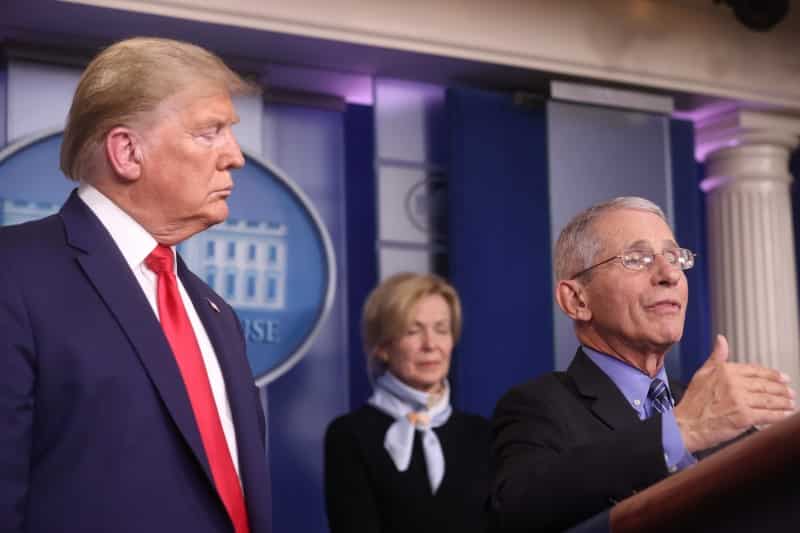 Birx went on to admit the pandemic has served as a "wake-up call" that signals vast improvements that need to be made. She admitted she was shocked to hear of some of the supply shortages the country faced.
"Our supply chains were not made for that kind of dramatic surge and they weren't anywhere in the world," Birx said. "The level of stress on the supply chain to the developed world was equal if not greater to the stress I have experienced in resource-limited settings. The things that we ran out of or came close to running out of — it was shocking to me."
Birx statement follows a tense week in the United States. Protests against police brutality have erupted nationwide following the death of George Floyd. Demonstrators have flooded the streets of cities all across the country.
While many protesters have been seen wearing masks, social distancing appears to be nearly non-existent which raises concerns about potential spikes in coronavirus cases in several states.
As of Tuesday afternoon, there are more than 1.8 million cases of coronavirus in the United States and more than 107,000 deaths.