CDC Finds Dining Out Is Among the Riskiest Activities That Can Contribute To COVID-19 Spread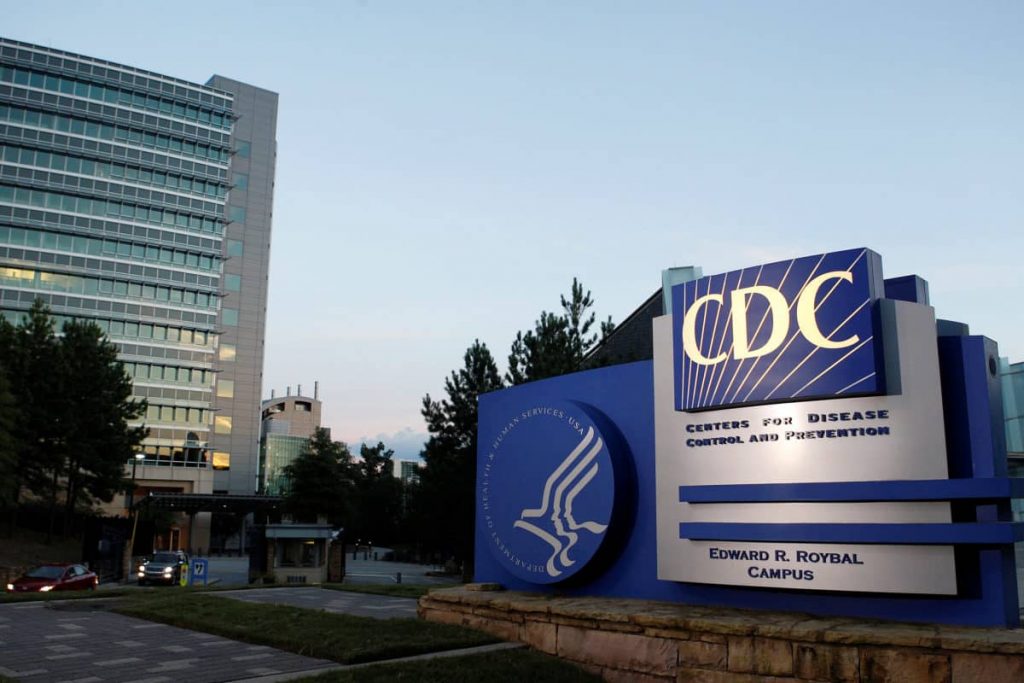 The Centers for Disease Control and Prevention (CDC) found that dining out could be one of the riskiest activities contributing to the spread of the coronavirus.
The public health institute released a report on Thursday explaining why dining is such a high risk citing the removal of masks to eat and drink while patronizing restaurants.
CDC officials conducted interviews with more than 300 people who experienced coronavirus-related symptoms, roughly half tested positive for COVID-19. Out of all the tests administered, approximately half returned with positive results.
"Eating and drinking on-site at locations that offer such options might be important risk factors associated with SARS-CoV-2 infection," the report states.
It continued, "Efforts to reduce possible exposures where mask use and social distancing are difficult to maintain, such as when eating and drinking, should be considered to protect customers, employees, and communities."
The latest study comes as the United States braces for the fall and winter months which are projected to be particularly challenging with the existence of COVID-19.
Over the summer, most states that shut down during the spring entered some form of phased reopening. Now, many restaurants across the country have also resumed business operations in some capacity.
Like the CDC, Dr. Anthony Fauci and many other public health experts are warning Americans to remain vigilant in adhering to mitigation guidelines to decrease the spread of the coronavirus.
Todd Rice, an associate professor of medicine at Vanderbilt University Medical Center, also echoed similar sentiments as he stressed the importance of being particularly careful about adhering to mitigation guidelines.
"If people are going to eat out, they need to be thoughtful about how they're going to do it," Rice told NBC News, adding, "Even if I'm sitting at a table and the food hasn't arrived yet, I still wear a mask. I won't sit at a table that's next to somebody else."