CPAC Disinvites Speaker Over 'Reprehensible Views'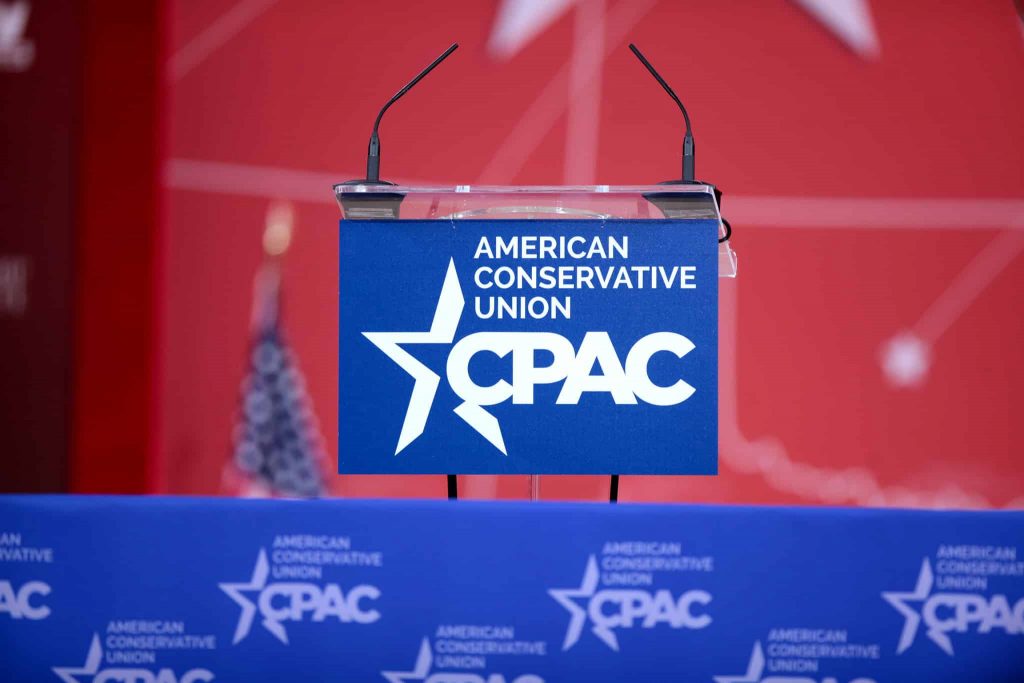 The Conservative Political Action Conference (CPAC) says it has disinvited a speaker from its upcoming event due to their "reprehensible views."
In a tweet on Monday afternoon, CPAC wrote, "We have just learned that someone we invited to CPAC has expressed reprehensible views that have no home with our conference or our organization."
"The individual will not be participating at our conference," it added.
We have just learned that someone we invited to CPAC has expressed reprehensible views that have no home with our conference or our organization. The individual will not be participating at our conference.

— CPAC 2021 (@CPAC) February 22, 2021
The organization did not specifically name the speaker. However, The Hill reports that a commentator known as Young Pharaoh was removed from the CPAC schedule after the tweet was published.
Additionally, the left-leaning Media Matters for America (MMFA) published a report on Young Pharaoh's comments hours before CPAC announced that it had disinvited a speaker.
MMFA noted that Young Pharaoh had claimed that Judaism is a "complete lie" and "made up for political gain."
Additionally, he claimed that "all the censorship & pedophilia on social media is being done by Israeli Jews" and "all of these big tech [companies], media, & social media platforms are controlled by CCP & Israel through Jewish CEO & corrupt Democrats."
The report also included a series of Young Pharaoh's tweets where he promoted the Q'Anon conspiracy theory.
The decisions come to disinvite the speaker comes after it was revealed that former Vice President Mike Pence had turned down an invitation to speak at the conservative gathering.
CPAC Executive Director Dan Schneider said of Pence's decision, "We sent out invitations to some of our intended speakers very early on, actually when he was still president before the election, as we did the same thing with Vice President Pence."
"We are pleased the president will be joining us, and we're disappointed the vice president's not coming," he added.
While Pence turned down the chance to speak, former President Donald Trump is expected to address the gathering on Feb. 28.
A source told Reuters, "He'll be talking about the future of the Republican Party and the conservative movement. Also, look for the 45th President to take on President (Joe) Biden's disastrous amnesty and border policies."