FaithTap
Dolly Parton Makes an Impact in Her Employees Lives With New Program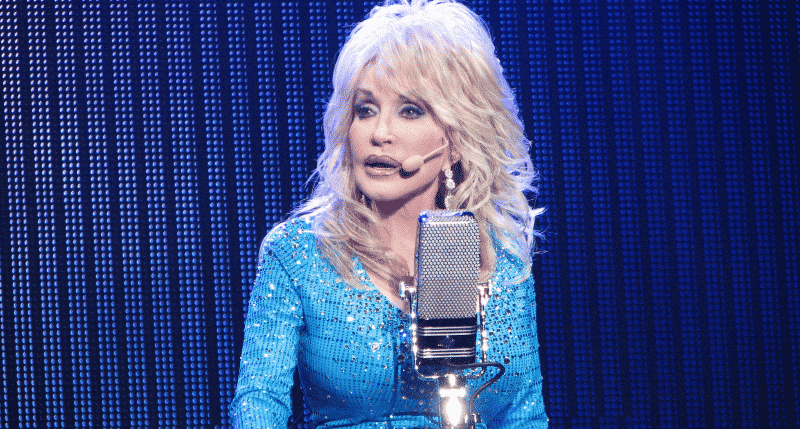 Dolly Parton has a new life changing program for her Dollywood employees.
Dollywood, Parton's theme park in Tennessee, announced a new program to help further employees's education. The new initiative named GROW U is being piloted by Parton's operating partner, Herschend Enterprises.
A statement on the Dollywood website reads, "Dollywood Parks & Resorts will now offer 100% of tuition, fees and books for any employee who wishes to further their education. The education benefit package is available to all team members on the first day of their employment. It will allow employees at all levels to pursue their personal and professional dreams."
Advertisement - story continues below
GROW U launches February 24th and according to a Herschend Enterprises press release the program won't just be for Dollywood employees and will also be "available to all 11,000 employees at attractions including The Harlem Globetrotters, Missouri's Silver Dollar City, New Jersey's Adventure Aquarium and Georgia's Wild Adventures."
This is not the only way that Parton has given back to others and she has made education a focus of her philanthropy. She has a reading program called Imagination Library, where children under 5 can receive free books, as well as the Buddy Program which aims to reduce the high school drop out rate in Sevier County, Tennessee. According to Parton's website, the program started in 1991 and reduced the drop out rate to 6%.
"If your actions create a legacy that inspires others to dream more, learn more, do more and become more, then, you are an excellent leader." She quotes. Parton has used her influence to make a difference in others lives, and according to Hebrews 13:16, we should be doing the same as well. It says, "And don't forget to do good and to share with those in need. These are the sacrifices that please God.
Truth and Accuracy
We are committed to truth and accuracy in all of our journalism. Read our editorial standards.
Comment Down Below
Conversation