Dominion Not Ruling Out Suing Trump, Other Media Outlets Beyond Fox News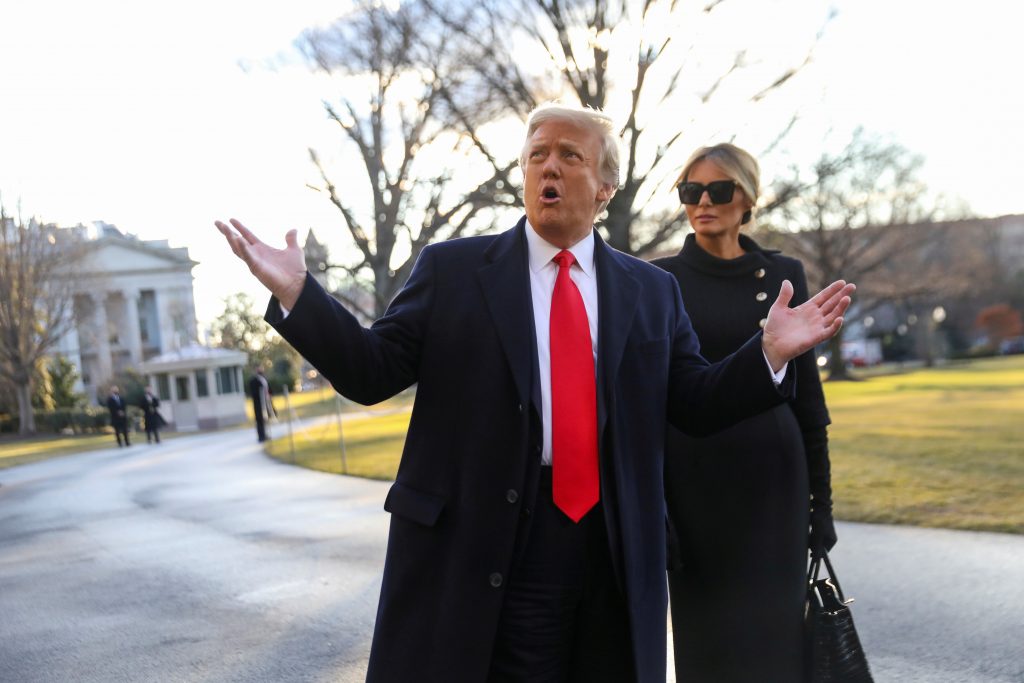 Former President Donald Trump and other media outlets could still face lawsuits by Dominion Voting Systems, a lawyer for the voting machine maker says.
Speaking on the Axios Re:Cap podcast, Dominion attorney Thomas Clare shared that it is a "fair assumption" to say they are looking at other media outlets — following its Fox News lawsuit — "in terms of next steps."
"We're looking at other media outlets, and making sure we can meet all of the elements of defamation," he said.
The Dominion lawyer added, "There were other outlets that played a similar role to Fox in spreading these lies. I expect that we're going to be holding them accountable as well."
Following the 2020 presidential election, Dominion found itself at the center of conspiracies.
Clare also shared that Dominion has "not ruled anybody out" in terms of lawsuits, when asked about Trump.
"We're following the evidence where it goes," he continued.
Clare added, "We're gonna have a chance to really peek behind the curtain of understanding the people's roles, and that would include the president and the White House and the campaign. And if the evidence leads us to believe that we've got strong claims, that's something we're gonna take a look at."
The Dominion lawyer noted that the "discovery in these cases" are going to go on for "several years," but he does not "suspect we're going to wait that long to make some of these determinations."
"But once we feel like we got enough evidence, whether it's the president or other individuals, we're going to proceed expeditiously."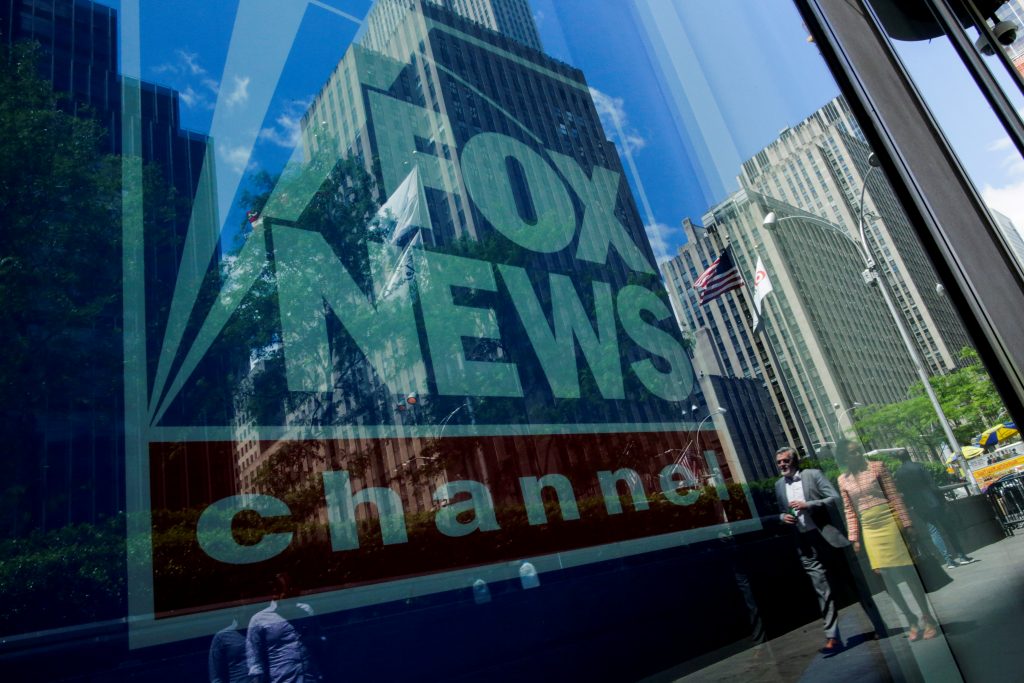 Dominion filed a $1.6 billion lawsuit against Fox News last week, which is the fourth lawsuit the company has filed.
"Fox, one of the most powerful media companies in the United States, gave life to a manufactured storyline about election fraud that cast a then-little known voting machine company called Dominion as the villain," the lawsuit against Fox News states, as IJR reported on.
Dominion alleges that Fox News "falsely" claimed that "(1) Dominion committed election fraud by rigging the 2020 Presidential Election; (2) Dominion's software and algorithms manipulated vote counts in the 2020 Presidential Election; (3) Dominion is owned by a company founded in Venezuela to rig elections for the dictator Hugo Chávez; and (4) Dominion paid kickbacks to government officials who used its machines in the 2020 Presidential Election."
Fox News issued a statement to the lawsuit, writing, "FOX News Media is proud of our 2020 election coverage, which stands in the highest tradition of American journalism, and will vigorously defend against this baseless lawsuit in court."