News
FBI Searched Penn Biden Center After Classified Documents Were Discovered: Report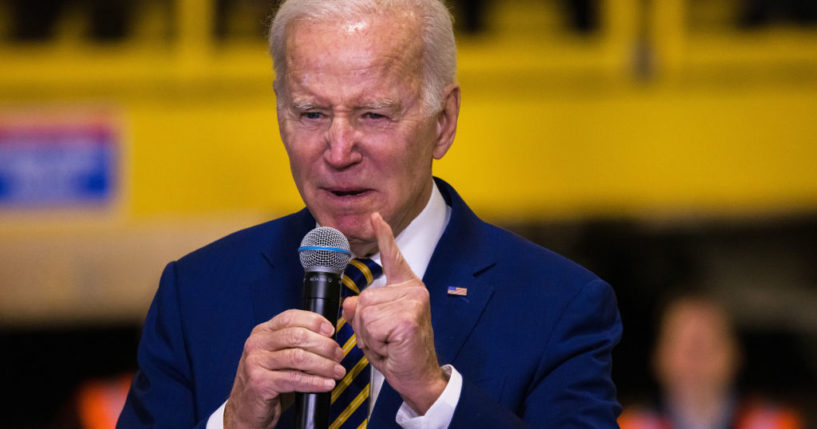 Offices in the Penn Biden Center were reportedly searched by the FBI after classified documents were discovered there.
CBS News reported Tuesday the search occurred sometime in mid-November after roughly 10 documents with classification markings were discovered in an office at the think tank.
"It is not clear whether FBI personnel found any additional classified or presidential material during the mid-November sweep," the report added.
Advertisement - story continues below
Two sources told CBS a search warrant was not sought, and it was conducted with the cooperation of Biden's representatives.
The disclosure comes as the White House has faced questions about how transparent officials have been regarding the documents' discovery.
"The FBI search of the think tank was not previously disclosed by the White House, Mr. Biden's personal attorneys, or the Department of Justice," CBS noted.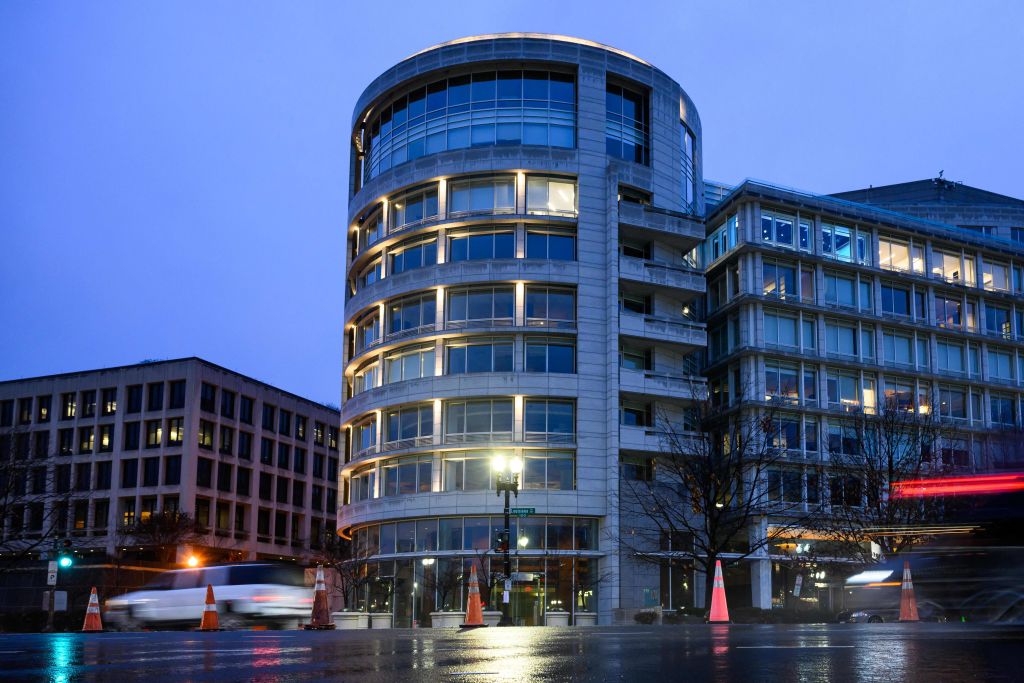 Advertisement - story continues below
CBS News' report comes as Biden and former President Donald Trump are facing special counsel investigations into their handling of classified documents.
On Jan. 9, it was reported a U.S. attorney was reviewing roughly 10 classified documents from Biden's time as vice president found at the Penn Biden Center for Diplomacy and Global Engagement in Washington, D.C.
Those documents were discovered in November before the midterm election, but their discovery was not publicly known until two months later.
Another batch of documents was found in the garage of the president's Wilmington, Delaware, home. Those documents were discovered on Dec. 20, 2022.
On Jan. 14, White House lawyer Richard Sauber revealed six documents with classified markings were found in the president's private library of his Wilmington home. And on Jan. 20,  FBI investigators searched the president's home and found more classified documents, including from his time as a senator.
Advertisement - story continues below
However, based on the reports and information disclosed by Biden's representatives, investigators did not obtain a warrant to conduct their searches.
Republicans have pointed to some differences in the cases to argue the Department of Justice has been politicized.
In August, the FBI executed a search warrant at Trump's Mar-a-Lago estate in Florida and recovered classified documents.
During an appearance on NBC's "Meet The Press" Sunday, Rep. Jim Jordan (R-Ohio) said, "They raided Trump's home; they haven't raided Biden's home."
Advertisement - story continues below
However, the search came after a months-long effort to recover documents from Mar-a-Lago.
Biden's team has vowed to cooperate with the investigation into his handling of classified documents.
Truth and Accuracy
We are committed to truth and accuracy in all of our journalism. Read our editorial standards.
Comment Down Below
Conversation