FedEx CEO Doubts His Company Will Ask for Aid From the Federal Government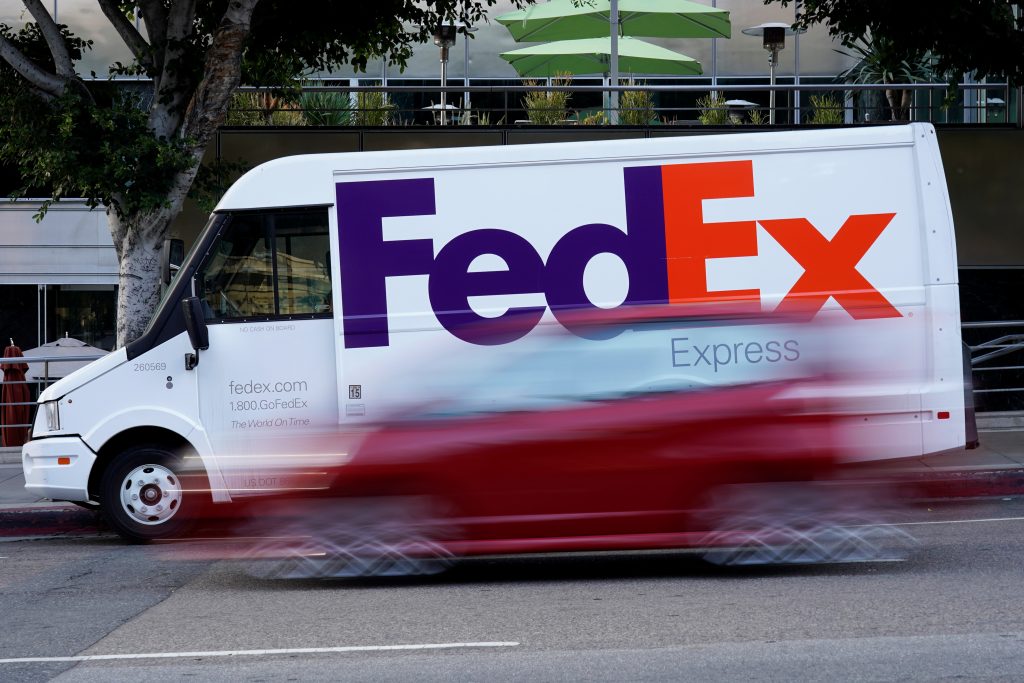 As lawmakers negotiate a massive stimulus package to help companies facing financial hardship as a result of the coronavirus, at least one company likely will not be asking for federal aid.
In an interview on CBS News' "Face The Nation," host Margaret Brennan asked Frederick Smith, the president and Chief Executive Officer of FedEx, if his company would ask for money from the federal government to help stay afloat in the weeks and months ahead.
"I don't think so at this point in time," Smith said, adding, "It would only be needed by FedEx and the all-cargo industry if things really get bad. And then only in the form of loan guarantees."
Watch the video:
FedEx ($FDX) CEO Frederick Smith tells @margbrennan that his firm does not need to apply for the $8 billion in aid being offered for air carriers. He says passenger firms are the companies who will need it. WATCH: pic.twitter.com/aClaNo6dCU

— Face The Nation (@FaceTheNation) March 22, 2020
However, Smith predicted that passenger airline companies would need money from the government to help make it through the next few months.
"They're in very dire straights with a significant lack of demand. That's not the situation with us," he said.
Instead, Smith said that "in certain cases, our business has actually increased" because of the coronavirus.
"So, I doubt that we'll need it, but it's a good thing to have there so we don't have to shut down long term projects," he added.
Smith's comments come as  Airlines for America, a trade organization for the commercial airline industry, asked for $50 billion in federal assistance to help the industry as it suffers a lack of demand due to the coronavirus outbreak. 
 The airlines have come under fire from some who have accused the airline companies of squandering their profits on stock buybacks or large salaries for company executives instead of finding a way to create a cushion for such a downturn.
However, as Vox notes that the airline industry faces many challenges and fixed costs that cannot easily be avoided or delayed, and it would be hard for the airlines to make up for lost profits during the downturn.
Published in IJR