Majority of Americans Support Trump Impeachment, Conviction: Poll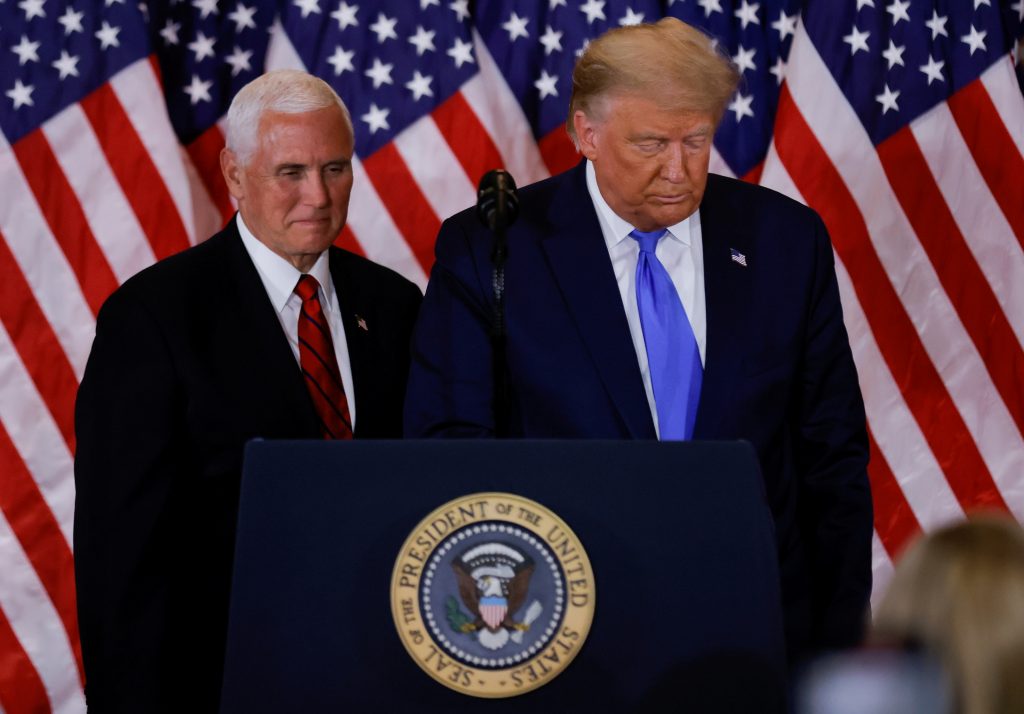 As the Senate prepares to conduct an impeachment trial of former President Donald Trump, a new poll finds that a majority of Americans support impeaching and convicting him. 
A new Monmouth University poll found that 56% of Americans approve of the House's decision to impeach Trump for "incitement of insurrection," while 42% disapprove of the move.
That is a 3% increase from the first impeachment effort against Trump last year when 53% of respondents said they approved of the impeachment. 
Additionally, while 8% of Republicans approved of impeaching Trump in January 2020, support for impeachment this year has ticked up to 13% among Republicans.
A majority of respondents, 53%, said Trump's conduct before a mob stormed the U.S. Capitol on January 6 was wrong and impeachable, while 30% said his behavior was wrong but not impeachable, and 15% said he did nothing wrong.
While Trump is no longer in office, and was likely to have exited office before the Senate voted on whether or not to convict him, the Monmouth poll finds that 52% of respondents want senators to convict him. 
In 2020, 49% of respondents supported convicting and removing Trump on the charges of abuse of power and obstruction of Congress.
If the Senate votes to convict Trump, lawmakers could vote to bar Trump from holding office again.
Monmouth's poll finds that 57% of respondents said they approve of the move.
Patrick Murray, director of the independent Monmouth University Polling Institute, said, "There is somewhat more agreement that Trump did something wrong than there was with the first impeachment. But there are still a good number of Republican stalwarts who continue to stand with the former president regardless."
The House made history on January 13 when it voted to impeach Trump for "incitement of insurrection," marking the first time a president has been impeached twice.
The Senate is now scheduled to hold an impeachment trial in February to decide whether or not to convict Trump on the charge.
The poll was conducted between January 21 and January 24.