Mueller Issues Rare Statement To Defend Against Criticism of His Probe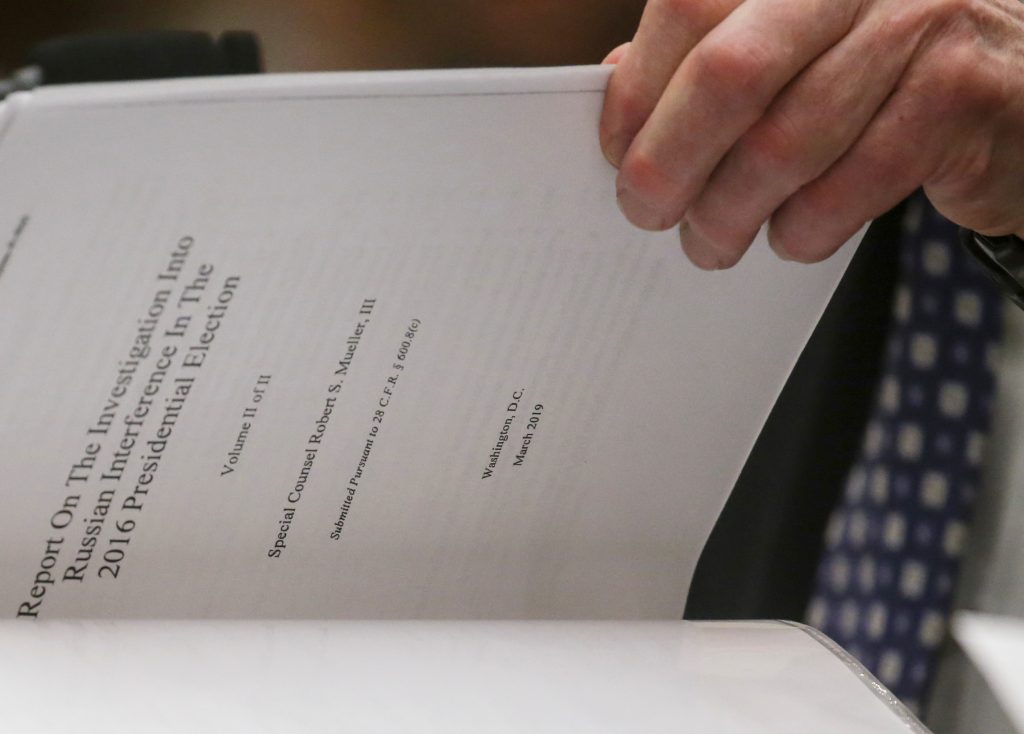 Former Special Counsel Robert Mueller is breaking his silence to defend his probe into Russian interference in the 2016 presidential election.
Mueller's statement comes the same day Andrew Weissman, a former prosecutor who worked on the investigation, released his new book "Where Law Ends," which claims Mueller did not investigate President Donald Trump aggressively enough.
Mueller said, "It is not surprising that members of the Special Counsel's Office did not always agree, but it is disappointing to hear criticism of our team based on incomplete information."
He continued to say that he knew his office's work would be "scrutinized from all sides."
"When important decisions had to be made, I made them," he continued. "I did so as I have always done, without any interest in currying favor or fear of the consequences. I stand by those decisions and by the conclusions of our investigation."
In his book, Weissman claimed that the investigators felt they were limited in what they could investigate for fear that Trump would shut down their probe.
Mueller's probe laid out evidence of obstruction but did not come to a conclusion as to whether or not Trump broke the law.
Additionally, Mueller said he could not find evidence that members of Trump's 2016 campaign colluded with Russian operatives to swing the election.
Weissman has expressed his disappointment in some aspects of the probe, "There are a lot of things we did well, and a lot of things we could have done better, to be diplomatic about it."
"There's no question I was frustrated at the time," he said, adding, "There was more that could be done that we didn't do."