NY Assembly Launches Impeachment Investigation Into Cuomo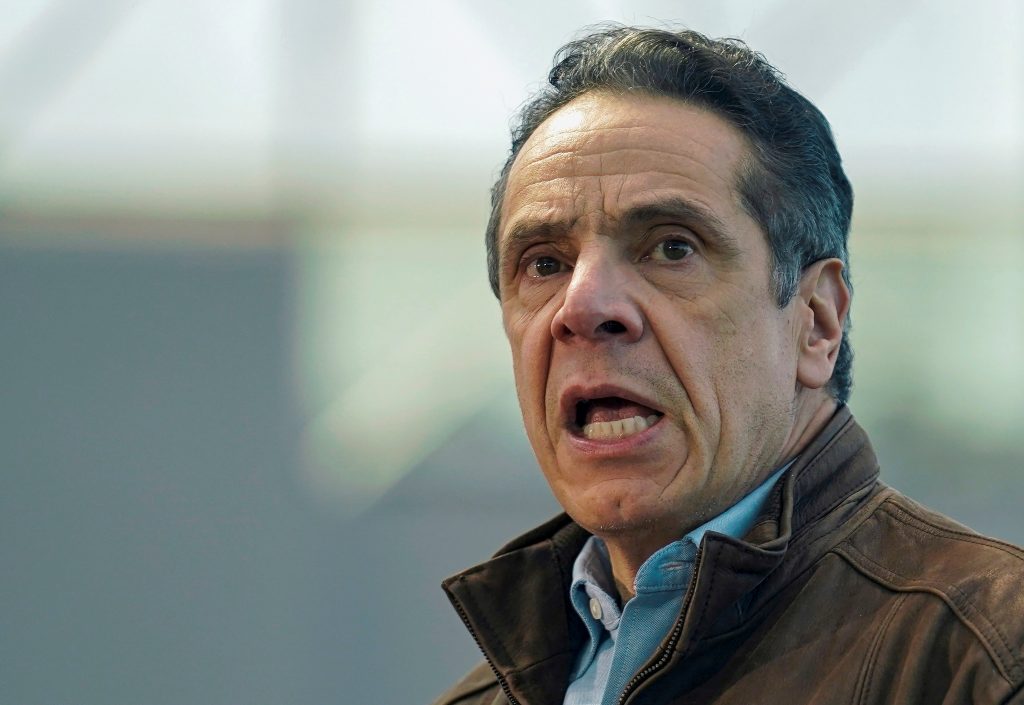 As New York Gov. Andrew Cuomo (D) remains defiant in the face of calls for his resignation, the state's Assembly is opening an impeachment investigation into allegations of sexual harassment.
The Albany Times Union reported on Thursday that Assembly Speaker Carl Heastie (D) authorized the Judiciary Committee to begin the investigation.
In a statement, Heastie said, "The reports of accusations concerning the governor are serious."
"The committee will have the authority to interview witnesses, subpoena documents, and evaluate evidence, as is allowed by the New York State Constitution," he added.
Heastie said the investigation will be "expeditious, full and thorough."
The news comes after a sixth woman, and current aide to the governor, alleged that Cuomo touched her without her consent after summoning her to the governor's mansion.
More than 40 Democratic Assemblymembers have called for Cuomo's resignation in the wake of the sexual misconduct allegations.
Five other women accused Cuomo of unwanted touching and unwanted flirtation.
Additionally, New York Senate Majority Leader Andrea Stewart-Cousins (D) has also called for the governor to step down.
"Every day, there is another account that is drawing away from the business of government. We have allegations about sexual harassment, a toxic work environment, the loss of credibility surrounding the Covid-19 nursing home data, and questions about the construction of a major infrastructure project," she said in a statement on Sunday.
"New York is still in the midst of this pandemic and is still facing the societal, health, and economic impacts of it. We need to govern without daily distraction. For the good of the state, Governor Cuomo must resign."
Cuomo has denied that he touched anyone inappropriately and suggested that the women who have accused him of making inappropriate remarks misinterpreted what he claims were jokes.
He has also maintained that he will not resign, as IJR reported.
As the Times Union reports, only a simple majority is required to advance the impeachment measure. The paper notes that if all the Assembly Democrats who have called for Cuomo's resignation voted for impeachment along with Republicans, there would be enough votes to pass the measure.
Lt. Gov. Kathy Hochul (D) would become the acting governor if impeachment passed the Assembly, according to the paper.
The state Senate would then take up impeachment.
Removal would require that two-thirds of the 63 member Senate and seven Court of Appeals judges vote in favor of the move.