News
Obama: Fox News Viewers 'Perceive a Different Reality' Than NYT Readers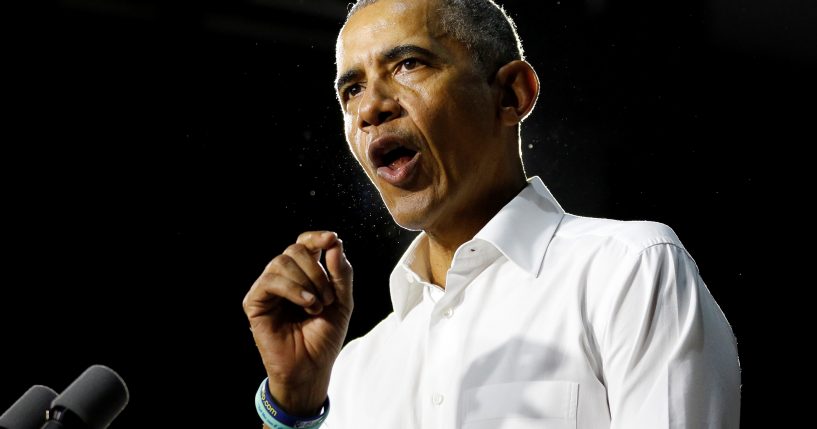 Former President Barack Obama believes that the "changes" in how Americans receive information have fueled divisions in the country.
During an interview with The 19th published on Monday, Obama was asked if he believes President Joe Biden can unify the country.
"Look, there's no doubt that the country is deeply divided right now — more divided than when I first ran for president in 2008," Obama responded. "America has been fractured by a combination of political, cultural, ideological and geographical divisions that seem to be deeper than just differences in policy."
Advertisement - story continues below
He continued, "I think a lot of that has to do with changes in how people get information. I've spoken about this before, but if you watch Fox News, you perceive a different reality than if you read The New York Times. And those differences have been amplified by social media, which allows people to live in bubbles with other people who think like them."
"Until we can agree on a common set of facts, until we can distinguish between what's true and what's false, then the marketplace of ideas won't work. Our democracy won't work. So, as citizens, we need to push our institutions in the direction of addressing these challenges," he added.
Despite the divisions, Obama said he believes Biden will be able to unite the country, "If anyone can help bridge our divides, it's Joe Biden. He's spent his life bringing people together. And as president, he's been focused on beating back the pandemic and rebuilding our economy — ideas that Americans from both parties can support."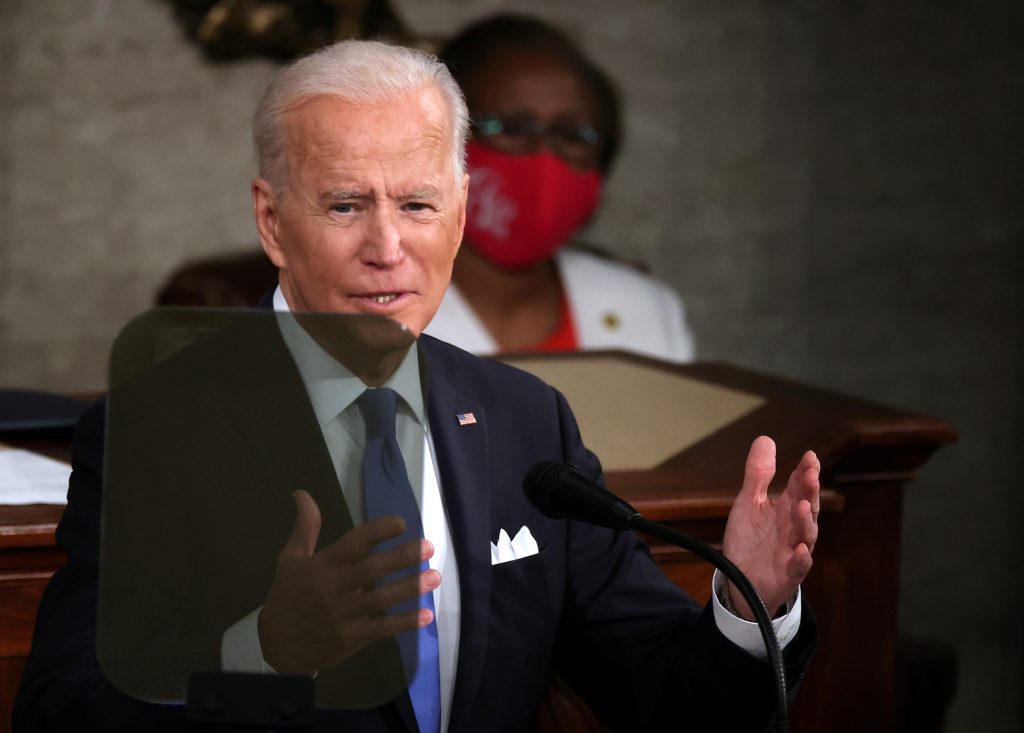 Advertisement - story continues below
Obama has previously blamed "certain right-wing media venues" for "stoking the fear and resentment of a white population that is witnessing a changing America and seeing demographic changes."
He told CNN's Anderson Cooper last week that those venues "do everything they can to give people a sense that their way of life is threatened and that people are trying to take advantage of them."
"You would think with all the public policy debates that are taking place right now, the Republican Party would be engaged in a significant debate about how are we going to deal with the economy, what are we going to do about climate change, what are we going to do about — lo and behold, the biggest single most important issue to them apparently right now is critical race theory," he added.
Truth and Accuracy
We are committed to truth and accuracy in all of our journalism. Read our editorial standards.
Comment Down Below
Conversation