News
Paul Walker's Daughter and Fast and Furious Co-Stars Paid Tribute 9 Years After His Death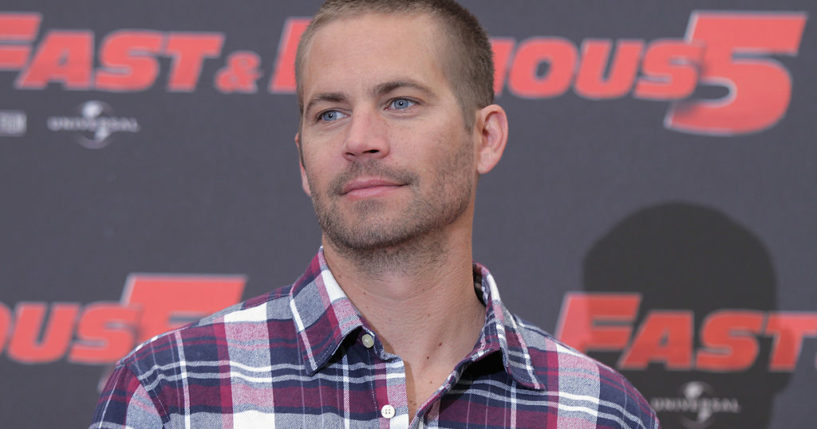 Actor Paul Walker was remembered nine years after his death.
On Wednesday, Meadow Walker, Paul Walker's daughter, posted a tribute to her father on her personal Instagram account.
"Nine [sic] years without you. I love you so much my angel," she wrote in the caption of a photo of her and her father bowling together when she was a child.
Advertisement - story continues below
The now 24-year-old was just 15 years old when her father died.
Romans 12:15 says, "Rejoice with those who rejoice; mourn with those who mourn."
Vin Diesel, Paul Walker's co-star in the "Fast and Furious" franchise, also posted a tribute to the actor on his Instagram account.
"Nine years … love you and miss you," Vin Diesel wrote.
Advertisement - story continues below
Meadow Walker also commented under Vin diesel's post showing her support.
"Family forever," she wrote.
In another comment, she expressed her love for Vin Diesel adding, "I love you so so much."
Paul Walker's other "Fast and Furious" co-star Jordana Brewster also paid tribute to him on her Instagram page and shared how she is going to honor his legacy.
Advertisement - story continues below
"When he passed nine [sic] years ago I couldn't reconcile why and how someone so full of life could be taken so suddenly. The best I can do to honor his legacy is to be present, to love and to do good. To spread the joy as only Paul could," she wrote.
She also tagged The Paul Walker Foundation which states on the website that "the foundation hopes to leave people better educated and equipped to deal with the challenges of tomorrow."
In 2021, Vin Diesel, who is also Meadow Walker's godfather, walked her down the idea on her wedding day to now-husband Louis Thornton-Allan. Jordana Brewster was also in attendance.
Paul Walker died in a car accident on Nov. 30, 2013. He was 40 years old.
Truth and Accuracy
We are committed to truth and accuracy in all of our journalism. Read our editorial standards.
Comment Down Below
Conversation