DNC Previews Michelle Obama's Convention Speech: Biden Will 'Tell the Truth and Trust Science'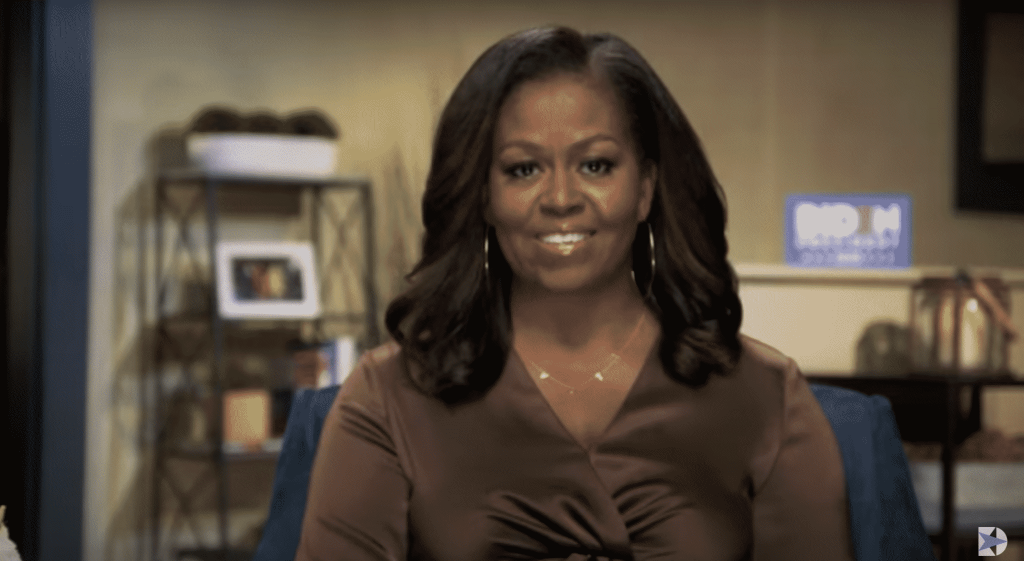 The Democratic National Committee (DNC) is offering a glimpse of what viewers can expect from former First Lady Michelle Obama's speech at the Democratic National Convention on Monday.
"I know Joe," Obama said in an excerpt of her speech released on Monday. "He is a profoundly decent man guided by faith. He was a terrific vice president. He knows what it takes to rescue an economy, beat back a pandemic, and lead our country."
She continued, "And he listens. He will tell the truth and trust science. He will make smart plans and manage a good team. And he will govern as someone who's lived a life that the rest of us can recognize."
Watch the video below:
Obama's speech is scheduled to air Monday to kick off the first day of the convention.
Some of the other speakers on Monday include New York Gov. Andrew Cuomo, Michigan Gov. Gretchen Whitmer, Sen. Bernie Sanders (Vt.), Sen. Amy Klobuchar (Minn.) and former Ohio Gov. John Kasich (R).
Democrats hope the first night will highlight a party unified behind Biden with the common goal of defeating President Donald Trump.
Additionally, speakers are expected to address the on-going COVID-19 pandemic.