Tag:
2014 Midterm Elections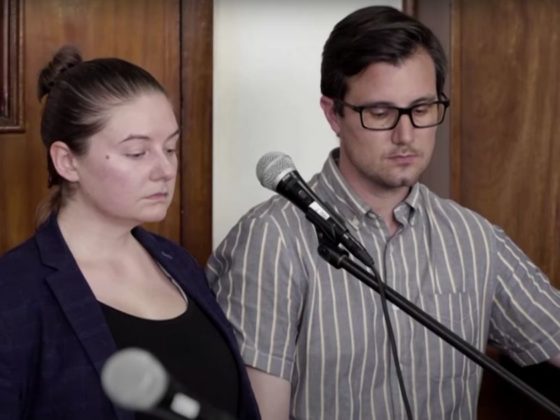 Reuters / YouTube Screen Shot
The couple had fostered three children before their imprisonment, the Associated Press reported. The children are now under police care.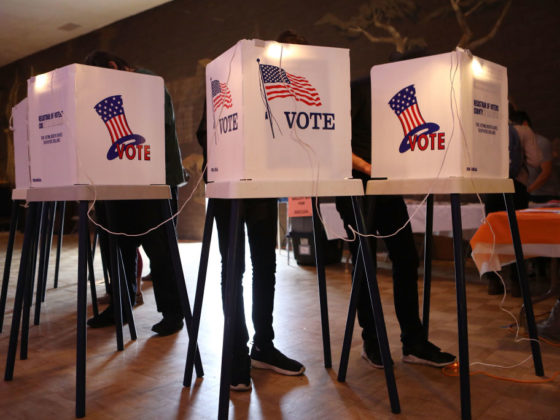 Mario Tama/Getty Images
A former Democratic congressman expelled from the House for corruption is going to prison again - this time for election fraud.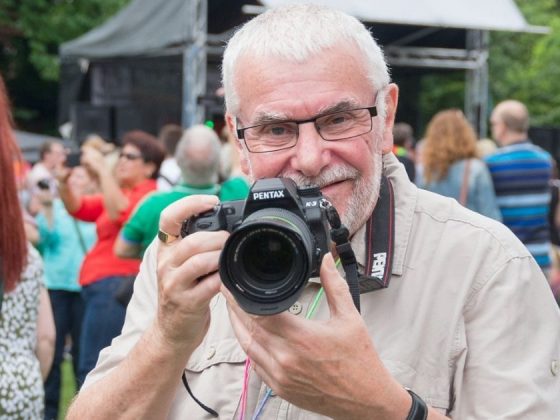 Ed Jacks / Facebook screen shot
When Stephen Jackson started going through some of his Uncle Edward's photos, he was stunned by just how many there were.