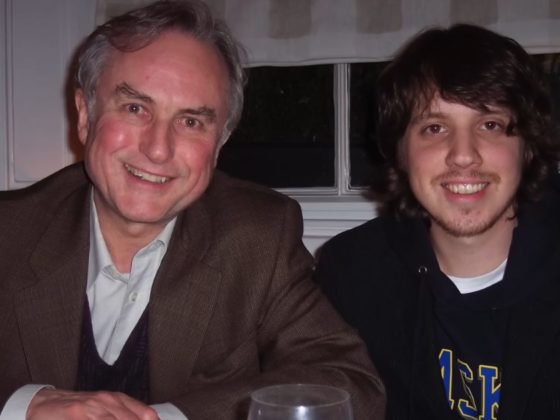 Living Waters / YouTube screen shot
Josh Timonen came to Christ even after working closely with one of the world's most prominent atheists for five years.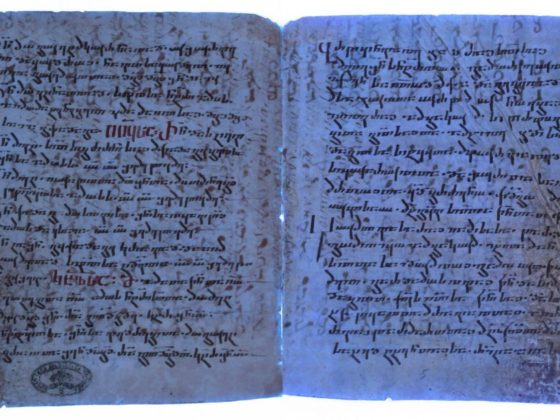 @greekcitytimes / Twitter screen shot
Advancements in technology continue to fly in the face of those who attempt to discredit the legitimacy of God's infallible Word.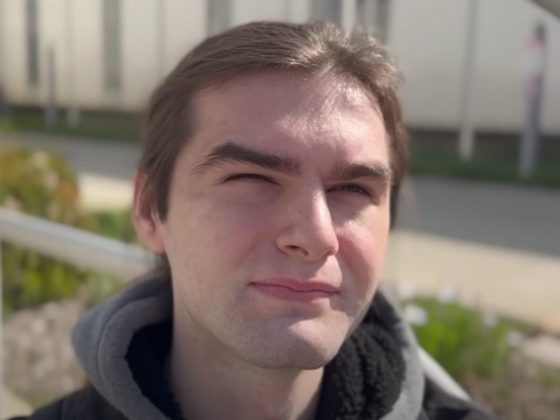 Ray Comfort: Just Witnessing / YouTube video screen shot
Ray Comfort uses King Charles' coronation to share the Gospel with a gay atheist who, by the end, is ready to learn more about Jesus.