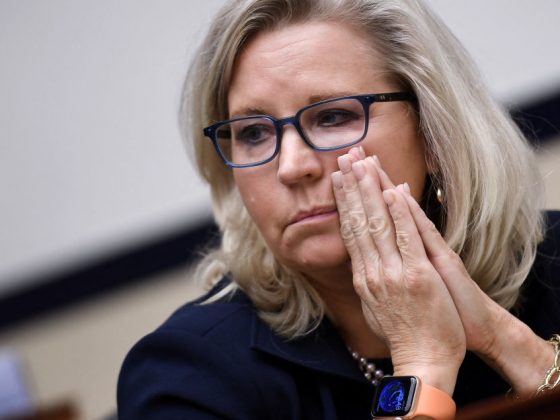 OLIVIER DOULIERY/POOL/AFP via Getty Images
Former President George W. Bush is opening his checkbook for two Republicans who fought to impeach Donald Trump.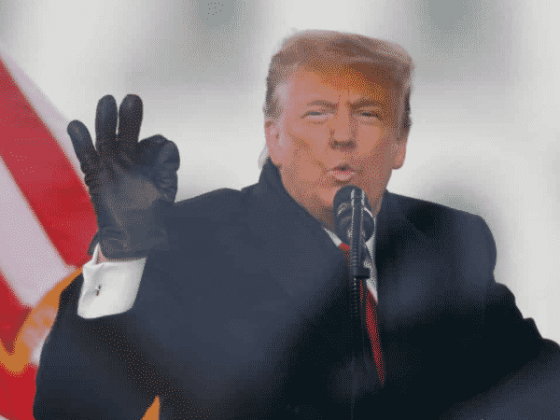 Jim Bourg/Reuters
'I will be talking about it and I think that people will be very happy, the president added regarding his own electoral ambitions.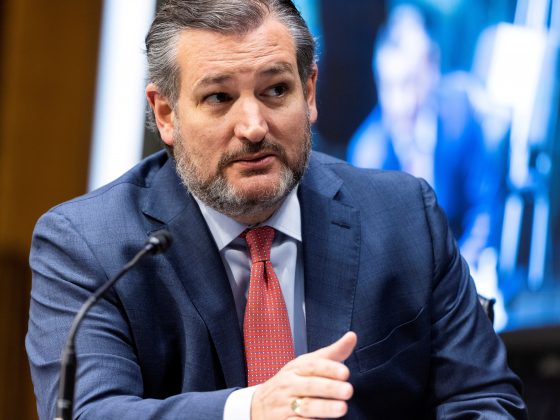 Jim Lo Scalzo/Reuters
Republican Sen. Ted Cruz of Texas has won a legal battle with the Federal Election Commission over donations to his campaign.