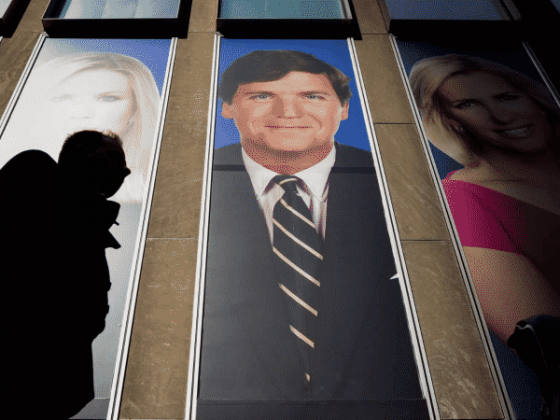 Brendan McDermid/Reuters
Two contributors to Fox News have quit in a huff over a Tucker Carlson documentary on the Capitol incursion.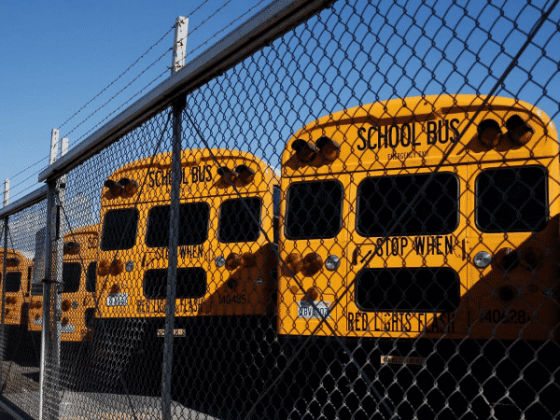 Stephen Lam/Reuters
North Carolina's lieutenant governor will not apologize for calling sexual material targeting children 'filth.'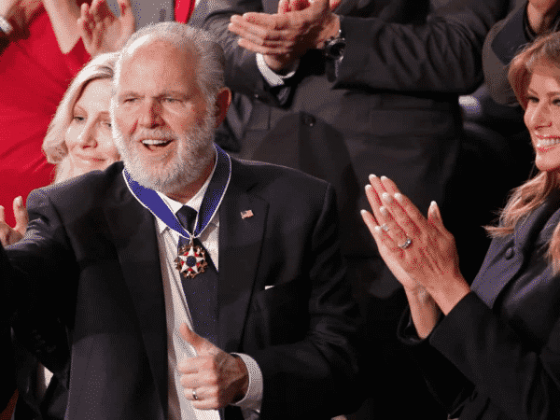 Clay Travis and Buck Sexton will host a radio show in hundreds of cities during Rush Limbaugh's old time slot.