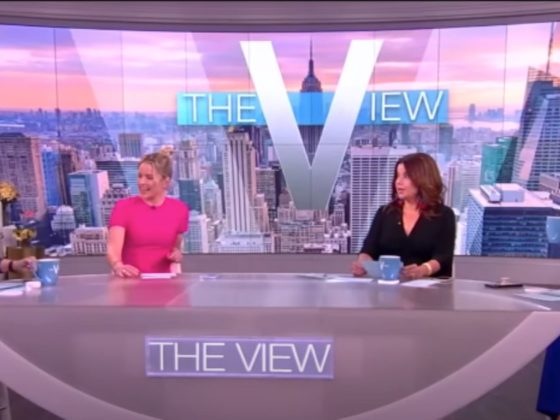 The View / YouTube video screen shot
Finland was named the happiest country in the world, and the women of "The View" gave their thoughts on it.
"He took the place of a real woman who's been training for years, right?" one Twitter user wrote. "He shattered years of work of some woman."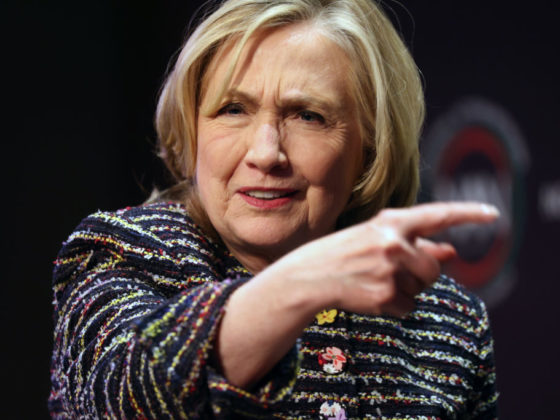 Spencer Platt/Getty Images
Clinton was defending Finnish Prime Minister Sanna Marin, and she just couldn't help but make it about herself.