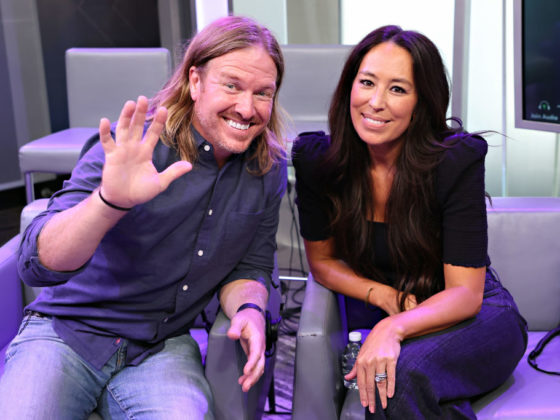 Cindy Ord/Getty Images for SiriusXM
Chip and Joanna Gaines will have content streaming on HBO Max after their Magnolia Network has been flourishing.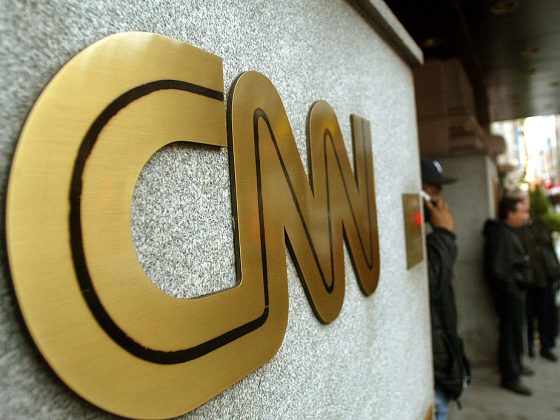 Mario Tama/Getty Images
A plan to invest $1 billion is reportedly getting a second look as public interest in CNN's new product isn't matching expectations.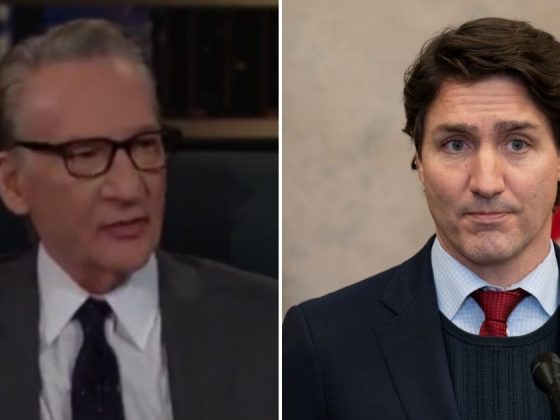 KYLENBECKER / Rumble screen shot ; Adrian Wyld - The Canadian Press
Liberal HBO host Bill Maher took aim at Canadian Prime Minister Justin Trudeau in a scathing rant on his Friday night show.