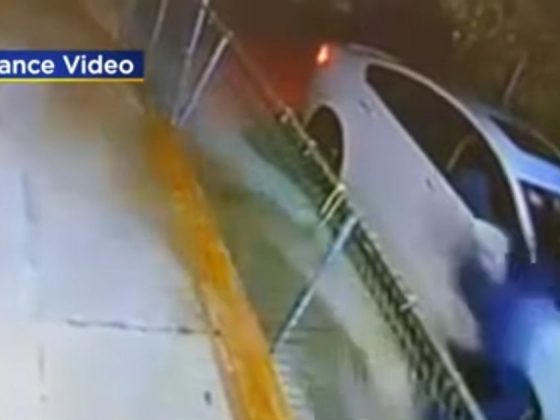 CBS Philly / YouTube screen shot
The footage then shows the assailants screaming and running for their lives as the driver fires his concealed firearm.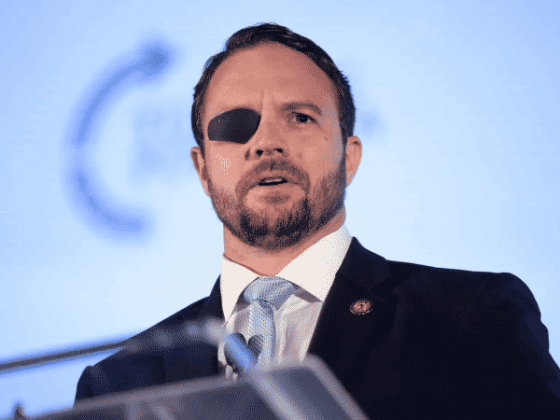 Gage Skidmore/Flickr
Crenshaw tweeted a video of the congresswoman Tuesday in which she criticized Minneapolis police officers over the rise in violent crime.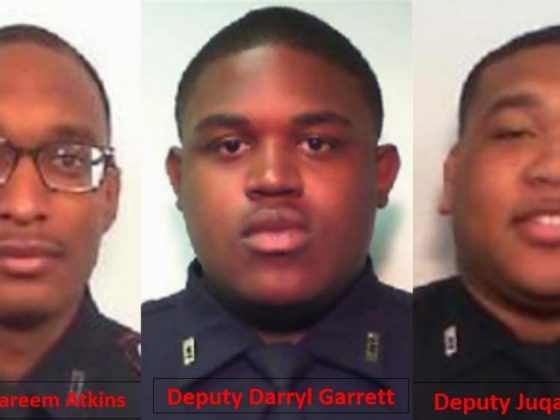 Mark Herman - Harris County Constable Precinct 4 / Facebook screen shot
The attack happened at a Houston nightclub and left one of the deputies dead. The other two are fighting to recover from serious injuries.