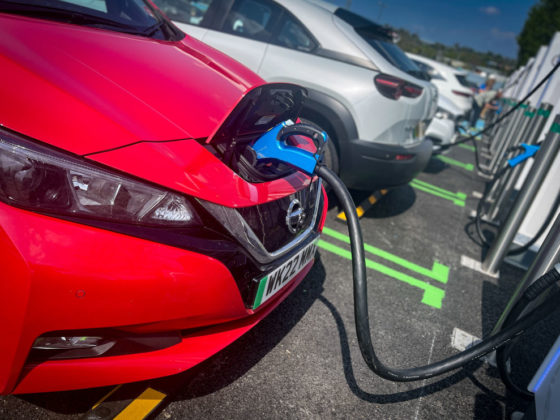 Matt Cardy/Getty Images
One shipping line will not transport electric vehicles due to the risks posed that their lithium-ion batteries will catch fire.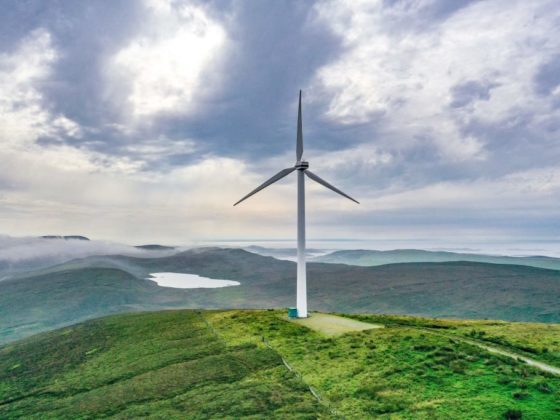 WILLIAM EDWARDS/AFP via Getty Images
'They have made some improvements. But we note that unwanted incidents still occur,' section head Anne-Johanne Kråkenes said.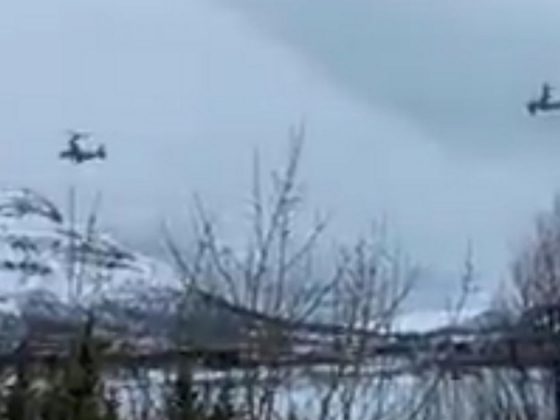 @GrumpyLars / Twitter screen shot
Four American Marines were killed when their MV-22B Osprey aircraft crashed Friday in a training accident in Norway.