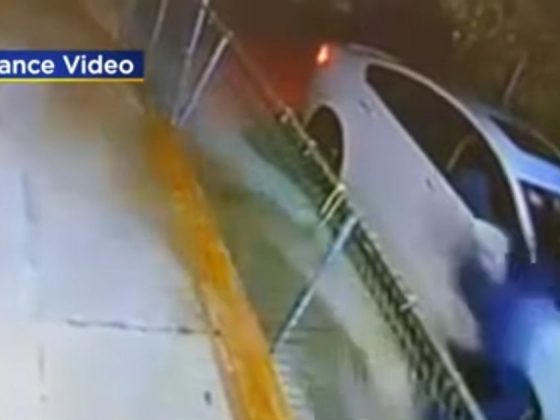 CBS Philly / YouTube screen shot
The footage then shows the assailants screaming and running for their lives as the driver fires his concealed firearm.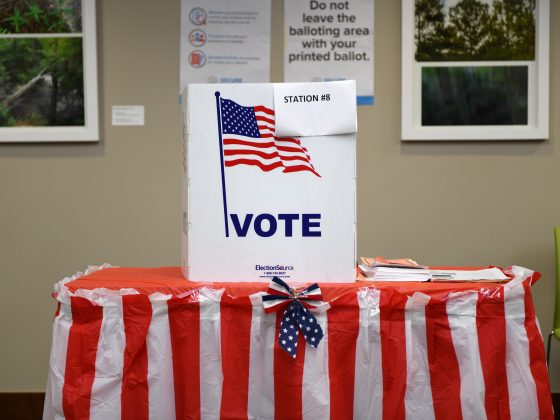 Brandon Bell/Reuters
A new report Wednesday said a staffer of one Philadelphia politician had been engaging in voter fraud as far back as 2015.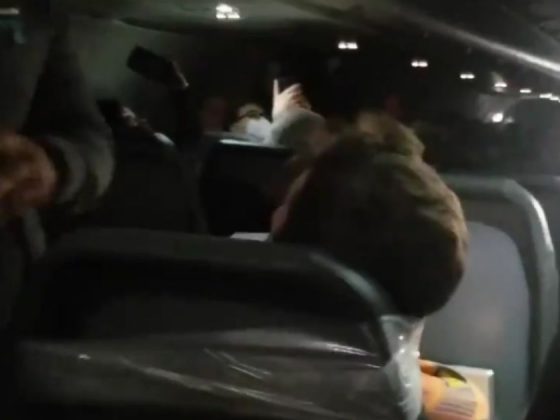 @SweeneyABC / Twitter screen shot
A passenger causing trouble on a recent Frontier flight got exactly what he deserved -- and it was alll caught on video.