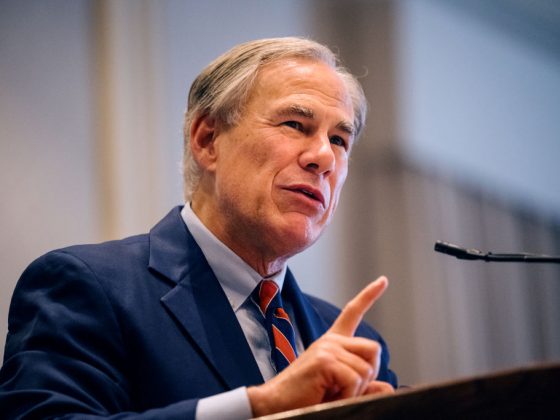 Brandon Bell/Getty Images
Texas Gov. Greg Abbott sent 28 immigrants to the sanctuary city of Philadephia, but the city officials were not happy.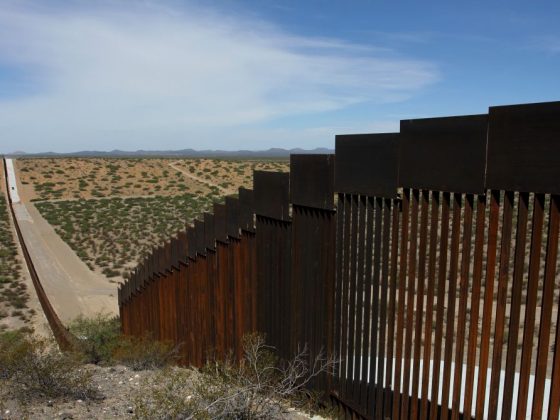 HERIKA MARTINEZ/AFP via Getty Images
's a sanctuary city, Washington, D.C., has purposefully refused to cooperate with federal law enforcement on detainers and removal processes.'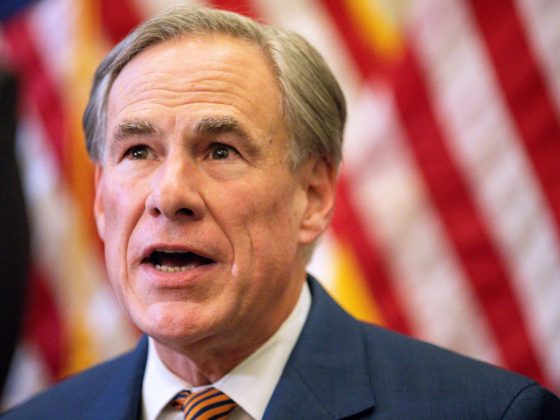 Montinique Monroe/Getty Images
President Joe Biden's 'refusal to secure the border is a direct threat to our national security,' Gov. Abbott said.