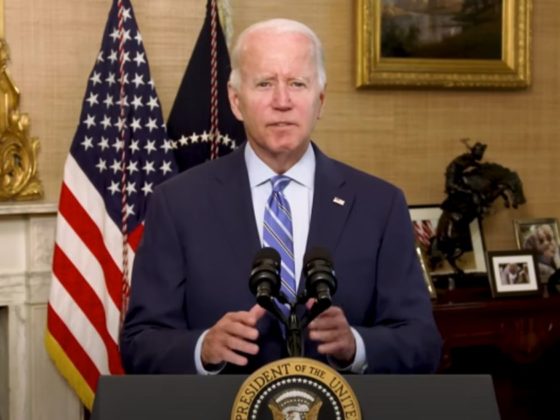 The White House / YouTube video screen shot
A White House video showed Biden giving a seemingly ordinary speech, but social media users pointed some odd things out.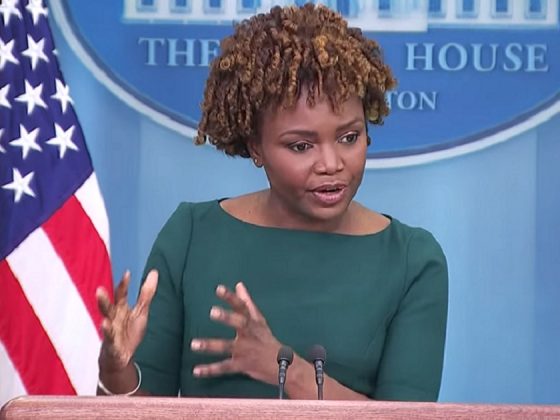 PBS NewsHour / YouTube screen shot
The Biden administration is careening toward disaster, and everybody knows it -- including Karine Jean-Pierre.
Jonathan Ernst/Reuters
If all $1.71 trillion in debt was forgiven, each of the 144.3 million taxpayers would be on the hook for a whopping $11,850.