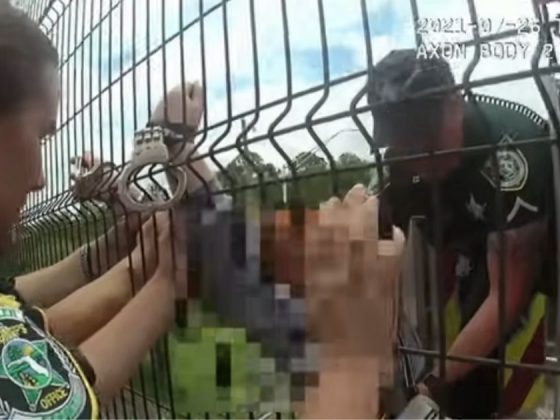 Flagler County Sheriff's Office / YouTube screen shot
Once retrieved from the overpass, the 17-year-old girl was restrained and taken, again, to a nearby hospital.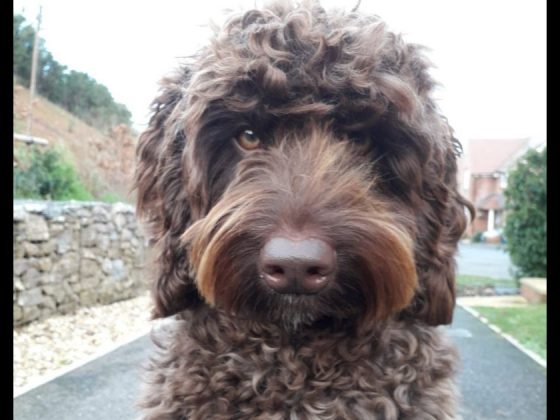 Devon and Somerset Fire and Rescue Service / Twitter
Thanks to the lovable pup's presence, the woman was able to get professional help and chose life that night.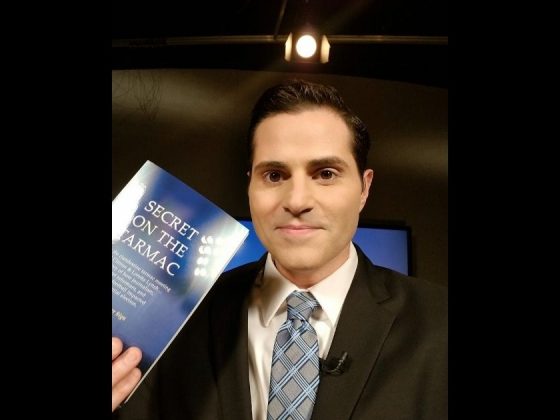 @ChristopherSign / Twitter
The journalist who broke the 2016 story about the secret tarmac meeting between Bill Clinton and Loretta Lynch has been found dead.