Scott Olson/Getty Images
"He is the best person to take on and dismantle the administrative state that is strangling America," Bernie Marcus wrote.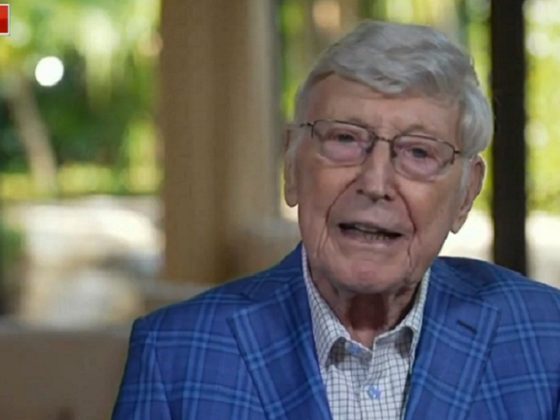 Fox News / video screen shot
The polititics of Big Tech are well known. The politics of a company called Silicon Valley Bank won't be far away.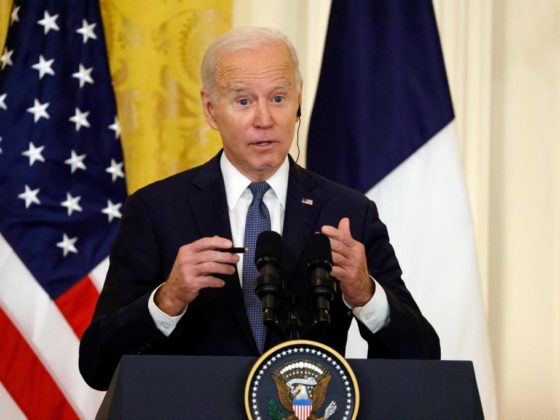 LUDOVIC MARIN/AFP via Getty Images
In an interview published this week in the Financial Times, the 93-year-old business titan called out "lazy" and "stupid" Americans.