Tag:
tobacco-smoking-and-nicotine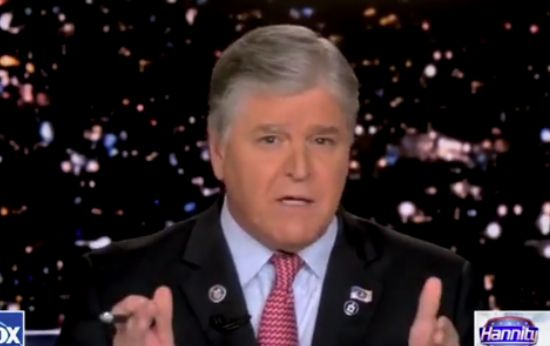 'We intend to seek a stay and are exploring all of our options under the FDA's regulations,' the agency said.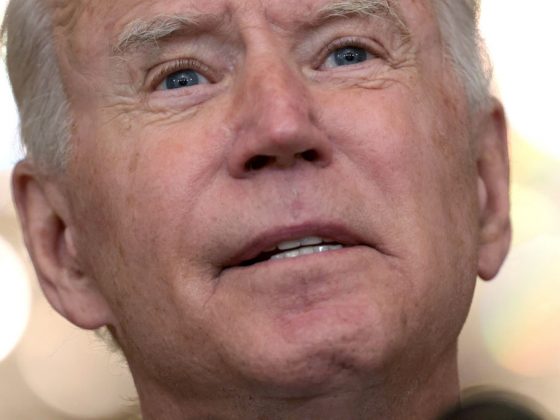 Photo by Win McNamee/Getty Images
The Democrats' proposal to tax tobacco products would target lower-income Americans, who make up the majority of tobacco users.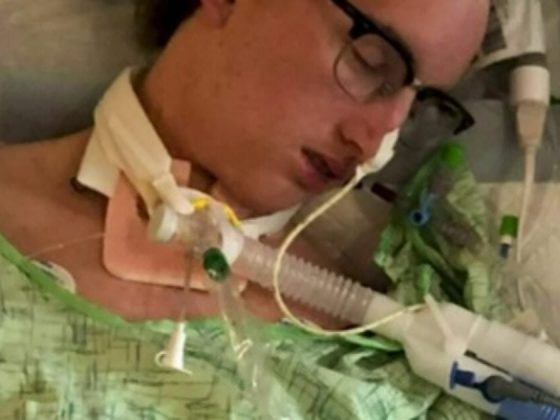 WDIV Local 4 / ClickOnDetroit / Facebook screen shot
Daniel Ament was a strong, athletic sophomore in Grosse Point, Michigan when he began vaping on occasion with his friends.